Health & Wellness
Top Doctors 2018
The top 720 physicians in 127 specialties as chosen by their peers.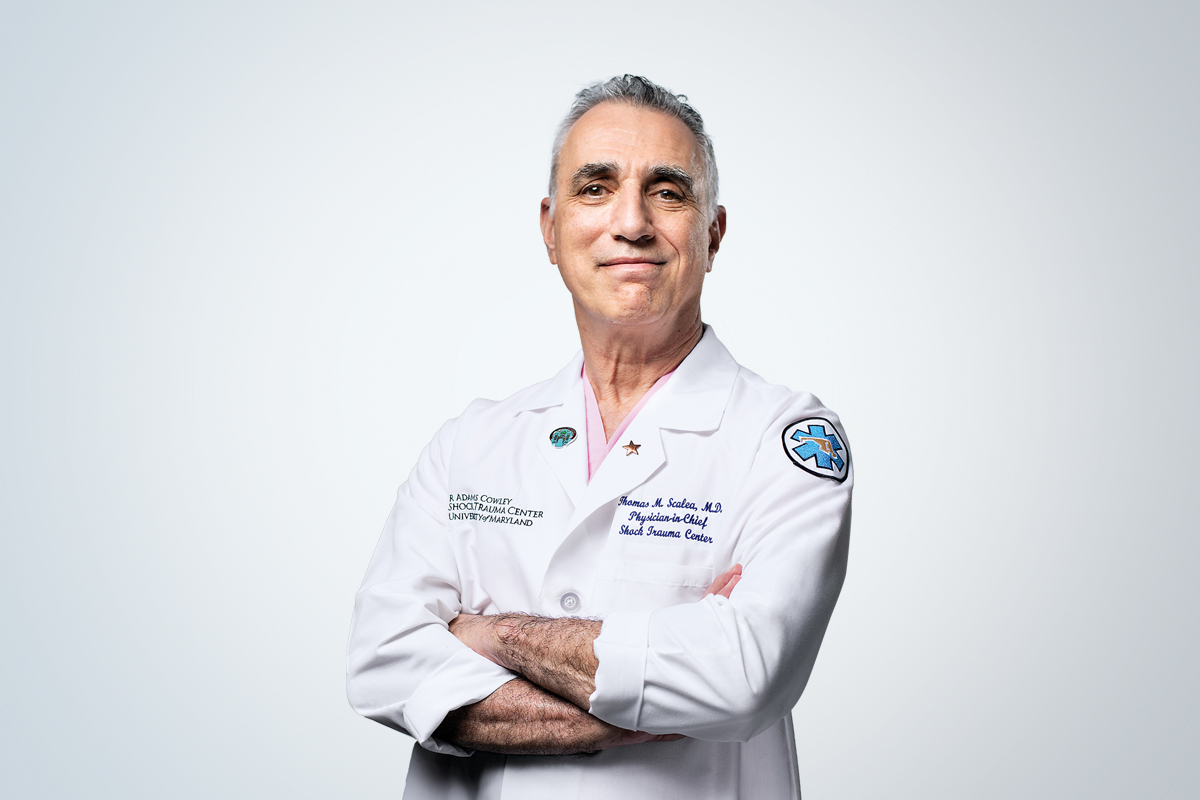 Are there 720 doctors in the house?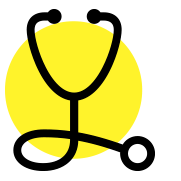 Actually, yes: Here are the results of our annual Top Doctors peer survey, in which the metro area's roughly 13,000 physicians tell us to whom they would send a member of their family in 127 specialties, ranging from adolescent medicine to wound care (sorry, no specialties beginning with "Z").
The list is the result of a nine-month process and remains the most discriminating and comprehensive such resource in the region: Only about five percent of all the M.D.s in the area received the overwhelming peer support needed to make the list.
But there's more to this undertaking than just a string of names.
We tell the childhood story of Dr. Jonathan Ringo, president and COO of Sinai Hospital of Baltimore, who was diagnosed with terminal leukemia when he was 6 years old.
And we talk to believers in homeopathic medicine about its growing popularity, despite legions of mainstream physicians who regard it as, at best, ineffective and untested, and, at worst, potentially dangerous.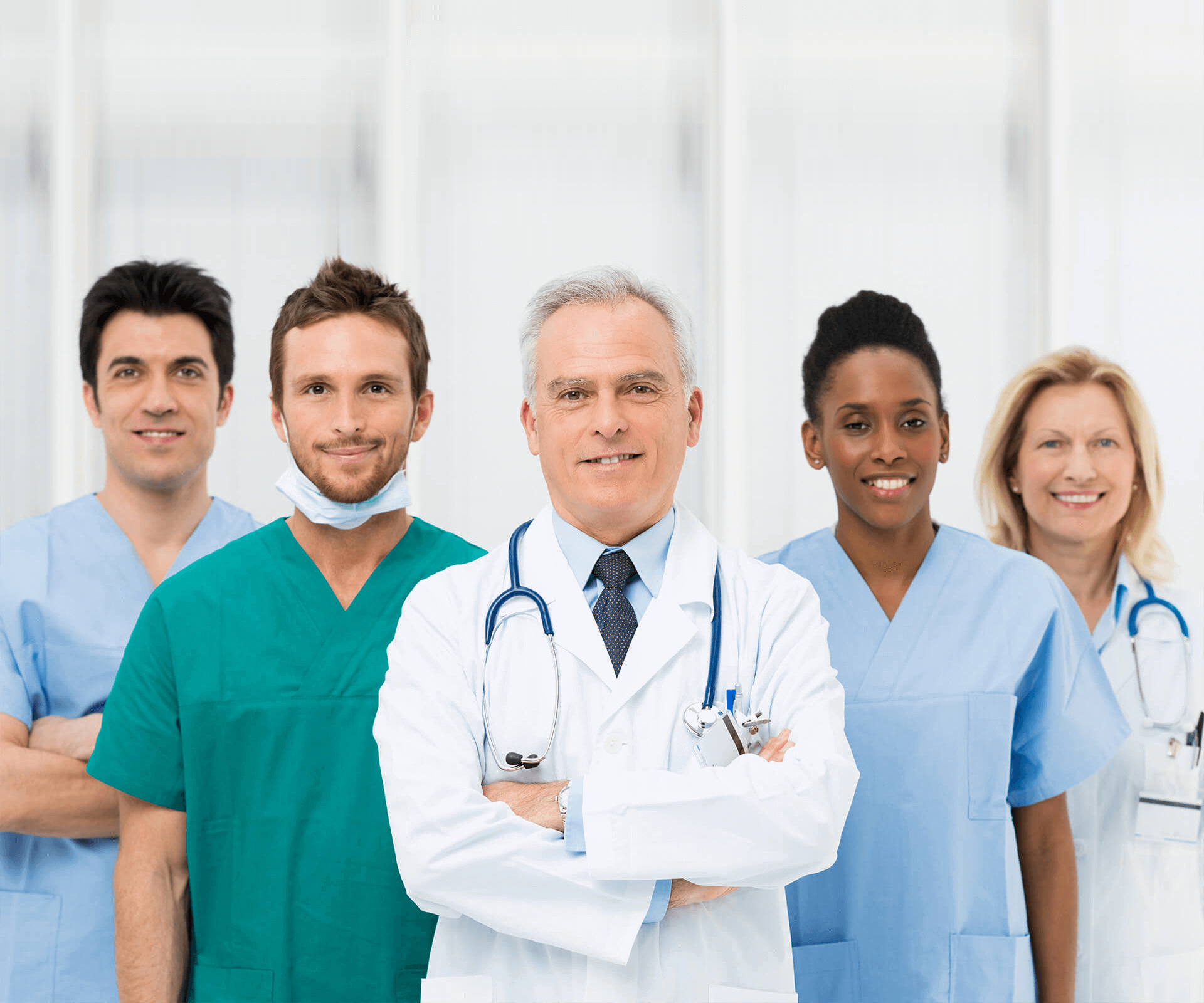 Health & Wellness
Explore our comprehensive and searchable list of medical professionals.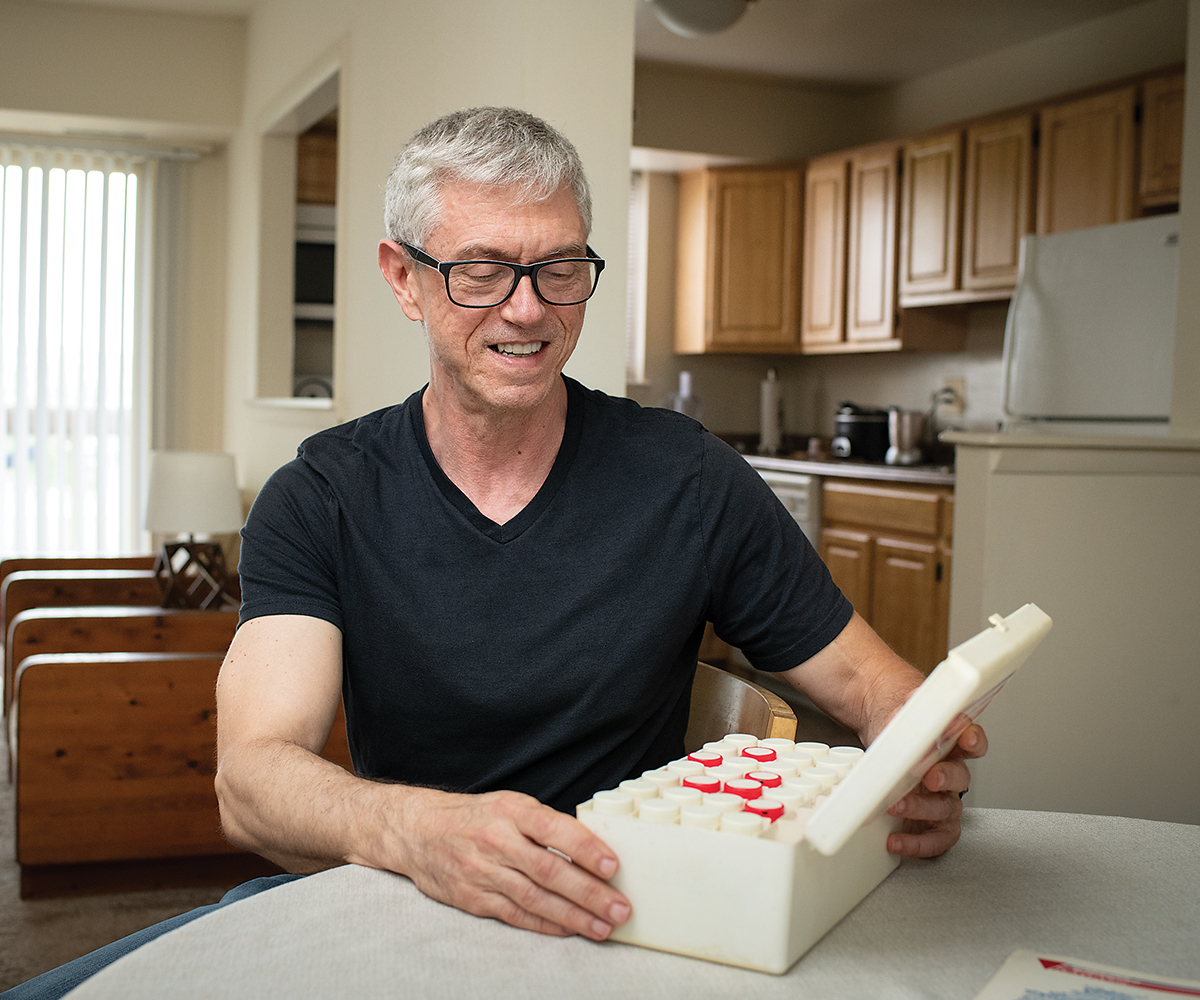 Health & Wellness
Some swear by homeopathy, but skeptics of this 200-year-old mode of treatment abound.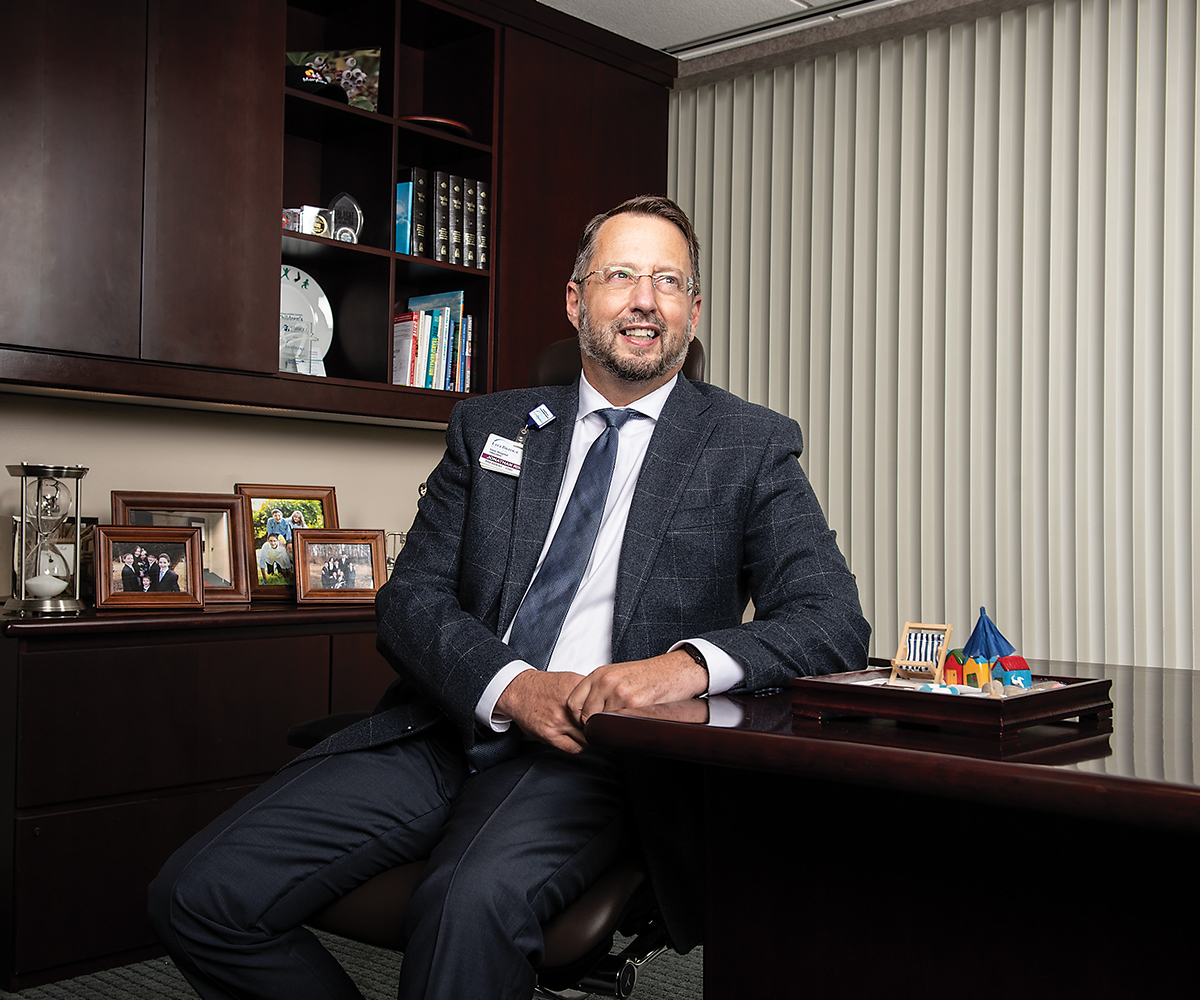 News & Community
A childhood illness forever shapes the life of a Sinai Hospital doctor.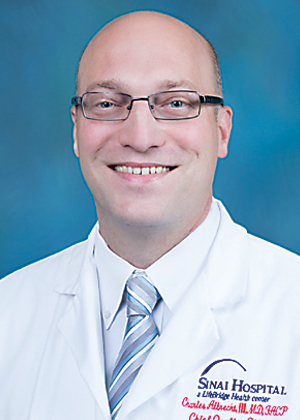 Dr. Charles R. Albrecht III
Albrecht is serving as the vice president and chief quality officer at LifeBridge Health, including Sinai Hospital of Baltimore, Northwest Hospital, Carroll Hospital, and Levindale Hebrew Geriatric Center and Hospital. He is responsible for quality, patient safety, and risk management across the health care system. A fellow of the American College of Physicians, he also practices internal medicine. Associated with Sinai for more than 15 years, his past roles have included director of Academic Hospital Medicine, division director of General Internal Medicine, director of the Residency Program, interim chair and physician-in-chief, and physician director of Ambulatory Quality.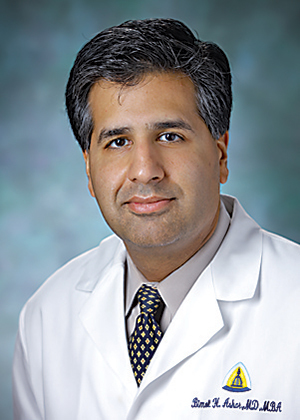 Dr. Bimal Ashar
Ashar is an associate professor of medicine at The Johns Hopkins University School of Medicine. He also serves as the clinical director for the Division of General Internal Medicine, as well as director of the Executive and Preventive Health Program. Ashar's primary research interests include preventive medicine, dietary supplements, and medical education. He is also editor of The Johns Hopkins Internal Medicine Board Review, which is in its sixth edition. He is an active member of the Society of General Internal Medicine and is a fellow of the American College of Physicians.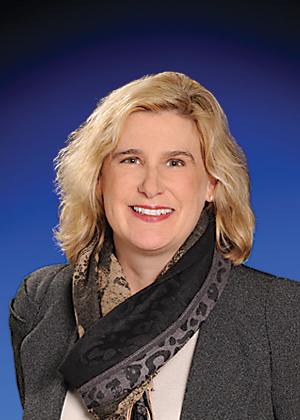 Dr. Nona "Mimi" Perez Novello
Novello serves as vice president of medical affairs, chief medical officer, and chief medical information officer at MedStar Franklin Square Medical Center. In these roles, she oversees, among other duties, quality, safety and risk management, graduate medical education, and continuing medical education at the institutional level, as well as medical-staff relations for the hospital. Since 2009, Dr. Novello has been an attending physician in the emergency department at MedStar Franklin Square and continues to see patients. She is currently a member of the American College of Emergency Physicians, the American College of Physicians Executives, the Association of Medical Directors of Information Systems, the National Hispanic Medical Association, and the American College of Healthcare Executives.