Meet the Editor
Read More from J.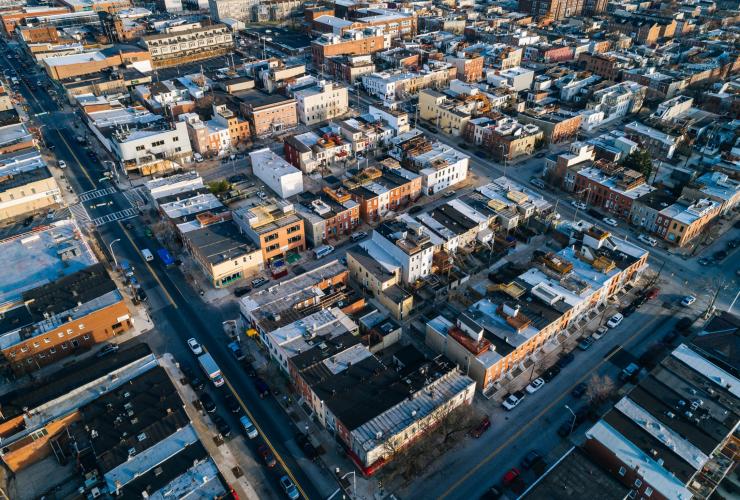 NYU study and legal filings raise new concerns about police department's six-month aerial surveillance initiative.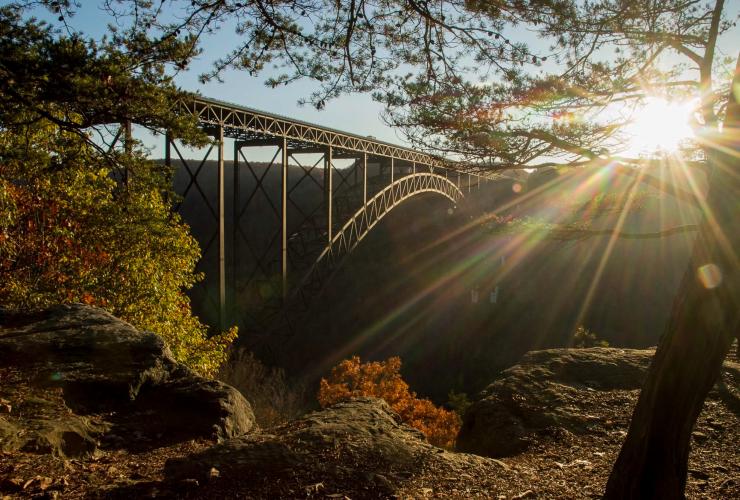 Though the famed Bridge Day is canceled this year, the Appalachian wonderland remains a breathtaking escape.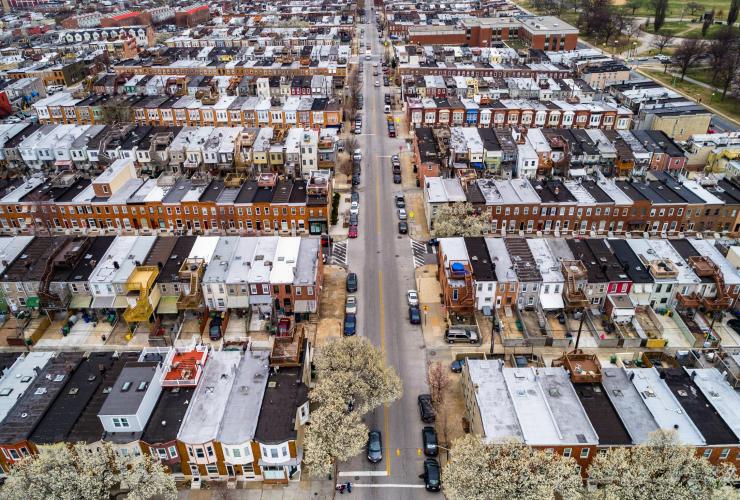 Military-grade surveillance keeps watch over Baltimore and city protests, but catches few criminals.