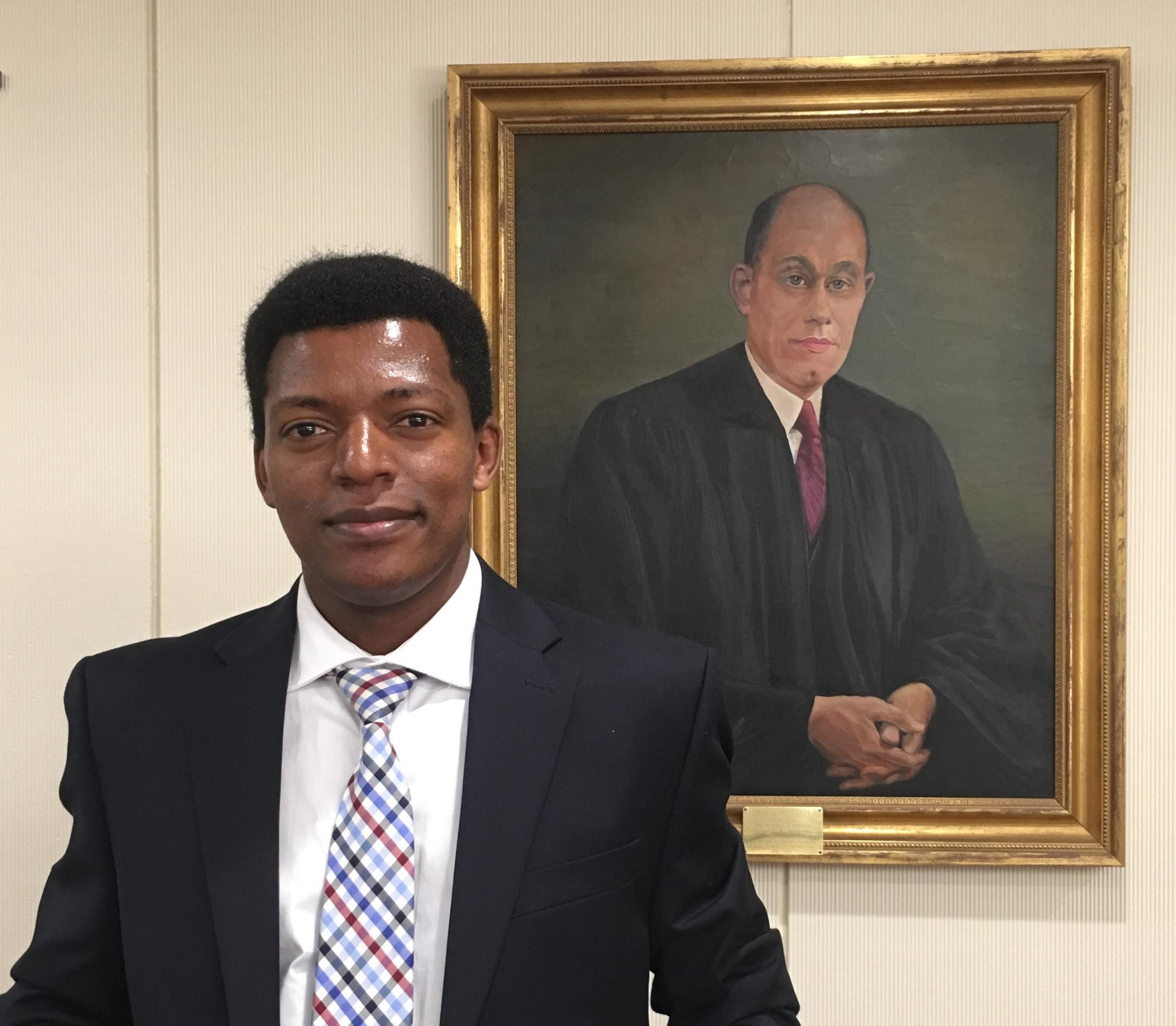 Tesfaye Mohamed is a dynamic young attorney, recently voted as "Best Lawyer" in Washington DC by Washington City Paper (BEST OF DC). He comes highly recommended by current and former clients, and is considered the go-to-attorney for small and midsized businesses in Washington D.C. Metro area. Currently, he is an Associate Attorney at Anacostia Law Group where he takes care of the Firm's small and midsized business clients: Restaurants, Coffee Shops, Delis/711s, Real Estate Investment Firms, Real Estate Developers, Commercial Landlords and Tenants, Engineering and Architectural Firms. Tesfaye litigates cases involving business and contract disputes in State and the Federal Courts.
Tesfaye joined the firm back in October 2018. Prior, he was a Corporate Attorney and Law Clerk at a Boutique Law Firm in the heart of Washington DC, mere blocks away from the Whitehouse. He was also a Summer Associate at the Office of the Attorney General for the District of Columbia.
While Tesfaye has wide range of experience he focuses his practice in Business and Real Estate law. Tesfaye helps clients understand the process of Real Estate acquisition and disposition. Including drafting Purchase & Sale Contracts, Researching Liens, Easements, Restrictive Covenants and other Encumbrances, and is also active in assisting Landlords and Tenants in leasing commercial spaces.
Tesfaye represents businesses in all stages of development. From entity formation and financing, to managing the internal affairs of the business entity, Tesfaye guides his clients through the full corporate life cycle. Including, helping clients pick the best entity for circumstance, drafting Articles of Organization, Operating Agreements, Partnership Agreements, Non-Compete Agreements (Covenant Not-to-Compete), as well as asset Acquisition & Disposition Agreements.  Tesfaye has helped establish several Non-profit corporations and currently serves as Counsel of record for some of these Non-profits.
Tesfaye acts as an outside general counsel for a number of his clients, from small businesses to midsize engineering firms, handling everything from corporate governance to commercial contracts. He regularly advises Boards of Directors (and members) on make-or-break strategic issues affecting their companies.