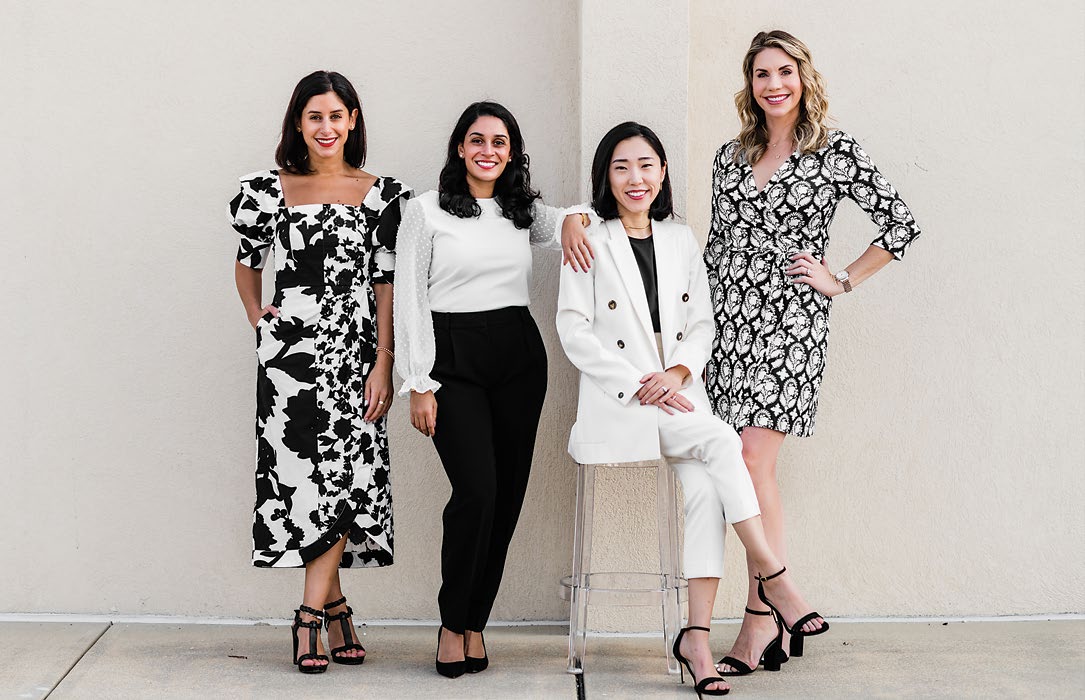 MULTIPLE ADDRESSES:
9650 Belair Road, Nottingham, MD 21236
3486-A Emmorton Road, Abingdon, MD 21009
1403 Point Street, Baltimore, MD 21231
6000 Merriweather Dr, Suite B180, Columbia, MD 21044
Amanda Gallagher Orthodontics has been providing a fun, positive atmosphere for state-of-the-art orthodontic services in the Baltimore area for the last nine years. The practice is excited to have recently opened its fourth office in Columbia's new Merriweather District. An Orthodontics specialty practice, AG Ortho offers Invisalign, InBrace (behind-the-teeth braces), and clear and metal braces for children, teens, and adults. The practice also offers in-office teeth whitening and Botox treatment for TMJ. New patient consultations are free, most insurance plans are accepted, and flexible financing is available.
AG Ortho specializes in the latest cosmetic treatment options, and the practice's offices more closely resemble high-end spas than a typical dental setting. Dr. Gallagher is recognized as a leader in aesthetic orthodontics, and she was recently interviewed by editors from Allure, Cosmopolitan, Shape, Real Simple, Health, New Beauty, Good Housekeeping, Martha Stewart Living, Parents, Men's Health and Esquire about the latest advances in cosmetic orthodontics.
Dr. Gallagher and team are a Top 1% Invisalign Provider nationwide, and AG Ortho is the Mid-Atlantic's #1 ranked InBrace provider. Dr. Gallagher has published in the Journal of Clinical Orthodontics and has been recognized for the last seven years as a top orthodontist in Baltimore's annual peer survey. She is a graduate of Temple University School of Dentistry and completed her Orthodontics specialty training at the University of Maryland School of Dentistry.
The practice's outstanding team also includes Drs. Lisa Veselovsky, Yoonhee Ahn Wang, Sharon D'Silva and Sydney Schneider. Drs. Veselovsky and D'Silva completed Orthodontic residencies at Montefiore Medical Center in New York City. Dr. Wang's Orthodontic specialty training was completed at the University of Pennsylvania and Dr. Schneider is a graduate of the University of Texas, Houston's Orthodontics program. More information on AG Ortho can be found on the practice's website, as well as Facebook and Instagram (@agortho).
Amanda Gallagher Whetzel, DMD, MS, Lisa Veselovsky, DMD, Yoonhee Ahn Wang, DMD, Sharon D'Silva, DMD, Sydney Schneider, DMD, MS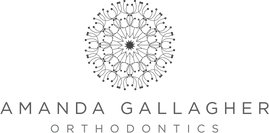 Visit Website