MULTIPLE LOCATIONS:
5009 Honeygo Center Drive, Suite 228, Perry Hall, MD 21128  |  410.248.3384
7556 Teague Road, Suite 110, Hanover, MD 21076  |  410.799.0780
3400 Box Hill Corp Center Drive, Suite 120, Abingdon, MD 21009  |  410.569.4300
4009 North Point Blvd, Suite 101, Dundalk, MD 21222  |  410.388.8273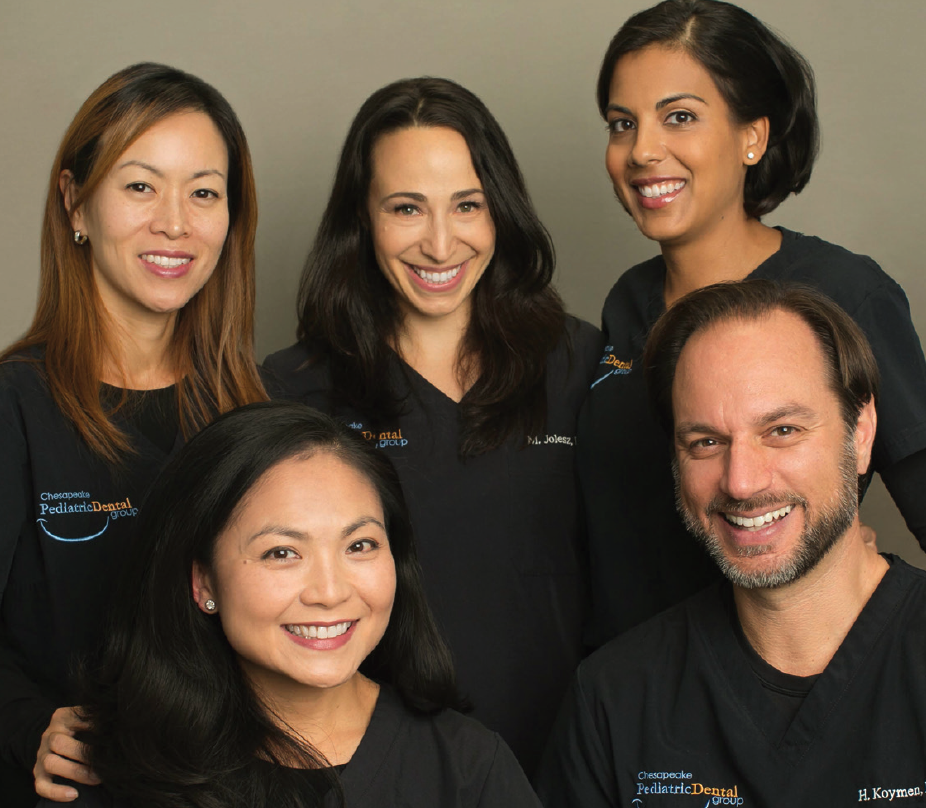 Chesapeake Pediatric Dental Group is Baltimore's largest group of board-certified pediatric dentists and has always provided high-quality, accessible dental care to the children of Greater Baltimore. Since opening our doors, we have consistently been named a Top Pediatric Dentist by Baltimore magazine and Chesapeake Family magazine. Our practice was founded with the idea that every child is an individual. Each child is different based on age, cognitive development, and previous medical and/or dental visits. With this in mind, our doctors and our staff try to customize each visit specifically for each child, therefore creating an environment where children have positive dental experiences and quality dental care. The American Academy of Pediatric Dentistry (AAPD) and the American Academy of Pediatrics (AAP) both recommend that children have their first dental visit no later than age one. Many parents ask why kids need to be seen so early, and we always respond with one word: prevention. It is important at these early, initial visits to talk about diet, hygiene, and what to expect in the future with the development of teeth. By creating good habits and establishing a "dental home" for a child, we can prevent decay from starting at an early age and create a future of no cavities Left to right, top row: Drs. Luz M. Tennassee, Hyejin Esther Cho, Marta Jolesz. Bottom row: Sylvia Yen, Hakan Koymen. and great dental visits.
Hakan Koymen, DDS, MS, Luz M. Tennassee, DDS, Marta Jolesz, DDS, Hyejin Esther Cho, DMD, Sylvia Yen, DMD, MPH, Jennifer Mai, DDS, Esther Durgan, DDS, Anne Isaacs, DDS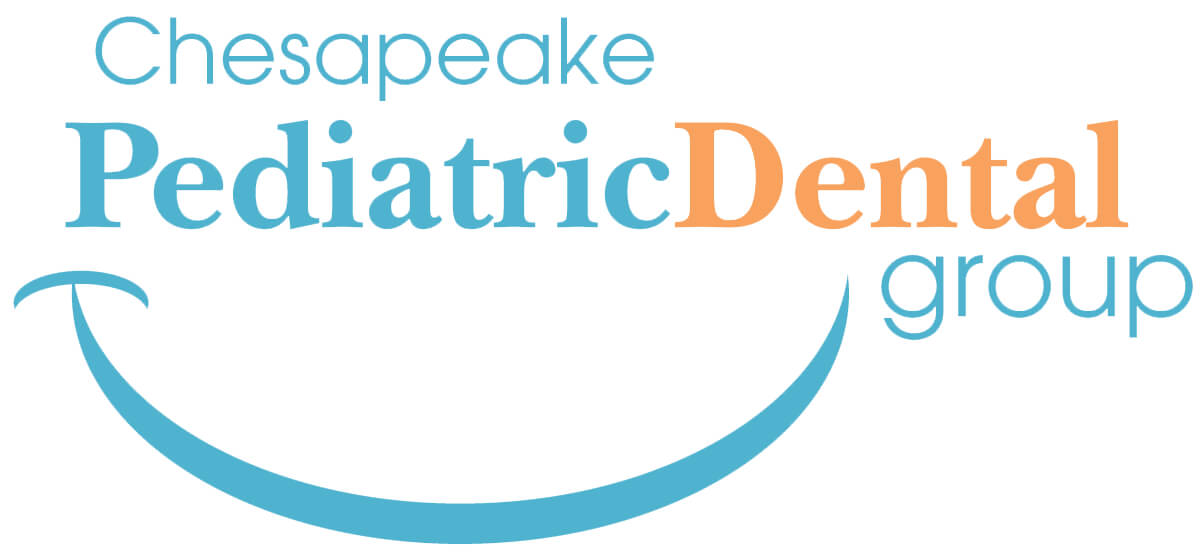 Visit Website