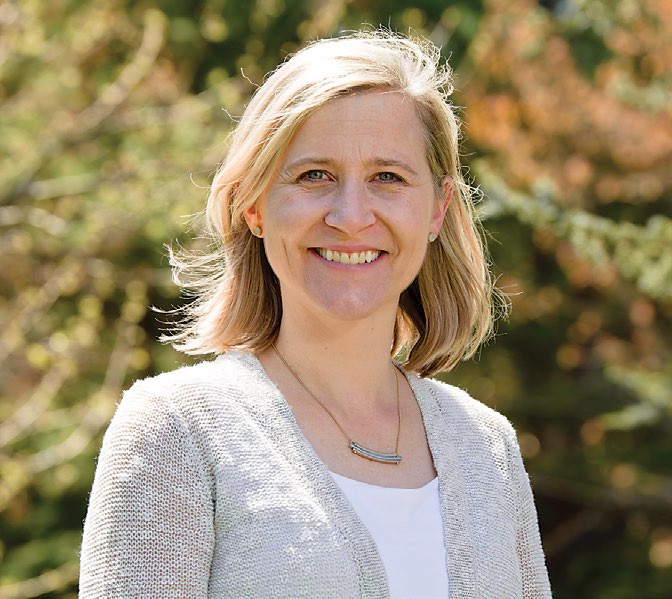 Dr. Susanne Wallengren, a Baltimore native, strives to help each child achieve optimal oral health and a positive attitude toward dental care starting from a young age. Like the American Academy of Pediatric Dentistry, as well as the American Academy of Pediatrics, she recommends a child's first dental visit by age one, and her practice places a strong emphasis on prevention.
Joppa Green Pediatric Dentistry is committed to providing the highest-quality care in a safe and nurturing environment. Dr. Wallengren tailors treatment to each patient's unique dental, behavioral, and developmental needs.
Dr. Wallengren is a graduate of Friends School of Baltimore, the University of Pennsylvania, and the University of Maryland School of Dentistry, where she also completed her pediatric dentistry residency. She is board-certified by the American Board of Pediatric Dentistry and has been practicing dentistry for more than 20 years.
Susanne Wallengren, DDS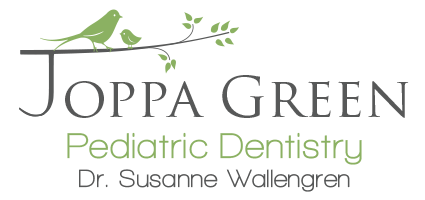 Visit Website