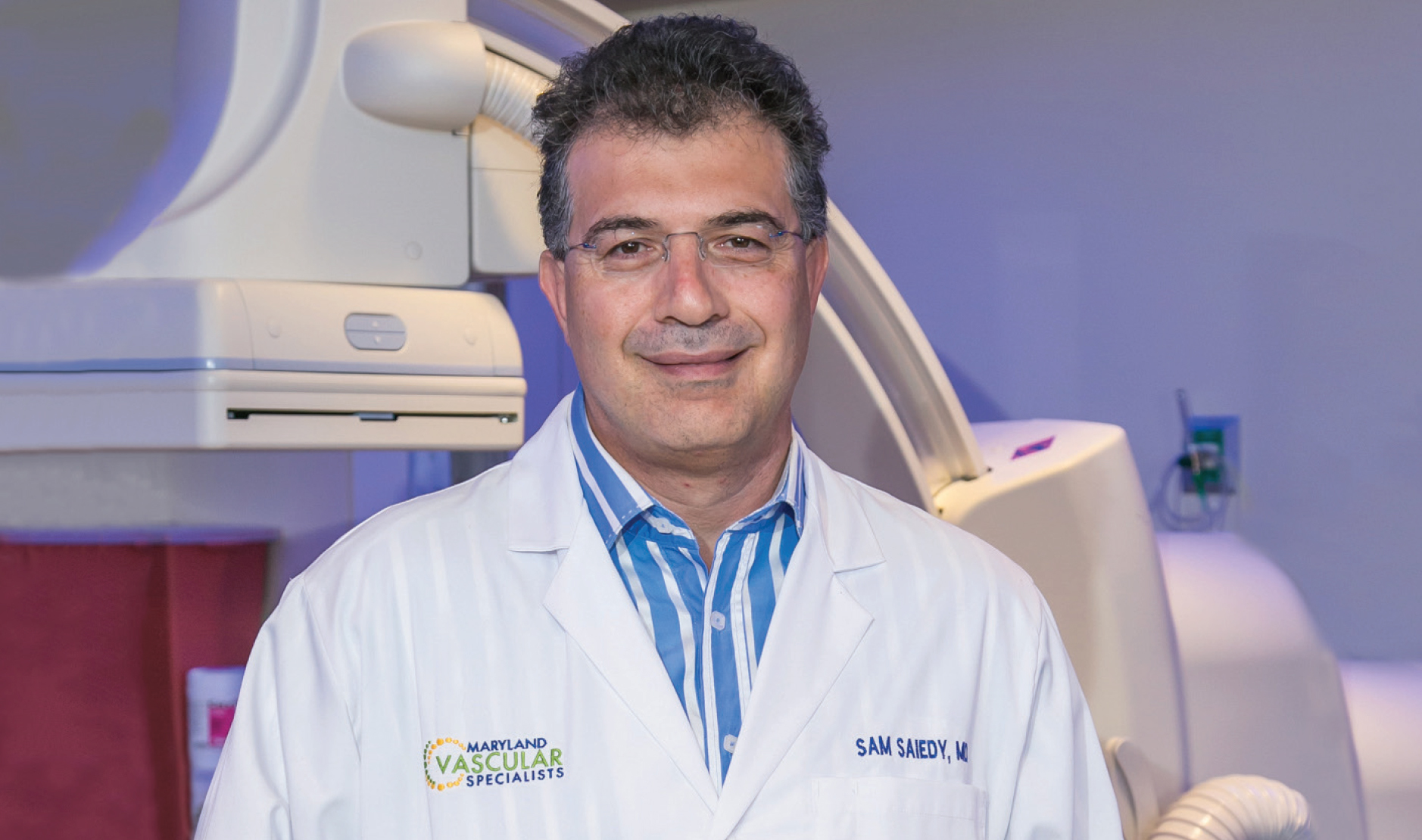 Celebrating 21 years, Maryland Vascular Specialists (MVS) is known for its superlative artery and vein care, as well as its success in treating wounds. The goal is to help patients prevent strokes, aneurysms, peripheral pain, and amputations with proper diagnosis, treatment, and follow-up care. Because MVS does not charge facility fees for care, most patients enjoy lower out-of-pocket costs for treatment. When it comes to both care and cost, MVS consistently strives to deliver the best and most affordable care to every patient, every day, in every interaction.
Dr. Samer Saiedy, a vascular surgeon, founded MVS in 1999. Since then, it has grown from two providers in one location to 13 providers at 14 locations throughout Maryland and Pennsylvania. This includes four outpatient facilities that offer minimally invasive vascular procedures in a comfortable and convenient office setting.
In addition to its vascular care, MVS has a strategic partnership with HyperHeal to provide hyperbaric oxygen therapy, or HBOT, for non-healing wounds caused by surgery, infection, and trauma.
MVS works with some of the most skilled providers in the field. It's this system of integrated care and collaboration that helps build on the foundation of MVS—relationships with their patients.
Patients look forward to their visits and leave feeling relieved of pain. MVS also relieves its patients' financial stress by creating a manageable fee schedule.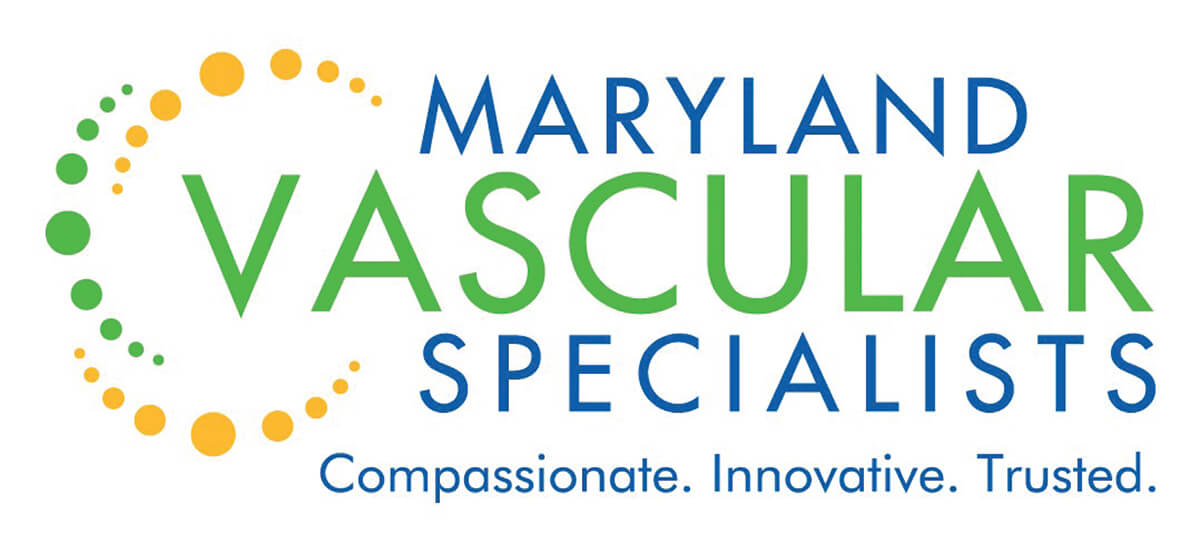 Visit Website