Signature Events
Community Conversations: Parenting During the Pandemic
Presented by Sheppard Pratt
Abby Potter, MEd, and Chontey Copeland, joined us on June 16 to guide us through tips and strategies on how to maintain a peaceful home environment amidst these ever-changing times. Experts in childhood development and mental wellness, Potter and Copeland lead us through positive intervention and effective communication methods for our new at-home lifestyle. To watch the full discussion, please see the video below.
Thank you to your speakers: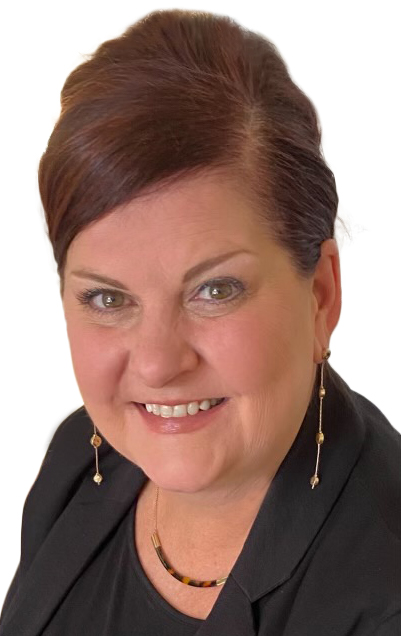 Abby Potter, MEd, Life Space Crisis Intervention (LSCI) Master Trainer and the Senior Coordinator of Education Program Development and Training at Sheppard Pratt.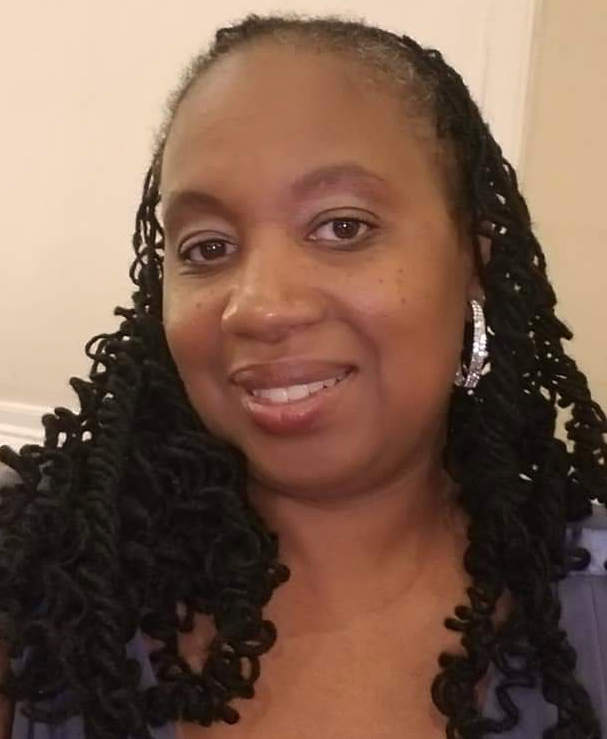 Chontey Copeland, Mental Health Coach and Advocate with The Green Heart Community and mother of two children ages 12 and 15 years old.
If you or a loved one are struggling with mental health, please see Sheppard Pratt's resources below:
Comprehensive Outpatient Psychiatric Evaluation Service
Sheppard Pratt's Crisis Walk-In Clinic provides referrals to the level of mental health care that's right for you. The Crisis Walk-In Clinic serves people of all ages and is located in the Weinberg Building on Sheppard Pratt's Towson Campus.
6501 N. Charles Street, Baltimore, MD 21204
410-938-5302
Monday – Friday, 10 a.m. – 9 p.m.
Saturdays, 1 – 5 p.m.
Sheppard Pratt's Virtual Crisis Walk-In Clinic offers psychiatric triage and referrals to our mental health care options through a secure, online platform. The Virtual Crisis Walk-In Clinic is available to any individual living in Maryland.
To schedule a psychiatric triage, call 410-938-5302 Monday – Friday 9 a.m. – 5 p.m. or Saturdays 1 – 4 p.m. or fill out this form
Triage appointments are available:
Monday – Friday, 10 a.m. – 9 p.m.
Saturdays, 1 – 4 p.m.
Sheppard Pratt's Call Center can help you get connected to the care you need. Our team is available at 410-938-5000, Monday – Friday 8:00 a.m. – 4:30 p.m.