Signature Events
Community Conversations: She's Got Next
Thursday, February 25
During this uplifting and genuine conversation, our amazing panelists discussed their journeys to leadership roles. They spoke about the inherent greatness of women, the strength and power of voice, and the importance of elevating other women through mentorship. Our editor-in-chief, Max Weiss, moderated the discussion and all who joined celebrated Baltimore's unique trait of cultivating female leadership. Our panelists' authenticity and candor during this event were truly inspiring. To view the full discussion, please see the video below.
Thank you to our incredible speakers!
Christine Michel Carter
Best-Selling Author, ForbesWomen Contributor, Speaker, and Media Analyst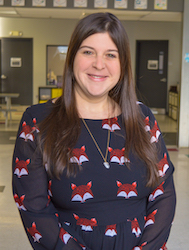 Rabbi Jessy Dressin
Executive Director of Repair the World, Baltimore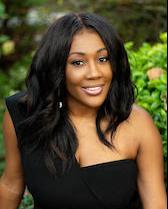 Nyki Robinson
Founder and CEO of Black Girls Vote, Inc.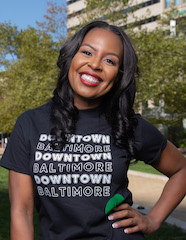 Shelonda Stokes
President of Downtown Partnership of Baltimore and CEO of the Downtown Management Authority