August 2010
More from this issue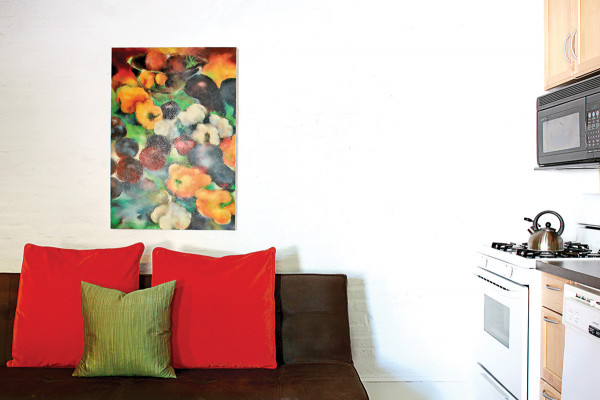 Travel & Outdoors
Best Bed & Breakfasts Local B&Bs welcome visitors with all the comforts of home—and more.
---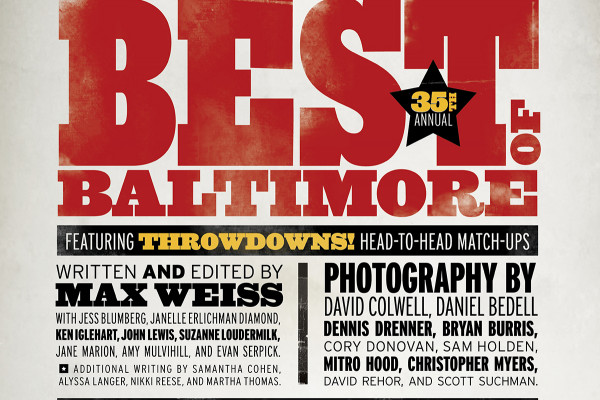 Best of Baltimore
Our 35th annual celebration of all the best stuff in the best city in the world.
---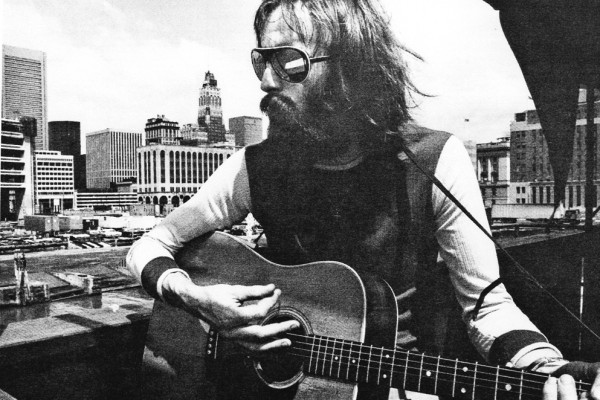 Arts & Culture
Some of the best rock bands of the 1970s recorded at Blue Seas Recording Studios, until it sank, under mysterious circumstances, into the harbor.
---