JUNE 24 | 12-6 p.m. | RASH FIELD
Join us at the Inner Harbor to enjoy fare from some of Baltimore's best food and drink establishments and listen to great local live music—all while sipping on delicious craft beer and specialty cocktails.
🍽️
20 + FOOD VENDORS
Including Jimmy's Famous Seafood, The Choptank, Urban Oyster, The Local, Conrad's Crabs, Box Hill Crabcakes, Faidley's Seafood, Copper Shark, Shell and Barrell, Corky's Crab Cakes, El Guapo, Golden Grillz, KDW Catering, And 4 Dessert, Ice Queens, Mama's on the Half Shell, Bill's Terrace Inn, Roggenart, and more!
🍺
SIPS
BREW:
Union Craft Brewing, Guilford Hall Brewery, Mobtown Brewing, Diamondback Beer, and Natty Boh
SPECIALTY COCKTAILS:
Yave, Fords, Jack Daniels, and Deep Eddy
NON-ALCOHOLIC DRINKS:
Hopscotch Bottle Shop
🎵
LIVE MUSIC
Fifty Bucks for Betty, Barry Prosser and the Vaguely Absurd, and Fair Dinkum
🛍️
LOCAL SHOPS
The Sheller & Harp Vision
🦀 STEAMED CRABS BY CONRAD'S CRABS 🦀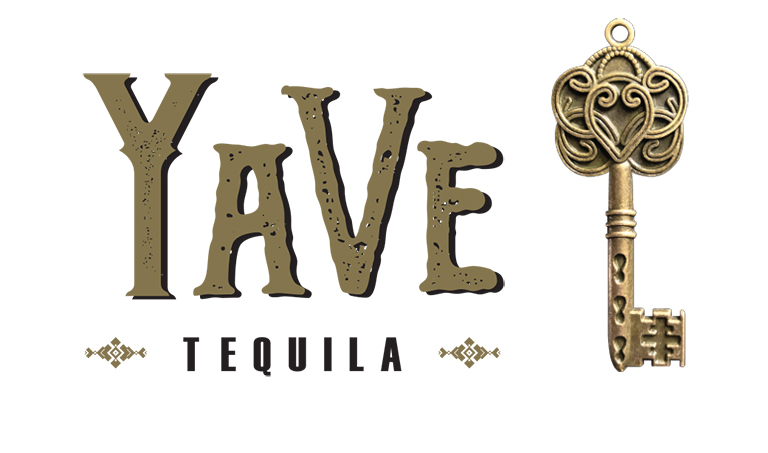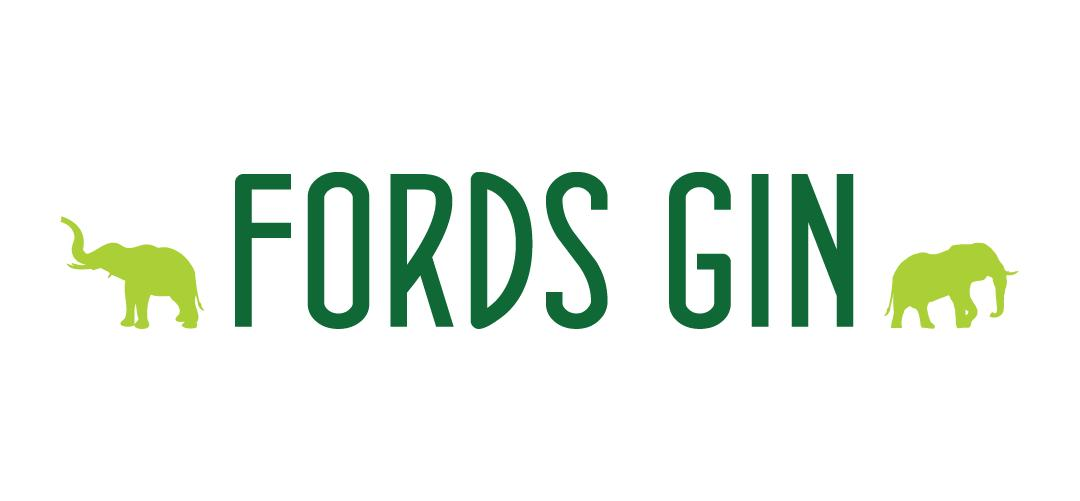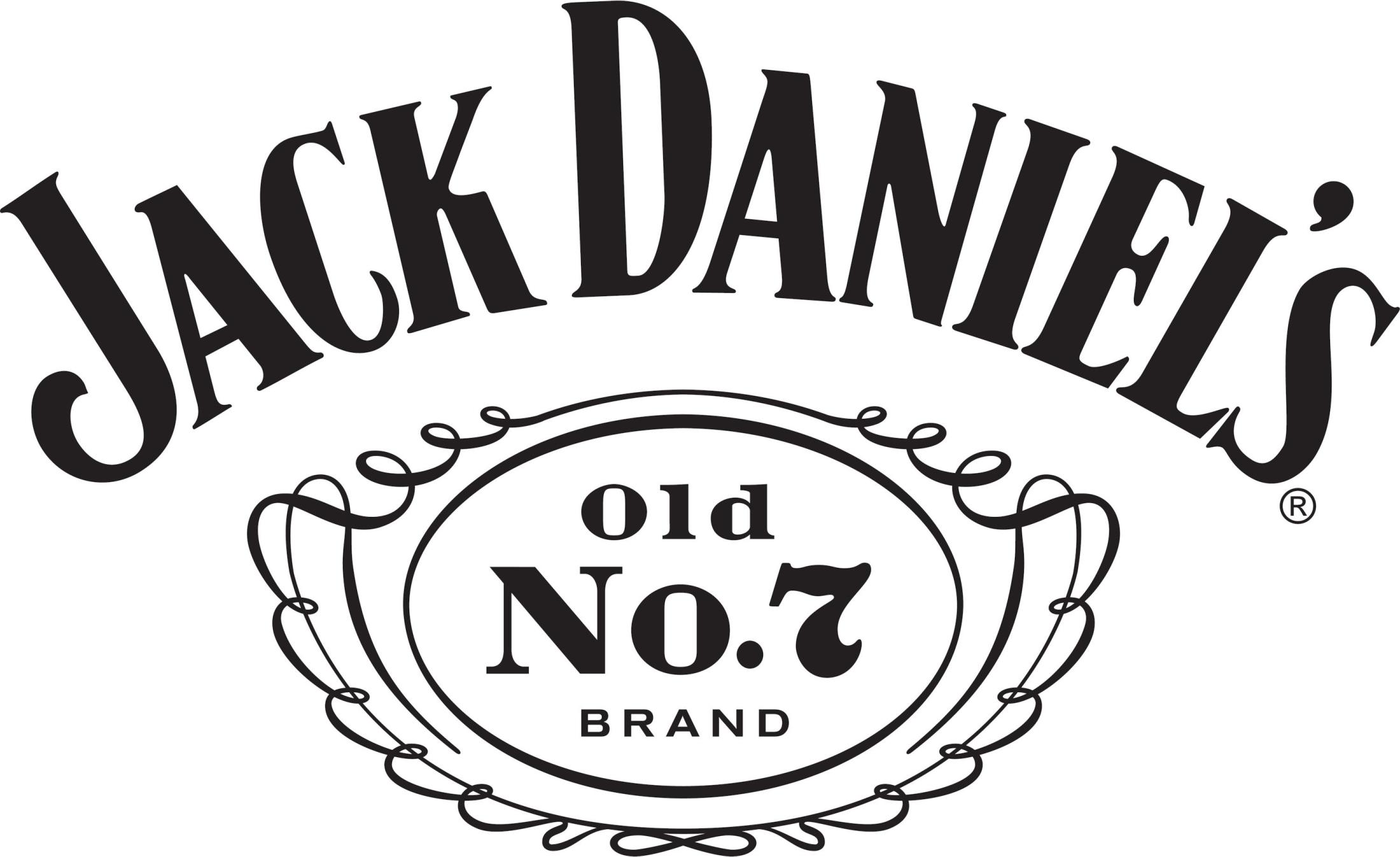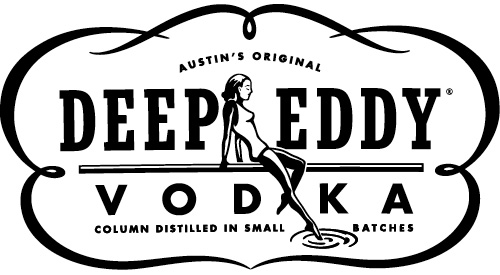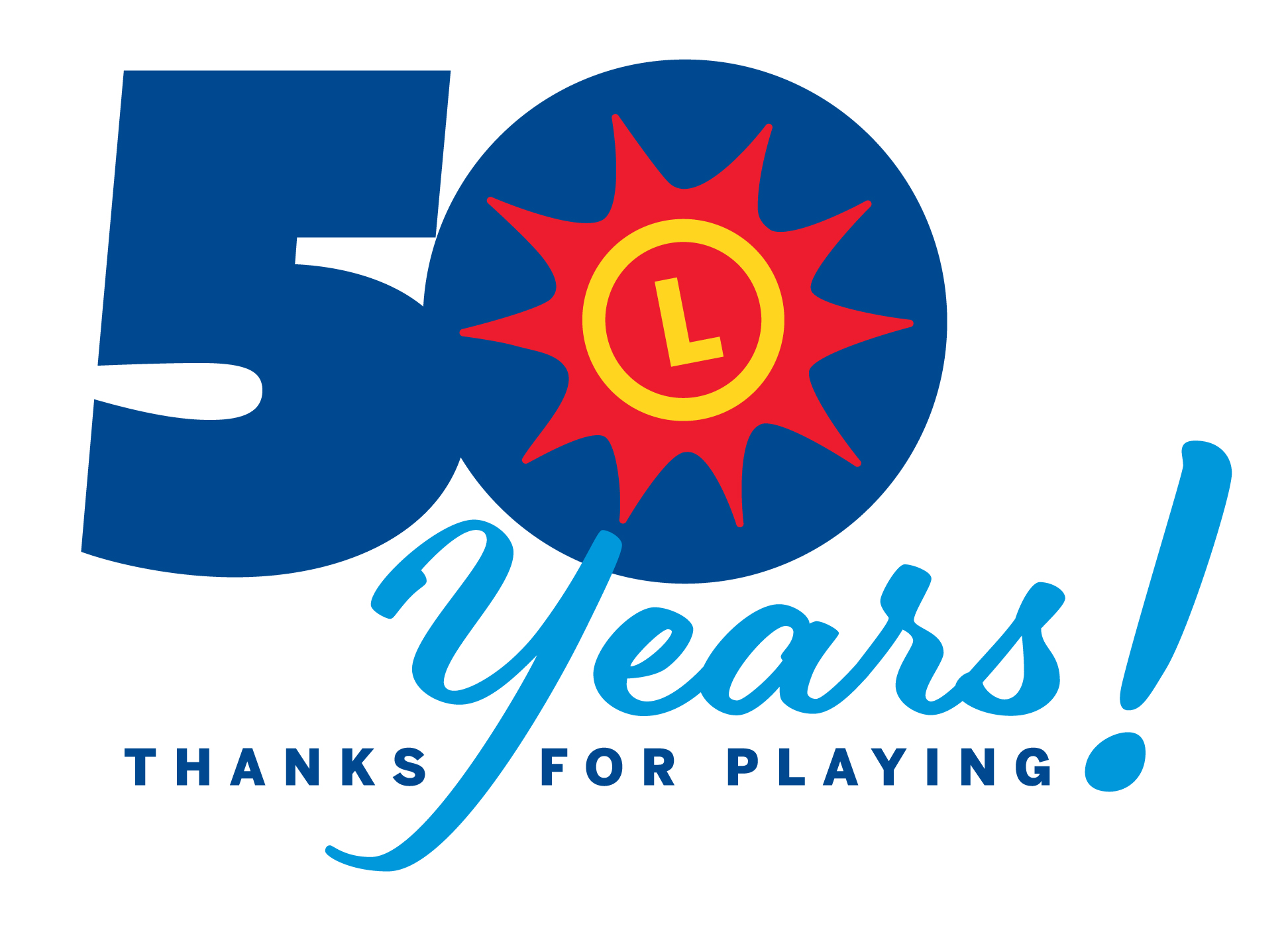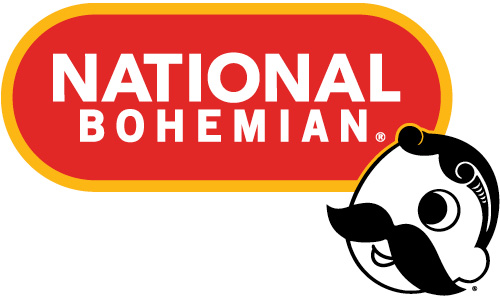 Frequently Asked Questions
TERMS AND CONDITIONS
Entry to the Baltimore magazine's Crab Fest is solely at the discretion of security and/or the Festival Organizers at the time of the event. We may conduct security searches upon entry at our discretion to ensure the safety of all festival goers.
Crab Fest cannot accept responsibility or liability for any personal property or belongings that is lost, stolen or damaged, and cannot accept responsibility or liability for any personal injury, accident or illness.
Ticket holders or attendees of the event consent to being filmed, photographed, and recorded as members of the audience. The resulting film footage, images and recordings may be used to promote Baltimore magazine's Crab Fest in print, various forms of media, and on websites. You consent that the footage remains our property and we may use it in conjunction with promotion of our event however we choose.
The ticket holder must comply with all relevant statutes, laws, safety announcements, and regulations while attending the event. Breach of any of these conditions or any unacceptable behavior likely to cause damage, nuisance or injury shall enable Baltimore magazine's Crab Fest, its security personnel, volunteers, staff, or festival organizers to eject the ticket holder from the festival site without a refund.
These Terms and Conditions are subject to change without notice and were last updated March 20, 2023.
SIGN UP TO RECEIVE receive crab-related content and promotional emails from Baltimore magazine and partners.