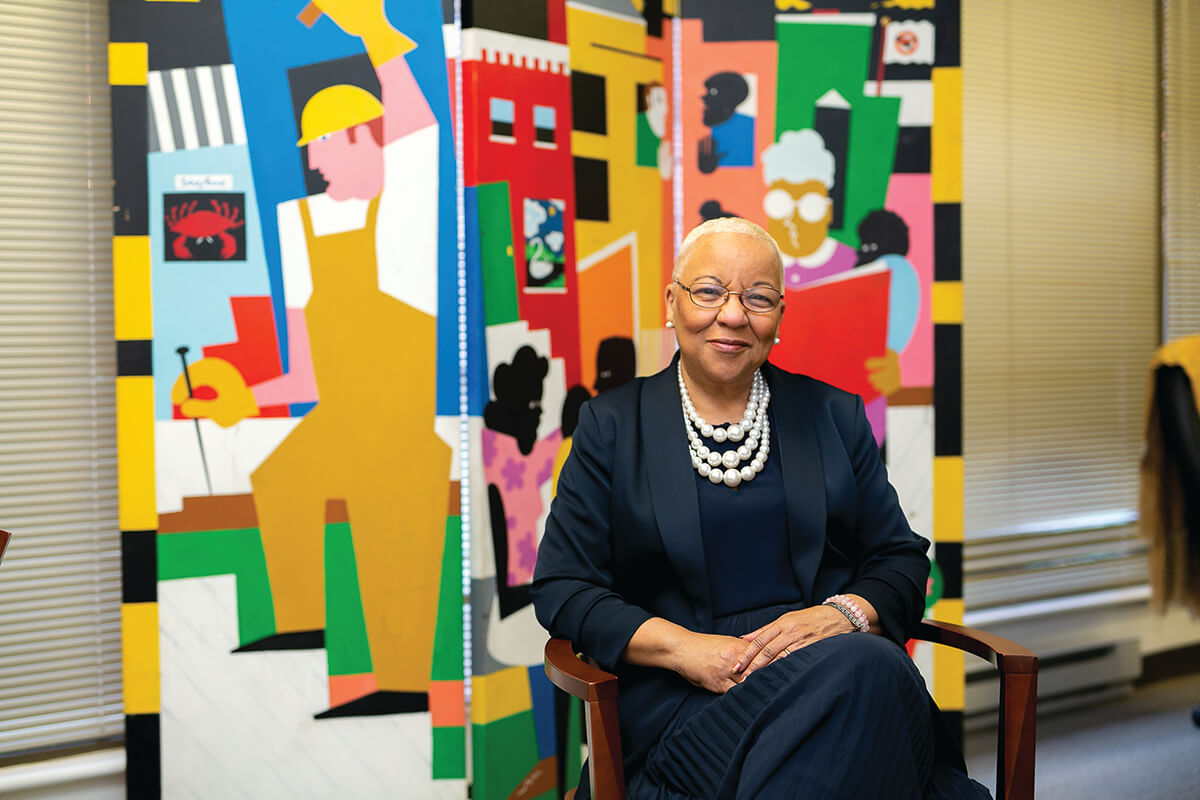 Associated Black Charities
Village of Cross Keys, 2 Hamill Rd., Baltimore, MD 21210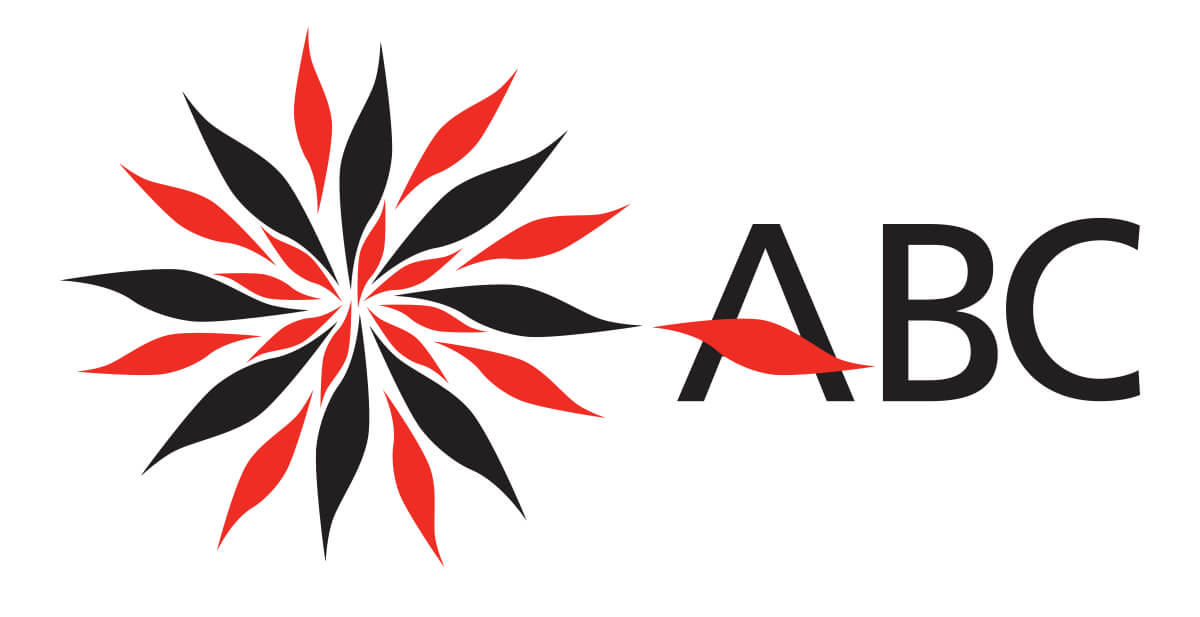 ABC works across Maryland as an educator, advocate, and supporter to eliminate race-based structural barriers and advance long-term solutions that ensure equitable opportunities are provided for all people to work, advance, and build financial security wealth to benefit their families and communities.
We achieve our goals by focusing on influencing city and state policies and local employers to foster equitable practices and systems via our work in Racial Equity Trainings and Communities of Practice.
Each summer, ABC hosts over 900 supporters at its Annual Gala, and each fall, we champion women's empowerment at our Women on the Move Networking Event. We also partner with corporations by offering a private screening of our film, "The History of Structural Racism in Baltimore," followed by a panel discussion that explains how Baltimore's history both informs and impacts Baltimore's current economy and employment opportunities for African-Americans and other people of color.
We are always looking for volunteers to serve as speakers in our Board Pipeline Program, mentors to serve in our Volunteer Career Mentoring Program or as general advocates and supporters of our work. Please contact Anike Coates if you are interested.