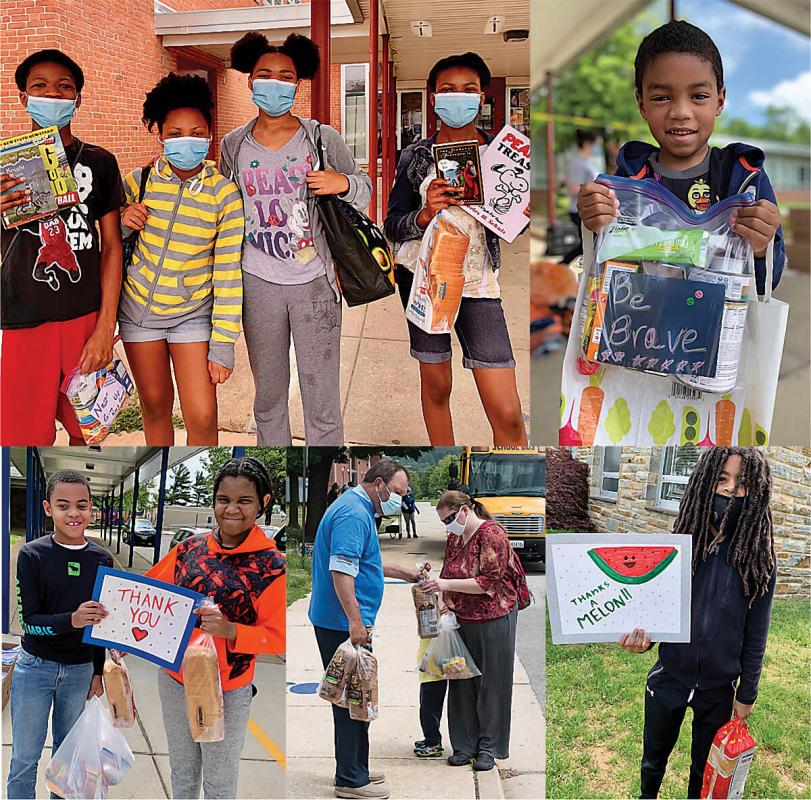 Baltimore Hunger Project
117 Old Padonia Rd., Ste. E, Cockeysville, MD 21093

We support food-insecure children in Baltimore City and County.
Baltimore Hunger Project is dedicated to eliminating the growing problem of weekend childhood hunger by feeding kids. We are bridging the gap between Friday and Monday by consistently providing weekend food packages to children identified as food-insecure in a compassionate and dignified manner. We raise awareness about the effects of hunger by establishing partnerships with community members, other organizations, and decision-makers.
We have been serving needy kids since 2014, but now there's an even greater need. One year ago, we were feeding 648 students in 24 schools across Baltimore City and County; now we support 2,300 children. BHP also provides kids with such things as science kits, books, crayons, and notes of encouragement.
Our motto is Feeding Bodies and Minds. Please help us strengthen those bodies by meeting children's nutritional needs and empower those minds by offering educational resources to children and families. Help us build communities by nurturing partnerships among individuals, corporations, and schools. To support this important cause, go to baltimorehungerproject.org/donate