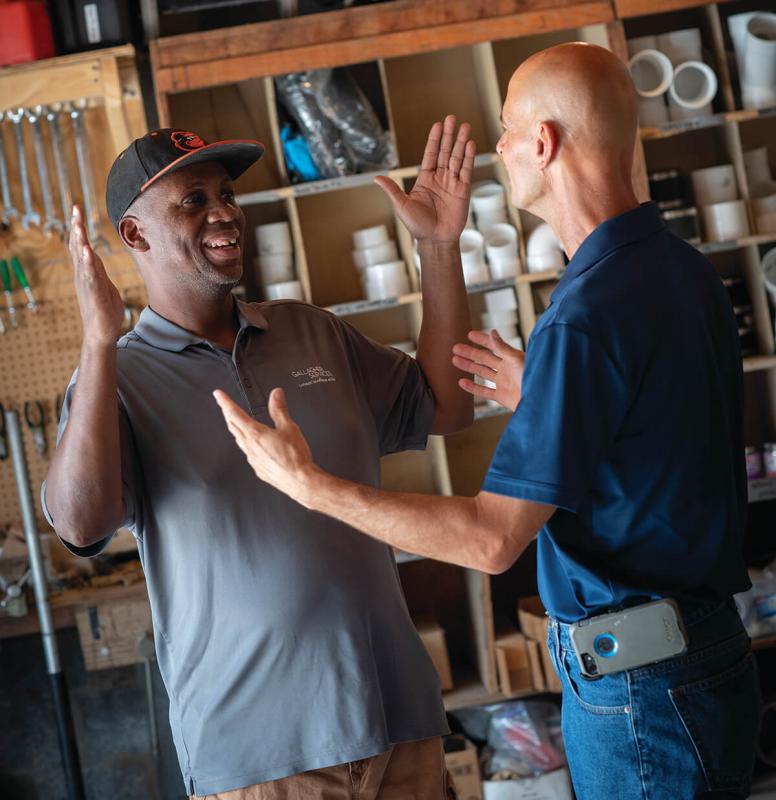 Catholic Charities
320 Cathedral St., Baltimore, MD 21201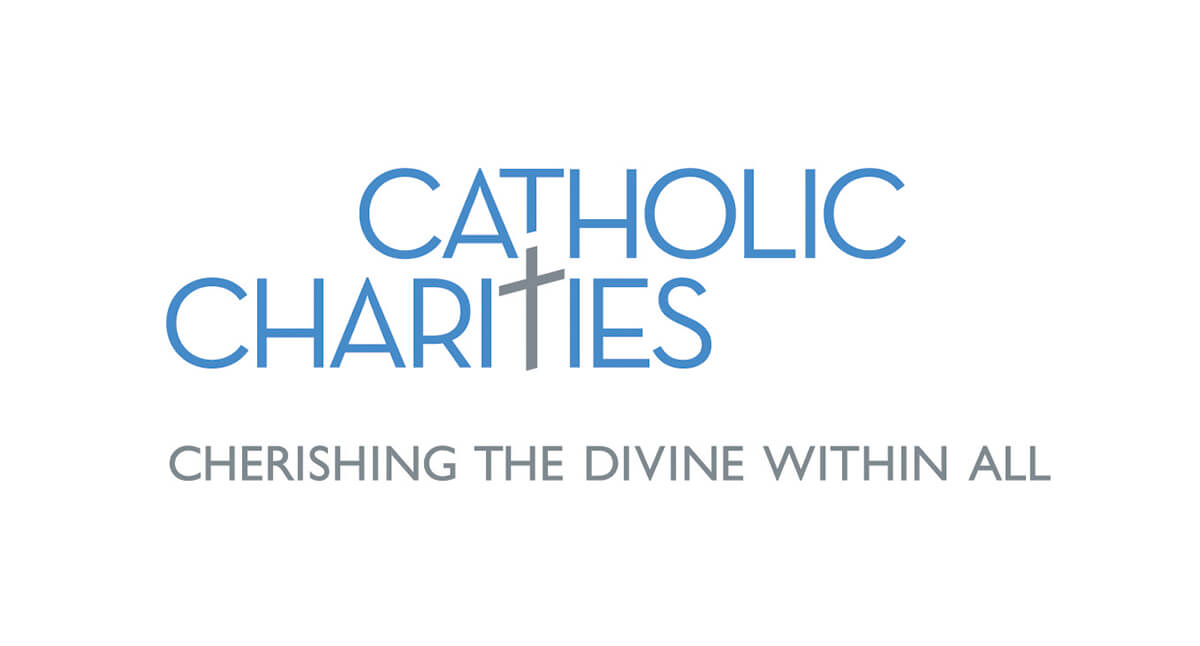 Inspired by the Gospel mandate to love, serve, and teach, Catholic Charities of Baltimore—with its motto of "Cherishing the Divine within All"—provides care and services to improve the lives of Marylanders in need.
Through more than 80 programs in 200 locations across Maryland, we support neighbors of all faiths, backgrounds, races and perspectives who are experiencing homelessness or poverty, behavioral or mental health challenges, immigration-related concerns, unemployment or underemployment, adulthood with intellectual or developmental disabilities (like Sean, pictured here with his employer), or the unique challenges of aging with very limited means.
There are many ways you can make a meaningful difference in someone's life, including joining our Leadership Breakfast Campaign to sustain our service (visit catholiccharitiesmd.org/donate); supporting My Sister's Place Women's Center through the virtual Margaret Knott Riehl Breakfast October 14; or celebrating the season during our Christmas Festival (details coming soon)!
Whether you become a Partner in Hope, invest in a major gift, plan for us in your will, become a corporate sponsor, transfer stocks or funds, or join our family of more than 9,400 volunteers, your generosity will improve the lives of your neighbors in need. Go to catholiccharities-md.org and click Donate or Volunteer for more.