Cornerstone Community Housing
1400 E. Lombard St., Baltimore, MD 21231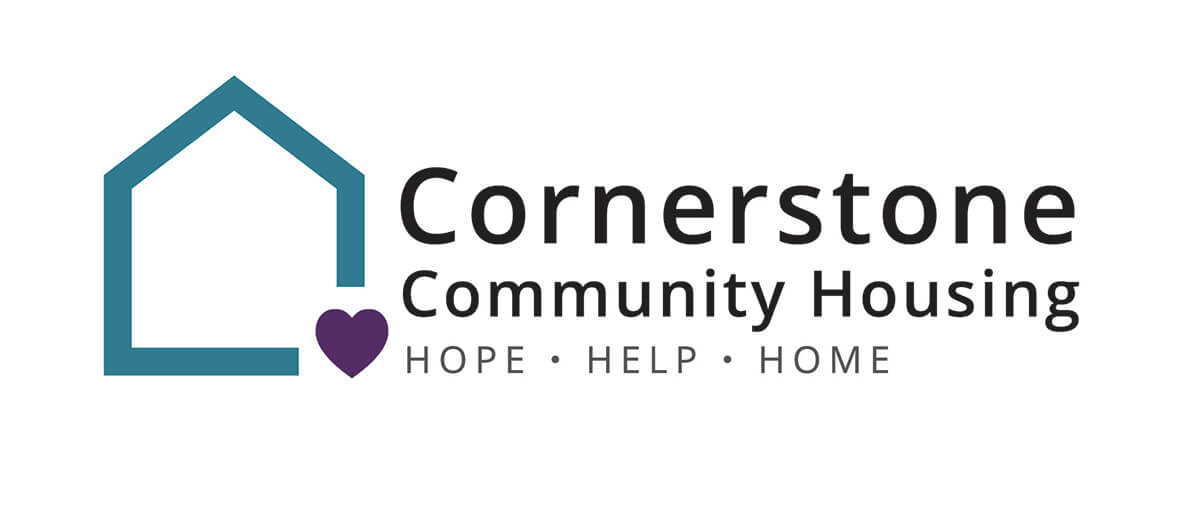 Mission: Cornerstone Community Housing is dedicated to assisting men in recovery from drug or alcohol abuse who are experiencing homelessness. We help them change their lives, as well as changing community attitudes toward homelessness.
Our key fundraising events include the Opening Doors Dinner and Auction and the New Year's Day Resolution Run 5K Patterson Park. Funds raised are used to provide housing and supportive services to men experiencing homelessness.
To get involved, you can join a committee or our Board of Directors, adopt a resident for the holidays, hold a donation drive of items from our wish list, hold a Facebook fundraiser, or participate in our special events. You can also become a monthly donor, a Giving Every Month (GEM), and provide ongoing support. Remember that just $18 will provide a day of housing and support for a man. Link for donations: https://cchbaltimore.networkforgood.com/projects/106676- givebaltimore-2020
Your donations help provide a new beginning for men experiencing homelessness and substance abuse. With its motto of "Hope. Help. Home.," CCH provides more than just a place to stay. Our programs also allow the men we house to establish goals and fulfill their dreams. Together, we help these men return to society as positive, productive citizens.