Creative Nomads
211 E. Lombard St., #259, Baltimore, MD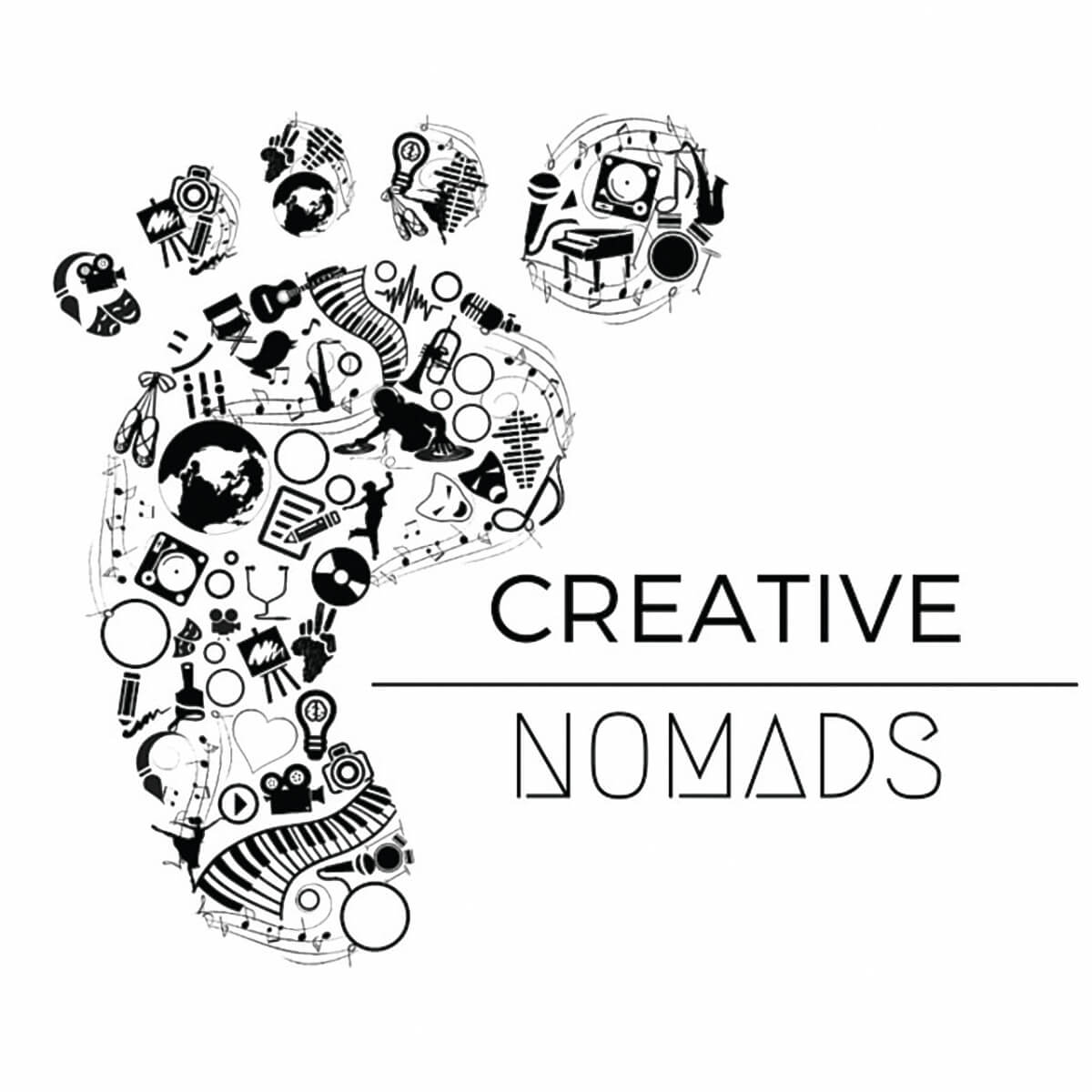 Creative Nomads' mission is to both enhance the professional development of arts entrepreneurs and to provide access to art, music, and cultural education and programming for youth and families. We believe that emerging artists without professional development and access to successful peers are less likely to fully realize their potential. We also know that youth who have little to no access to arts, music, cultural programming, and wellness tools are deprived of discovering their vast capabilities to imagine and manifest their dreams or thrive in today's society.
Our programs, including Drumming With Dad, Mindfulness With Mom, Family Paint, Creative Compass Music Program, Youth Yoga, Dance + Movement, and Culture + Crafts programs, allow exciting interactions to take place. Our supporters and partners give us the space to provide affordable or complimentary art adventures for all community members.
How to get involved? We love to host volunteers for our public art events and our Creative Caroling Project each December. We are always looking for volunteers specifically with music or music-industry expertise to work with our young people or speak to our young people. We welcome experts in other arts areas as well. Email [email protected] for more information. Donations can be made by visiting thecreativenomads.org/support.