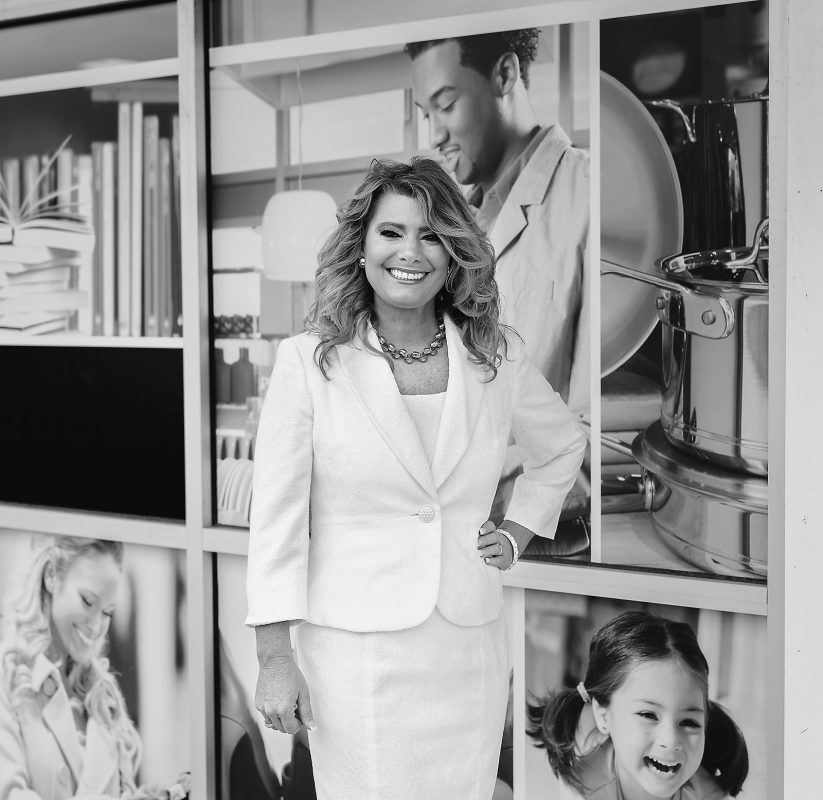 The Face of Community Empowerment
GOODWILL INDUSTRIES OF THE CHESAPEAKE, INC.
Lisa Rusyniak, President and CEO
222 East Redwood Street, Baltimore, MD 21202
Lisa Rusyniak has lofty goals. She is committed to eliminating poverty in the community through the power of work. She has led Goodwill Industries of the Chesapeake, Inc. for nine years and has dedicated 23 years to the organization. With 950 employees, it's one of the largest nonprofit employers in Maryland, operating 32 retail and donation centers—which fund eight job-training sites—and a staffing agency. With recent events, she is committed to helping find innovative ways to help those who have lost their jobs get back to work. Rusyniak has been recognized as a Top 100 Woman by The Daily Record three times and her organization has been one of Baltimore's Best Places to Work in numerous publications.