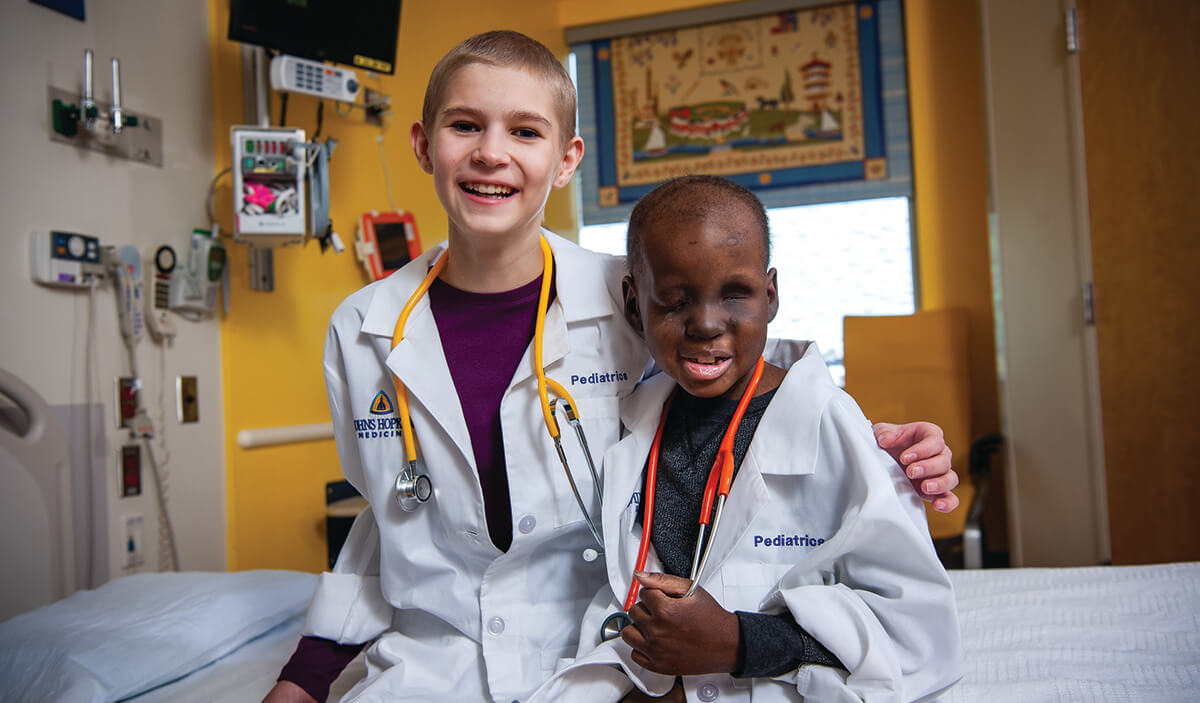 Johns Hopkins Children's Center
750 E. Pratt St., Ste.1700, Baltimore, MD 21202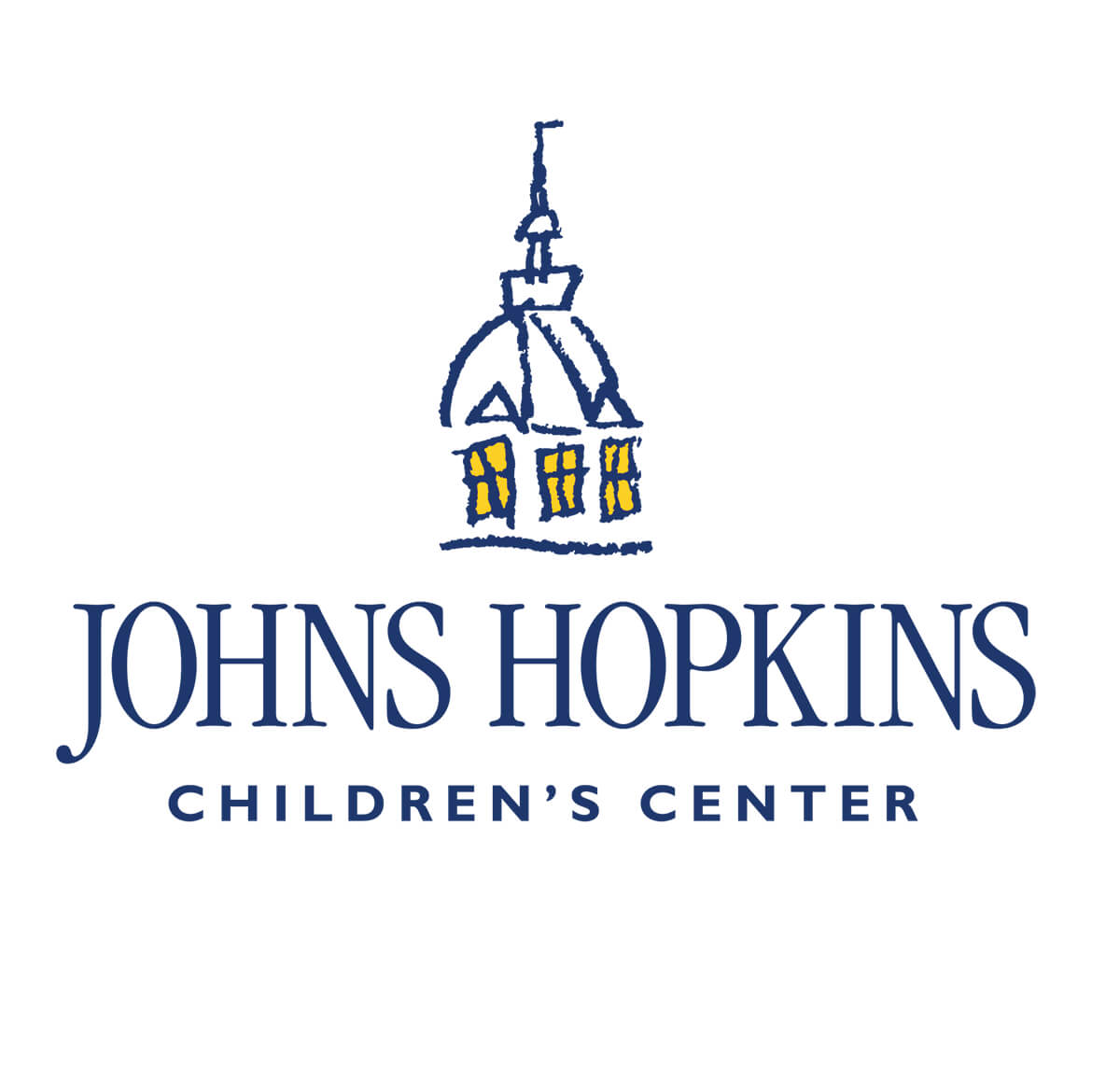 The mission of Johns Hopkins Children's Center (JHCC) is to provide patient- and family-centered health care in a diverse and inclusive environment, to be a leader in innovative research that leads to prevention and effective treatment of childhood diseases, and to train the next generation of leaders in pediatric medicine.
Founded in 1912 as the nation's first pediatric hospital affiliated with an academic research institution (The Johns Hopkins University), Johns Hopkins Children's Center offers one of the most comprehensive pediatric medical programs in the country, with more than 92,000 patient visits and nearly 9,000 admissions each year—many of which are from right here in Maryland. We're also home to numerous centers of excellence, where multidisciplinary teams collaborate to find new and better ways to prevent and treat childhood illness.
Participate in our new virtual event the KIDS CAN'T WAIT: 30-Day Miracle Movement for Johns Hopkins Children's Center, a 30-day virtual challenge that will kick off the weekend of the 4th Annual Team Hopkins Kids Race on Oct. 16 and conclude with the 4th Annual Baltimore Boogie on Nov. 14. Throughout the 30 days, JHCC will host various virtual activities and share creative ways to fundraise from home. Register as a Miracle Mover independently or create a team by visiting: support.hopkinschildrens.org/kidscantwait
Save the date and tune in to Mix 106.5's 32nd Annual Radiothon airing Feb. 25–26, 2021. Radiothon is Johns Hopkins Children's Center's largest single fundraising event, and over the two day broadcast Mix 106.5 DJs will share powerful stories of patients, families and their care providers.
Our motto is "Change kids' health, change the future," and you can help. When you make a gift to JHCC, you help us remain a place of hope and compassion, and provide us with the resources we need to deliver world-class care to children and their families. There are many ways to support the divisions and programs. Visit hopkinschildrens.org/give to make your gift or email [email protected] for more information.