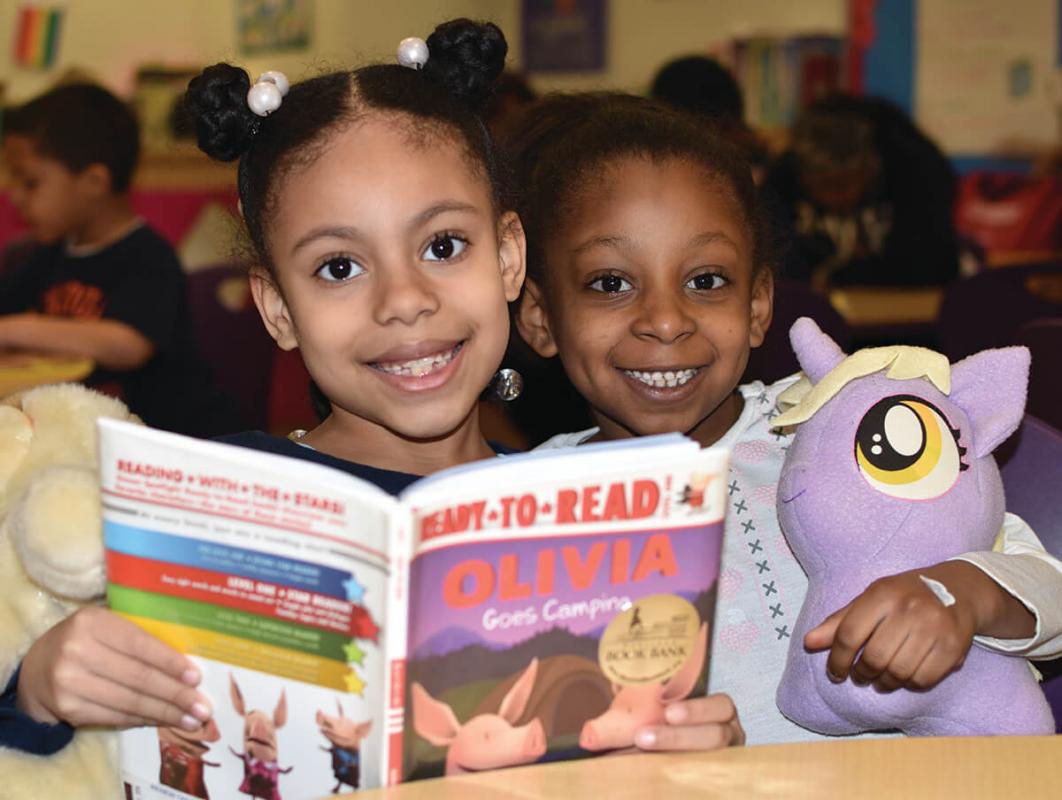 Maryland Book Bank
1794 Union Ave., Baltimore, MD 21211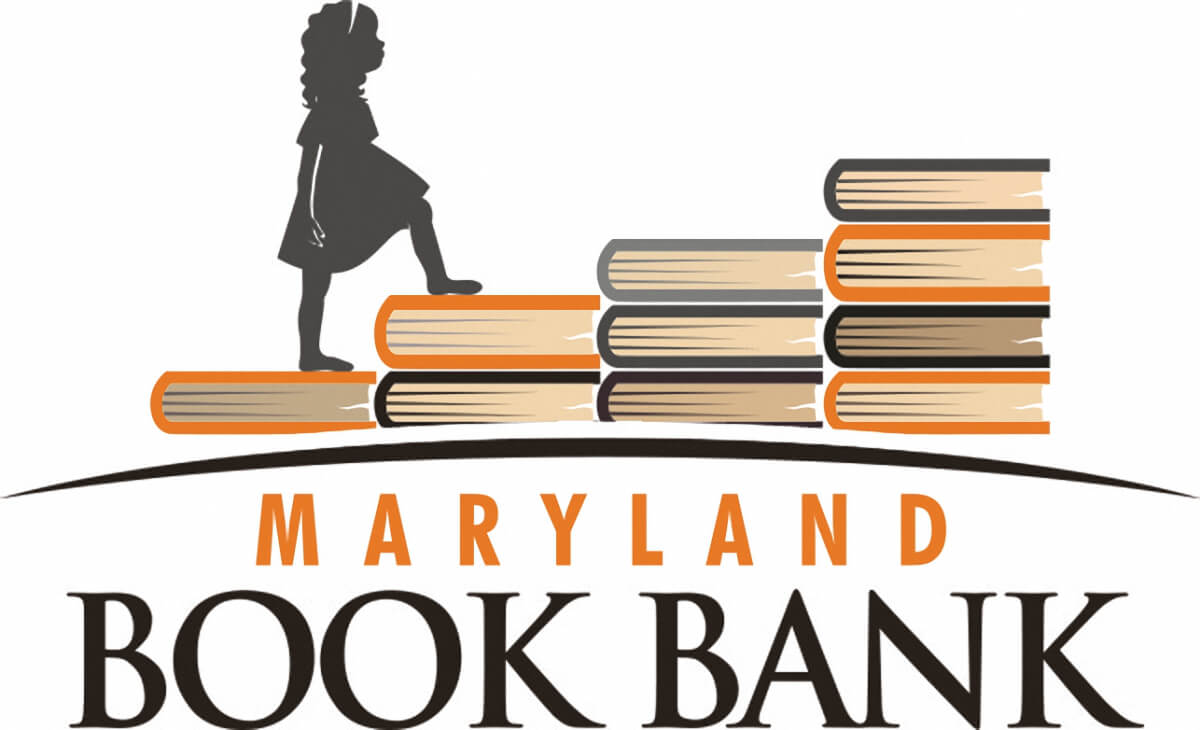 Focusing its efforts on children pre-K to 12th grade, The Maryland Book Bank (MBB) seeks to bridge the literacy gap through increased access to high-quality, age-appropriate books in homes, classrooms, and community settings. We do so by equipping students, parents, teachers, and local organizations with the power to choose age-appropriate books to build their own libraries.
Subscribing to the words of Frederick Douglass—"Once you learn to read, you will be forever free"—MBB provides 450,000 books each year to 75,000 young learners statewide. Our Home Library Program helped 5,000 students at 27 city Blueprint Schools build home libraries of their own! We served 800 different schools and organizations. In response to COVID challenges, to date we have provided 94,290 books for 22,444 young learners through Book Kits mailed directly to children, through meal sites and via committed educators and volunteers.
Our key initiatives include The Home Library Program, Book Kits, The MBB Ravens Bookmobile, Books For Kids Day, and Teacher Book Boxes.
To get involved, make a financial contribution, donate your gently used books to support our mission, join our board, or volunteer to help sort, shelve, and pack books. Link for donations: mdbookbank.org/donate