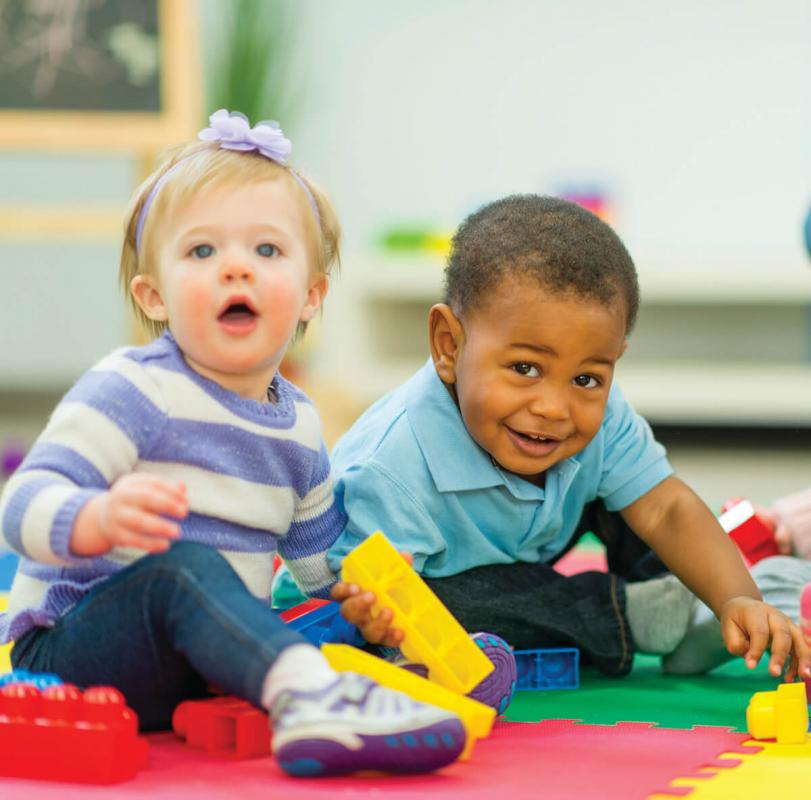 Maryland Family Network
1001 Eastern Ave., 2nd Floor, Baltimore, MD 21202

Maryland Family Network (MFN) ensures young children have strong families, quality early learning environments, and a champion for their interests. Every day our statewide network of Family Support Centers helps hundreds of families with infants and toddlers become self-sufficient and overcome barriers to success. Our network of Child Care Resource Centers offers state-of-the-art training, mentoring, and coaching to Maryland's dedicated child care workforce. Our LOCATE: Child Care service helps thousands of parents each year find child care programs just right for their growing families.
MFN is a leading voice in Annapolis advocating on behalf of all Maryland's young children and for supports to aid the survival of Maryland's child care programs, which have been especially hard hit by the pandemic.
Tune in every Wednesday at 4:32 p.m. for MFN's "The First Five Years," a weekly radio spot on WYPR 88.1 FM to help parents understand the extraordinary developmental period of their children from birth to age five.
Our fund-raising initiatives include an annual fundraising breakfast event called First Years. Our next event will be held in May 2021 and we are recruiting individuals and companies to host tables of 10. Corporate sponsorships are also available. For more information, call 410.659.7701 x 141.