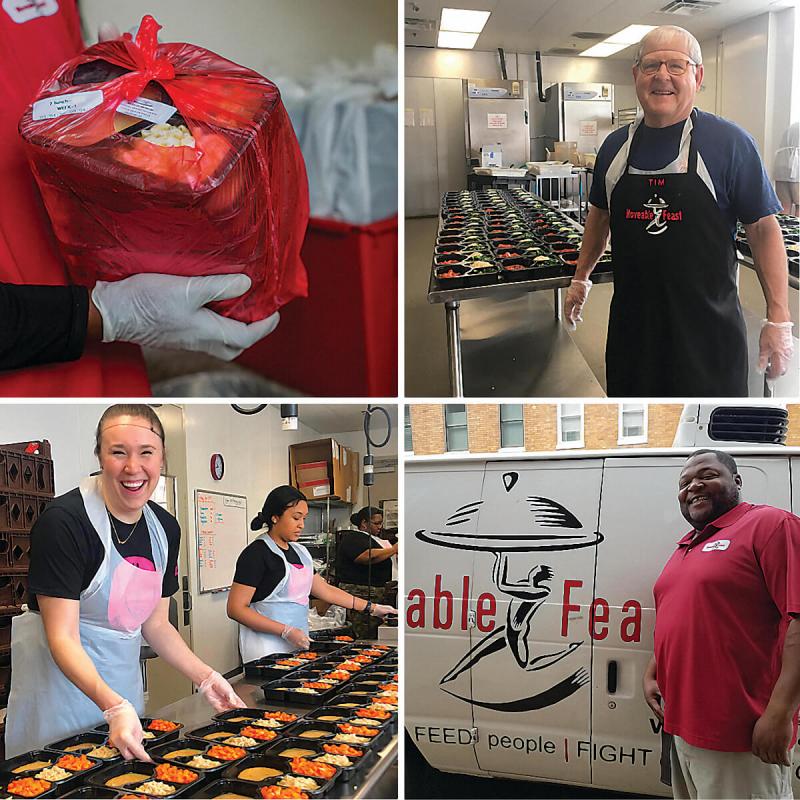 Moveable Feast
901 N. Milton Ave., Baltimore, MD 21205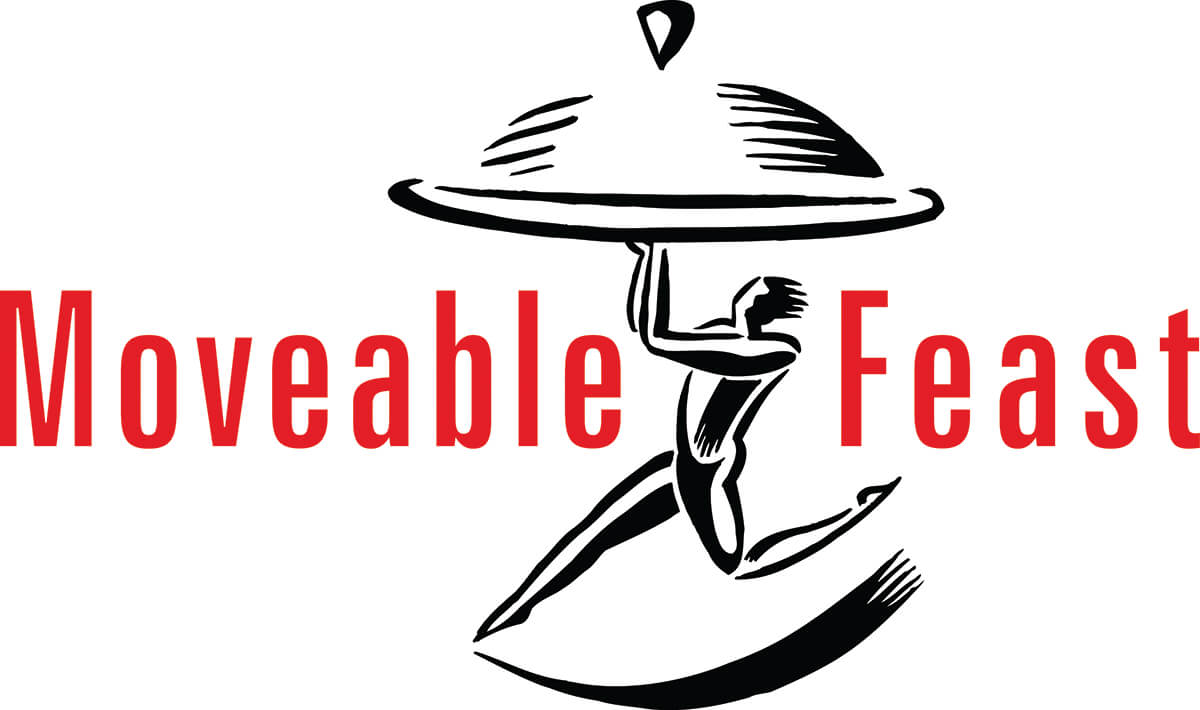 Founded 31 years ago to feed people, fight disease, and foster hope, Moveable Feast serves individuals in Baltimore City, the five surrounding counties, and the entire Eastern Shore who have been diagnosed with severe and chronic illnesses. The people we help have difficulty accessing, affording, or preparing healthy meals for themselves, and our services are needed now more than ever.
We foster a community that cares for people living with HIV, cancer, and other life-threatening illnesses by preparing and delivering nutritious meals and groceries and providing nutritional counseling and other services.
Our largest annual fundraiser is Ride for the Feast, a cycling event that takes place May 1 on the Eastern Shore. Registration opens Dec. 1. In September, we host our Dining Out For Life event and partner with local restaurants that contribute a percentage of sales.
You can get involved by donating today to provide life-changing meals to our clients, by sending a kindness card to give hope, or by supporting us through our fundraising events to help spread awareness about our work. To learn more, visit mfeast.org. Link for donations: mfeast.org/donate-now