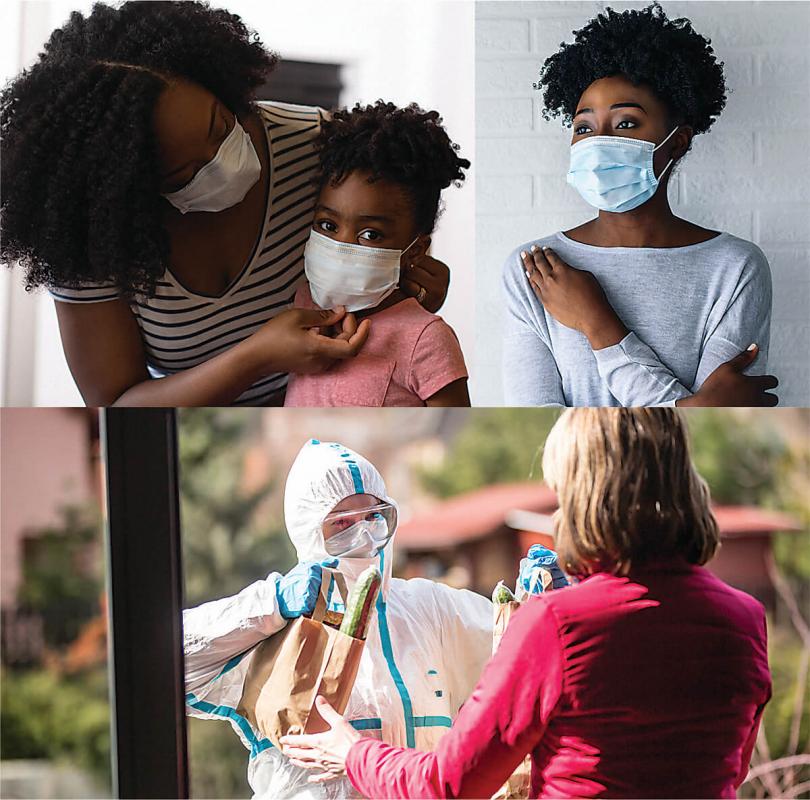 National Kidney Foundation
1301 York Rd., Ste. 209, Lutherville, MD 21093

Your help is urgently needed: You can support Baltimore kidney patients by giving today to the National Kidney Foundation (NKF).
When Maryann tested positive for COVID-19, her biggest fear was going to the hospital and not coming home. She was overwhelmed by anxiety.
"I didn't want to never see my family again. There was one night I didn't go to sleep because of fear. I even had dreams of being taken to the hospital."
But she was also terrified that the disease would damage her one healthy kidney.
Maryann was diagnosed with IgA nephropathy 13 years ago and later received a kidney transplant from a living donor—her sister.
Despite taking additional precautions to protect her weakened immune system at the outset of the global pandemic, Maryann still contracted coronavirus. Thankfully, with time, she's now on the mend. But as states reopen, kidney patients and transplant recipients like Maryann remain fearful.
Your support is critical to providing the resources, information, and guidance for all those struggling to cope. Please give what you can today to The National Kidney Foundation, which serves Maryland and Delaware.