The Baltimore Station
140 W. West St., Baltimore, MD 21230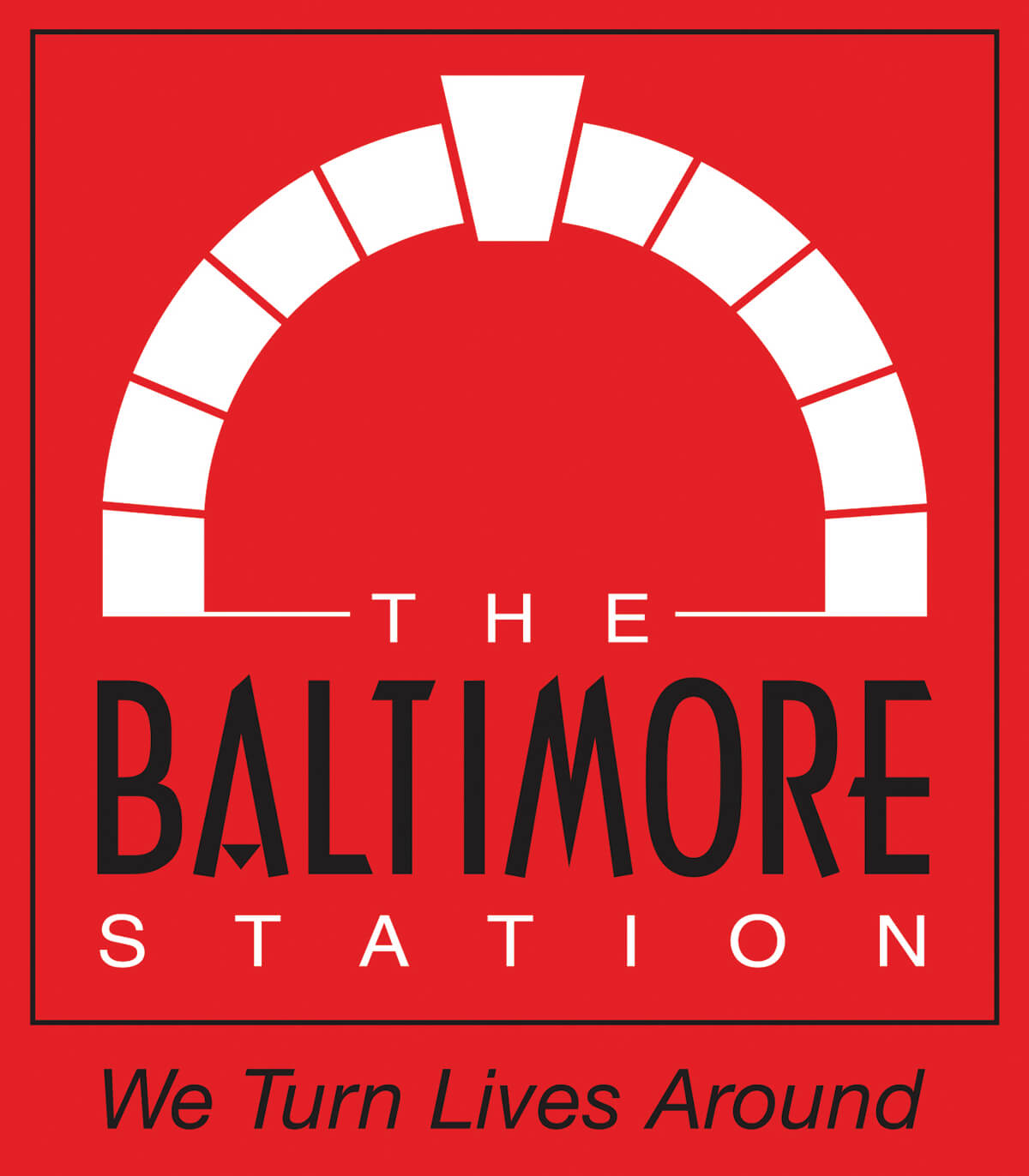 At The Baltimore Station, we turn lives around! We are an innovative therapeutic residential treatment program supporting veterans and others who are transitioning through the cycle of poverty, addiction, and homelessness to self-sufficiency.
Over the course of our 31-year history, we've earned a reputation for providing high-quality services to homeless veterans and others who struggle with behavioral and mental-health challenges. Our CARF-accredited programming is based on a trauma-informed, strength-based, and client-centered treatment approach combining a strong recovery model and an environment that promotes pro-social behavior.
Our 6th annual Stars, Stripes and Chow Chili Edition is going VIRTUAL! Teams will still compete for People's Choice, Best Chili, and Top Fundraising Team awards! Zeffert and Gold Caterers will be preparing each team's recipe for the health and safety of our supporters. Chili kits are available for purchase to do your taste-testing in the comfort of your own home! Visit baltimorestation.org for more information.
Volunteers are key to our mission and success. They provide meals, organize in-kind donation drives and fundraisers, and purchase items from our wish list. Visit baltimorestation.org to learn how you can support the veterans we serve.