The Children's Home
205 Bloomsbury Ave., Catonsville, MD 21228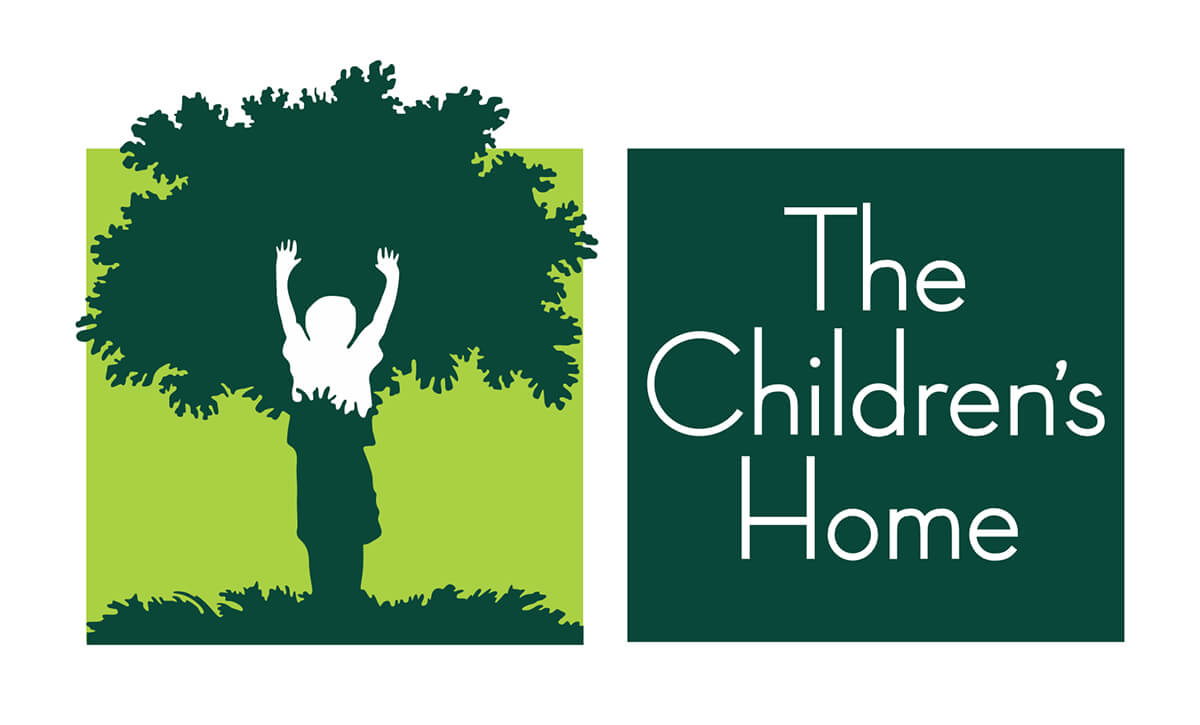 The Children's Home delivers residential and community services that promote the long-term well-being and success for young people and families who experience disruption in their lives.
We provide caring and nurturing homes for almost 200 children and youth per year. For 157 years, we have served youth in the community who are vulnerable because of who they are and sometimes because of what they look like. The youth at the Home are overcoming difficult, and many times, traumatic situations.
We believe education and character building are keys to success. Even though more than 50 percent of residents cope with a diagnosed learning disorder or need special assistance, we are proud to announce that staff and residents worked together to ensure 100 percent of students graduated to the next grade during the 2019-2020 school year.
In this historic time, we reach out to the Baltimore community and ask you to donate financial or material goods to our Game Changer Emergency Fund. Your support will help offset the costs for essential programs and services during the health crisis.
To learn how you can become a Game Changer in the life of a child, visit thechildrenshome.net/donate.