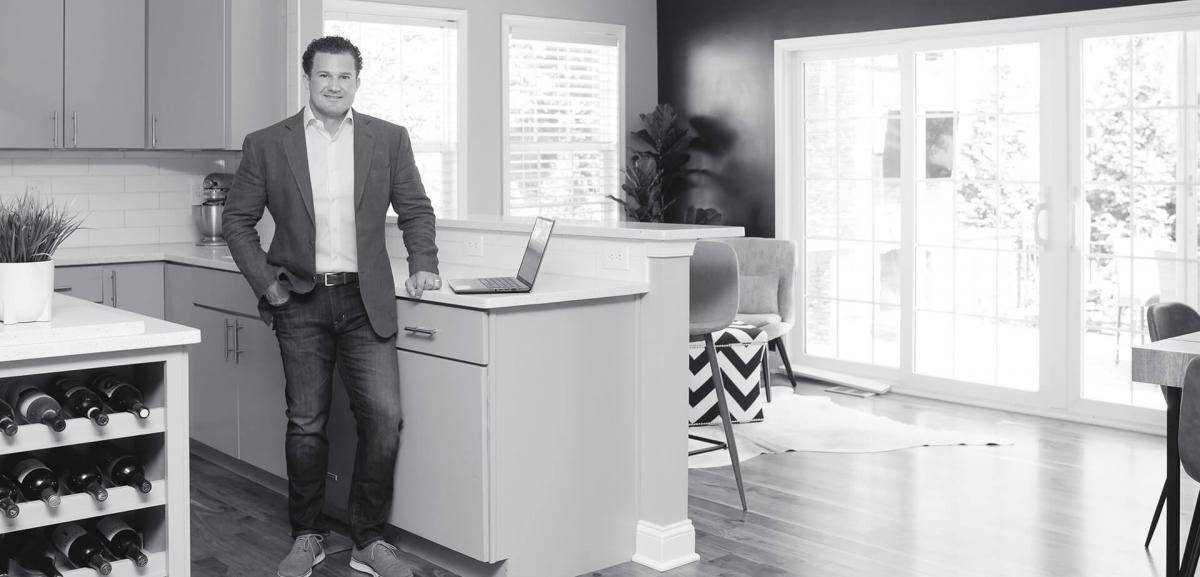 The Face of Real Estate Investment Entrepreneurs and Property Technology
TYLER BANKS
CEO of Charm City Builders, Founder of REXTAR
5942 Linthicum Lane, Linthicum, MD 2109
Charm City Builders is a leading commercial and residential real estate development company committed to revitalizing the Baltimore area one home at a time. Founded in 2011 by Tyler Banks, a U.S. Marine veteran, CCB purchases properties in cash and restores them to their full, vibrant potential to strengthen the fabric of local communities.
CCB embraces a streamlined sales process to make it easy for sellers to complete "as is" property sales, especially when the traditional route isn't viable. In 2020, Banks launched an innovative online sales method called REXTAR to further simplify the process. REXTAR combines the best features of an auction with the flexibility of a negotiated sale to maximize efficiency and transparency. Its mission is to work with agents to provide home buyers and sellers with the best price possible and a timely closing. Banks takes pride in building long-lasting client relationships based on honesty and trust, and leading CCB with an open-minded, flexible approach. His commitment to the community has been recognized in the Baltimore Business Journal's "40 Under 40" list and the Smart CEO Circle of Excellence awards.
Passionate about philanthropic efforts, Banks leads regular neighborhood clean-ups and works with groups like the local youth associations, The Fellowship of Christian Athletes, and more. He is proud to call Baltimore home and lives with his wife and two sons.