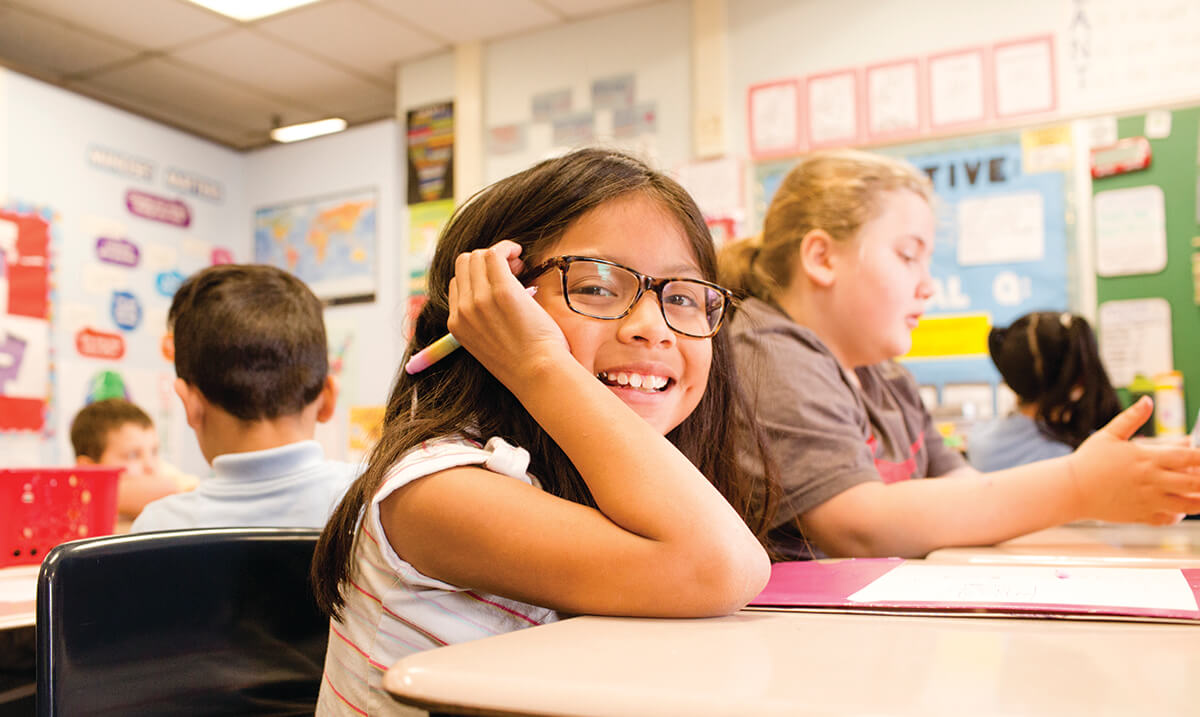 United Way of Central Maryland
1800 Washington Blvd., Ste. 340, Baltimore, MD 21230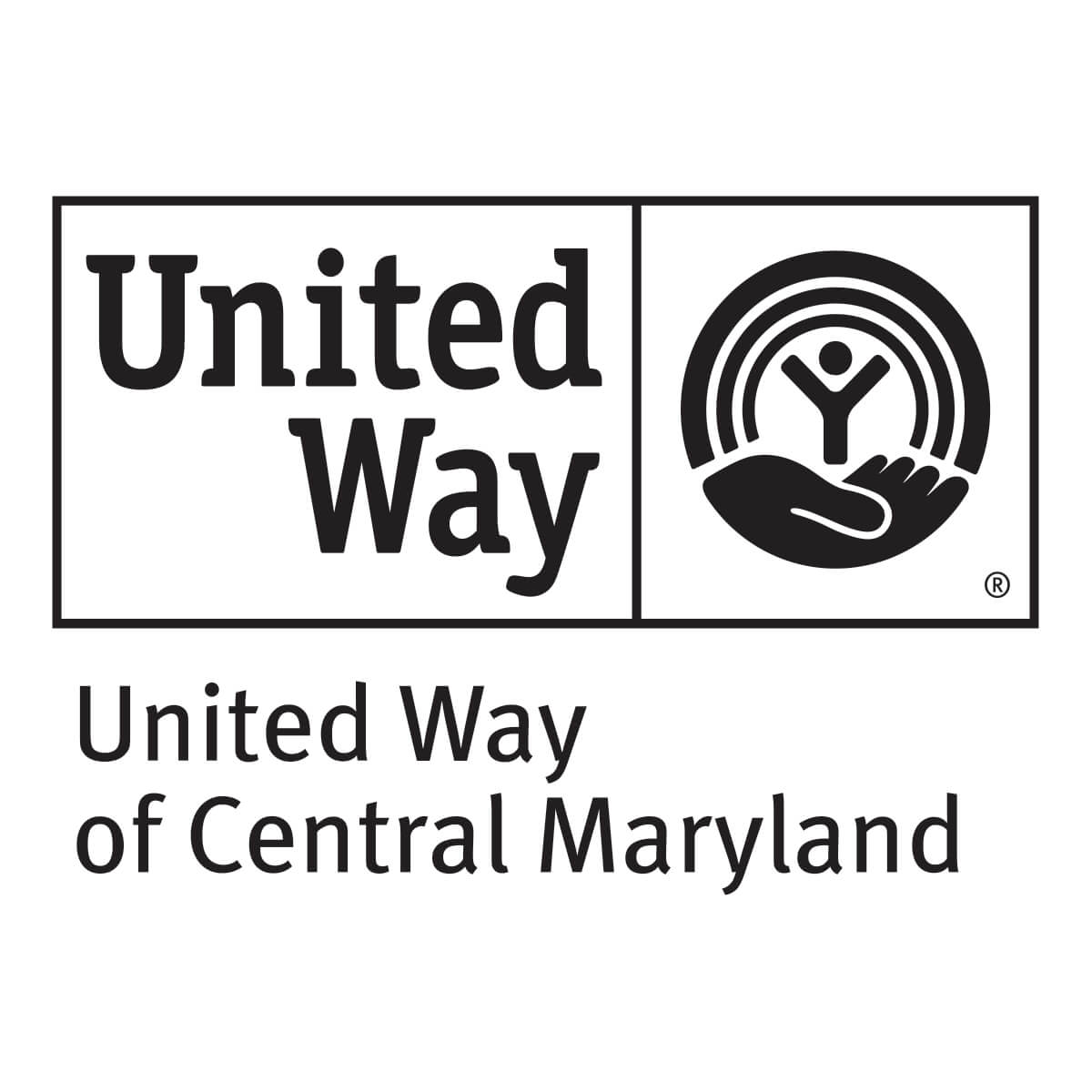 For almost a century, United Way of Central Maryland has been improving lives in the communities it serves: Anne Arundel County, Baltimore City, Baltimore County, Carroll County, Harford County, and Howard County.
We strengthen families and communities by taking on systemic challenges and increasing access to basic needs—health, housing, employment, education, and more. We remove barriers to equity to drive tangible, lasting change for our neighbors and neighborhoods across Greater Baltimore.
Since our founding, we've been a lifeline for those in need—every day, but especially during crises. And in response to the increased need caused by the pandemic, United Way of Central Maryland has joined forces with a group of seven other funders to launch the COVID-19 Response Funding Collaborative of Greater Baltimore, a streamlined opportunity for nonprofit organizations to apply for funding to sustain, deepen, or pivot their operations to address critical needs in local communities resulting from the pandemic. Together, these philanthropic organizations and families have committed to deploying $1.2 million to meet a wide range of urgent challenges communities are facing.
United Way of Central Maryland provides what's needed, where it's needed. And to respond to those needs in all the communities we serve, we fundraise year-round. Key initiatives include our COVID-19 response, back-to-school support, fundraising for our 24/7 call center, the United Way 211 Maryland Helpline, Giving Tuesday on Feb. 11, and more.
Get involved by visiting uwcm.org to learn more about our programming, how to give to help those in Greater Baltimore, and volunteer opportunities. United Way's volunteer opportunities are hands-on experiences that help participants better understand the issues our communities face, by donating your time and energy in the community— at places such as farms, schools, and other nonprofits. Businesses and corporations can also put their values into action by offering on or off-site volunteer opportunities to their employees.
Improving lives. It's what we do. Our link for donations is uwcm.org/covid.