Up For Bid
Towson auction house expands its modern art holdings.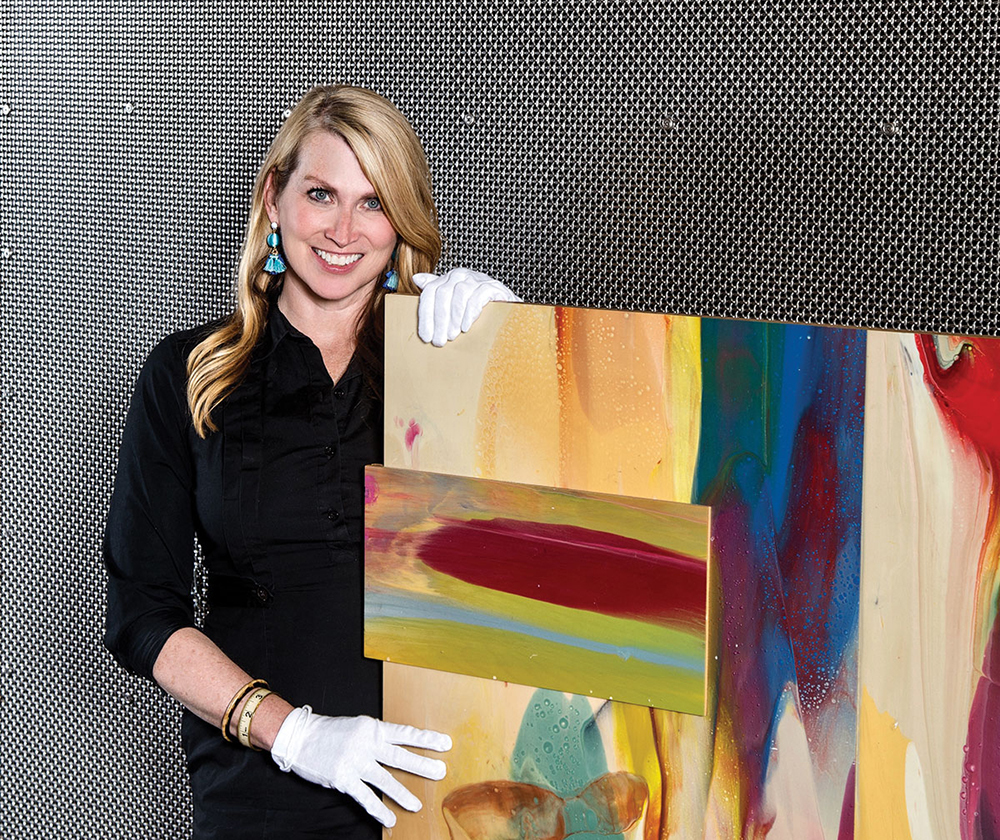 Among the Persian rugs, rare collector's books, and antique furniture at the storied Alex Cooper Auctioneers in Towson is an unexpectedly stunning array of modern and contemporary works by art giants such as Pablo Picasso, Joan Miró, Alexander Calder, and Peter Max. Every five weeks, works ranging from paintings and etchings to mixed-media pieces and sculptures are displayed inside the faded gray building on York Road, familiar to only a few in-the-know locals who wander through the space like it's a secret art exhibition. Even more exciting? After viewing such masterpieces up close, bidders can walk away with a lithograph by Marc Chagall or a photograph by Andy Warhol for as little as a few thousand dollars.
This nearly 100-year-old auction house has always sold fine art, but since Kathleen Hamill came on board last year as its director of modern and contemporary art, she has helped expand that niche and acquire newer works to appeal to a wider pool of collectors. Active in the Baltimore arts scene for more than a decade as The Contemporary's former director of corporate development and a board member of the Maryland Art Place, Hamill travels to cities throughout the region to find and foster relationships with galleries, dealerships, collectors, and artists.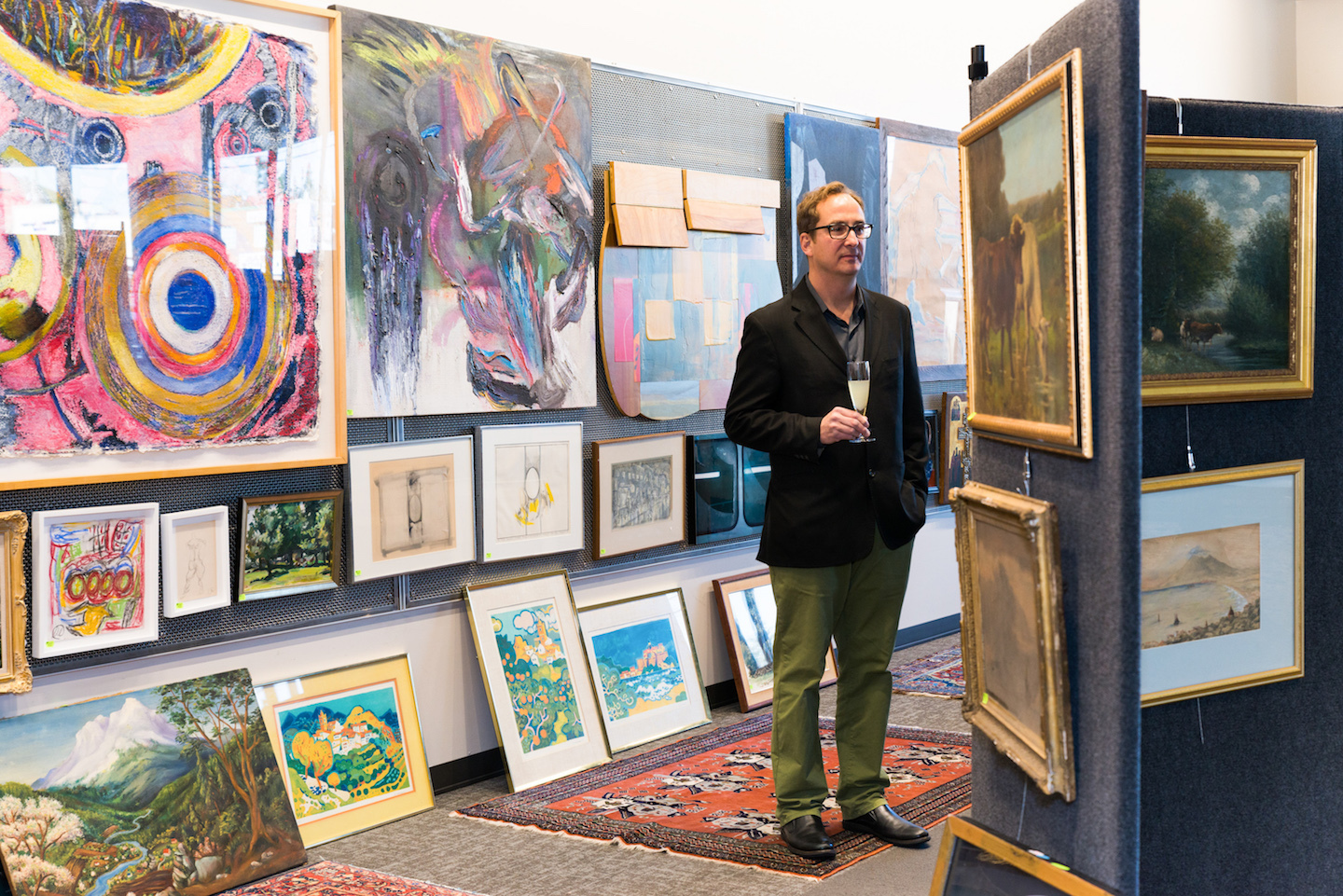 "We have hundreds of thousands of dollars of stuff right here in this unassuming building," Hamill says. "Some days, I want to pinch myself."
Hamill has found her sweet spot in auctioning pieces for about $5,000 to $100,000, just under the radar of larger auction houses such as Sotheby's and Christie's. She intentionally seeks out work by African-American and female artists and, to attract novice collectors, she includes pieces that span a variety of styles and price points.
Katie Rutledge, a physical therapist at Johns Hopkins Hospital, wandered inside the auction house a few years ago. "'I hate this place' was my perception at the time—it was dark and not very welcoming," Rutledge says with a laugh. But when she returned in June, she had a completely different experience. "It seemed more youthful. I think Kathleen brings a breath of fresh air."
In the future, Hamill envisions transitioning the space into even more of a gallery-style environment, curating thoughtful, thematic auctions and making them a destination for school trips and community lectures. For now, a featured collection is showcased at each auction: In March, there was Baltimore chef Cindy Wolf's copy of a first-edition French cookbook and two paintings from her personal collection; George Nakashima's one-of-a-kind hand-carved wooden tables filled the showroom in June. The next fine art auction is slated for August 25.
Hamill recalls an afternoon when a ceramic owl platter by Picasso, a box of Salvador Dalí woodcuts, and a Sam Gilliam painting all sat in her office. "If you're an art geek like me," she says, "that's like nirvana."
---
Some items up for bid on August 25: