Book Reviews: November 2017
The latest from Alice McDermott and Rafael Alvarez.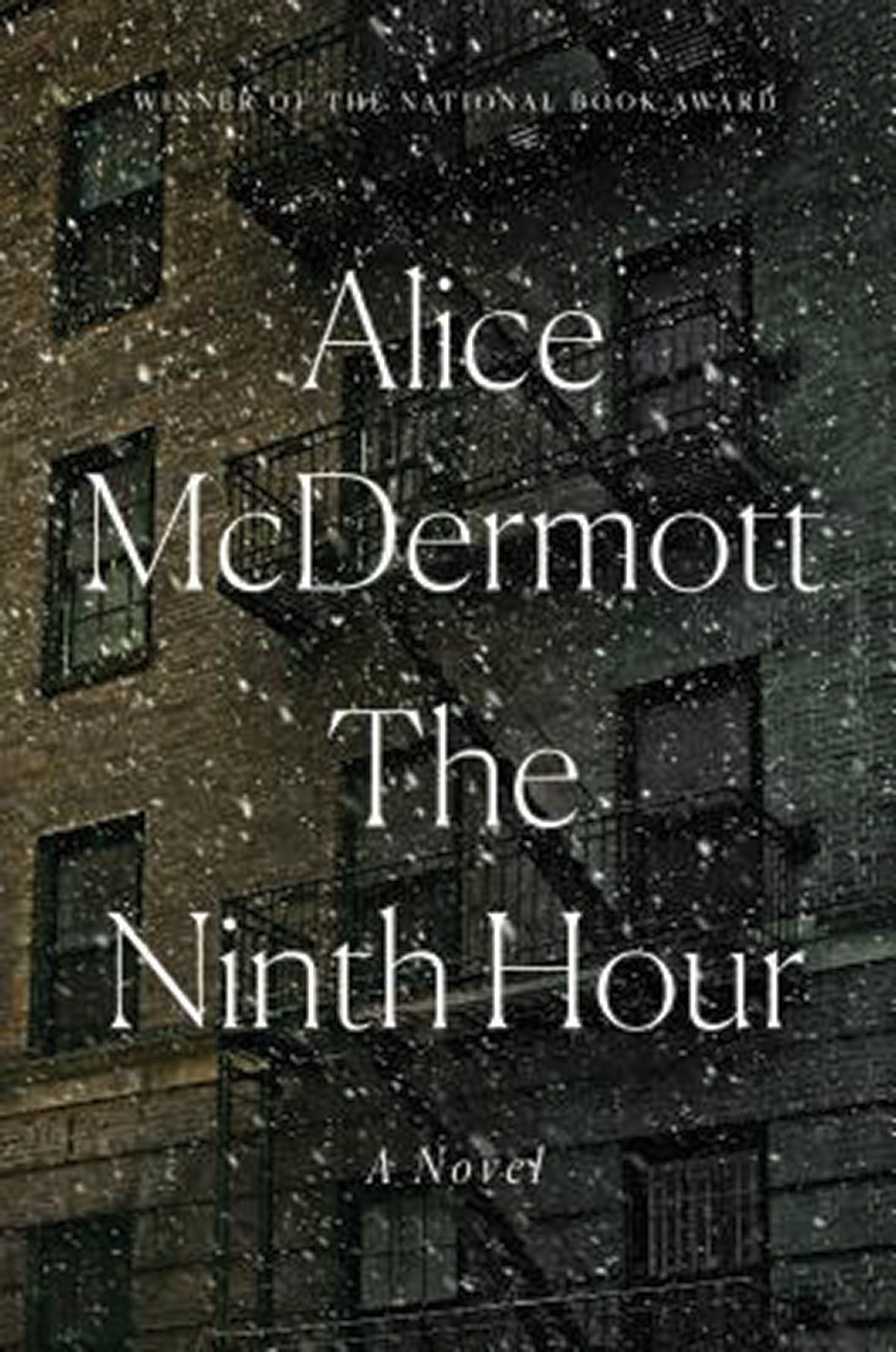 The Ninth Hour 
 By Alice McDermott (Farrar, Straus and Giroux)  
It could be said that Alice McDermott has perfected her subject matter. The National Book Award  winner and Johns Hopkins University professor's most celebrated works have been set in the world of Irish Catholics in New York as they struggle to build their lives and find an identity in early 20th-century America. That was true of her last book, Someone, and it is true  of her latest. This time,  she explores how one event—a man's suicide—reverberates through the lives of those around him, from his grief-stricken widow to the nuns who care for his ravaged family in his stead. It is in these women of the cloth that McDermott finds some of her richest characters yet—strong women who steadfastedly fight for the poor and disadvantaged but who receive little notice or acclaim. McDermott has a way of transcending the day-to-day existence of her characters to bring us slices of human truths. We find ourselves drawn into a world that, though much different from our own, is made relevant and relatable through her marvelous prose.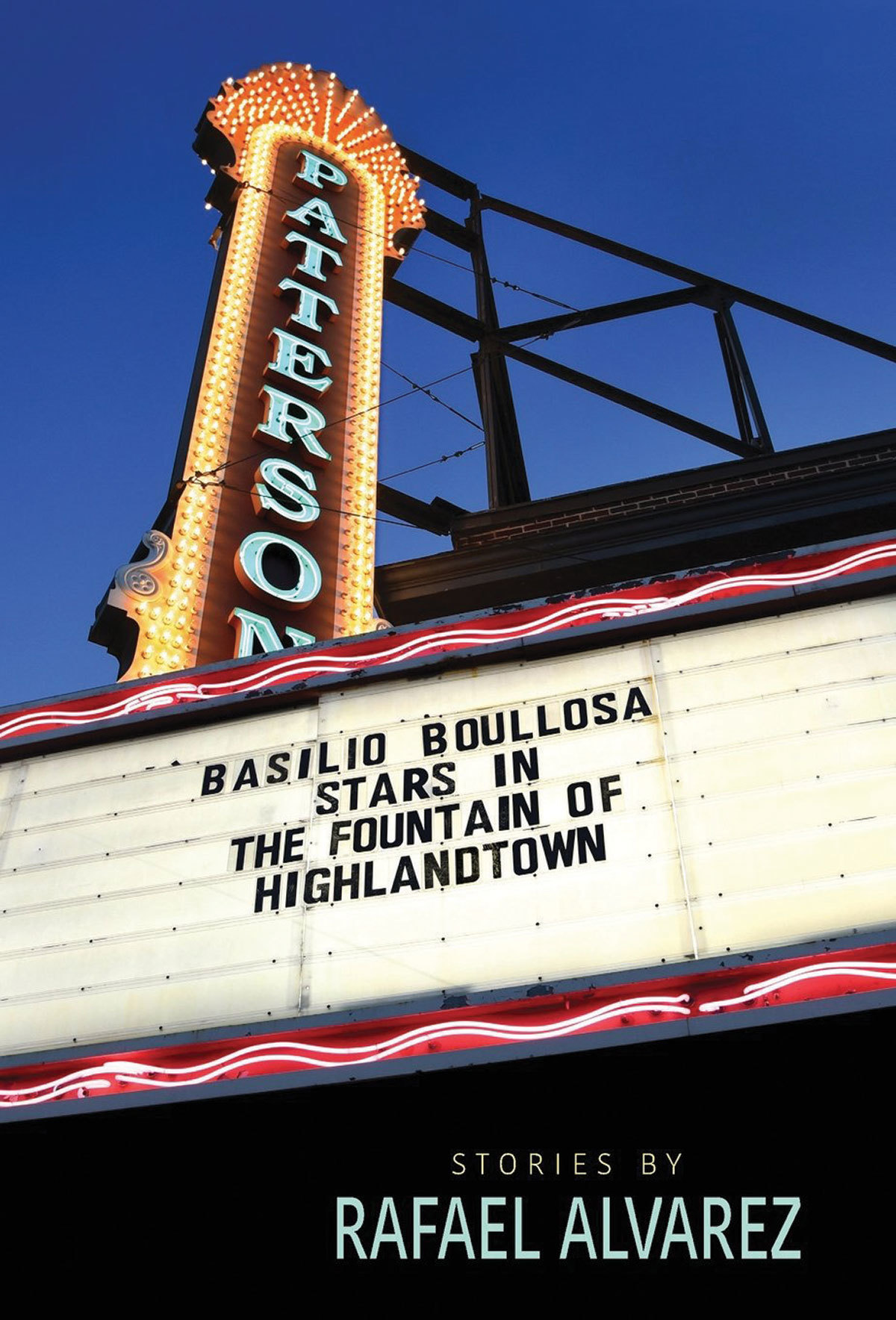 Basilio Boullosa Stars In The Fountain of Highlandtown
By Rafael Alvarez  (CityLit Press)
Twenty years ago, a city desk reporter for The Sun debuted his first work of fiction—a short story collection called The Fountain of Highlandtown, which captured the heartache, yearning, and disenchantment of growing up in blue-collar East Baltimore. Much has changed since then: that reporter, Rafael Alvarez, has added several books and a stint writing for the acclaimed TV show The Wire to his resume, subsequently establishing himself as a key voice in capturing Baltimore's story. (He also occasionally contributes to Baltimore.) Now, he has returned to this familiar territory to bring us another collection, which, like its predecessor, revolves around his alter ego, Basilio Boullosa, an artist who is haunted by the relics of Baltimore's past. We follow Alvarez's path, which is ripe with nostalgia and brimming with the in-between feelings that come with understanding that we want to leave our hometown, while not knowing how. Ultimately, Alvarez's stories serve as a reminder that we can move away, but we're never really far from where we've come from.