Book Reviews: February 2020
The latest from R. Eric Thomas and K.R. Gaddy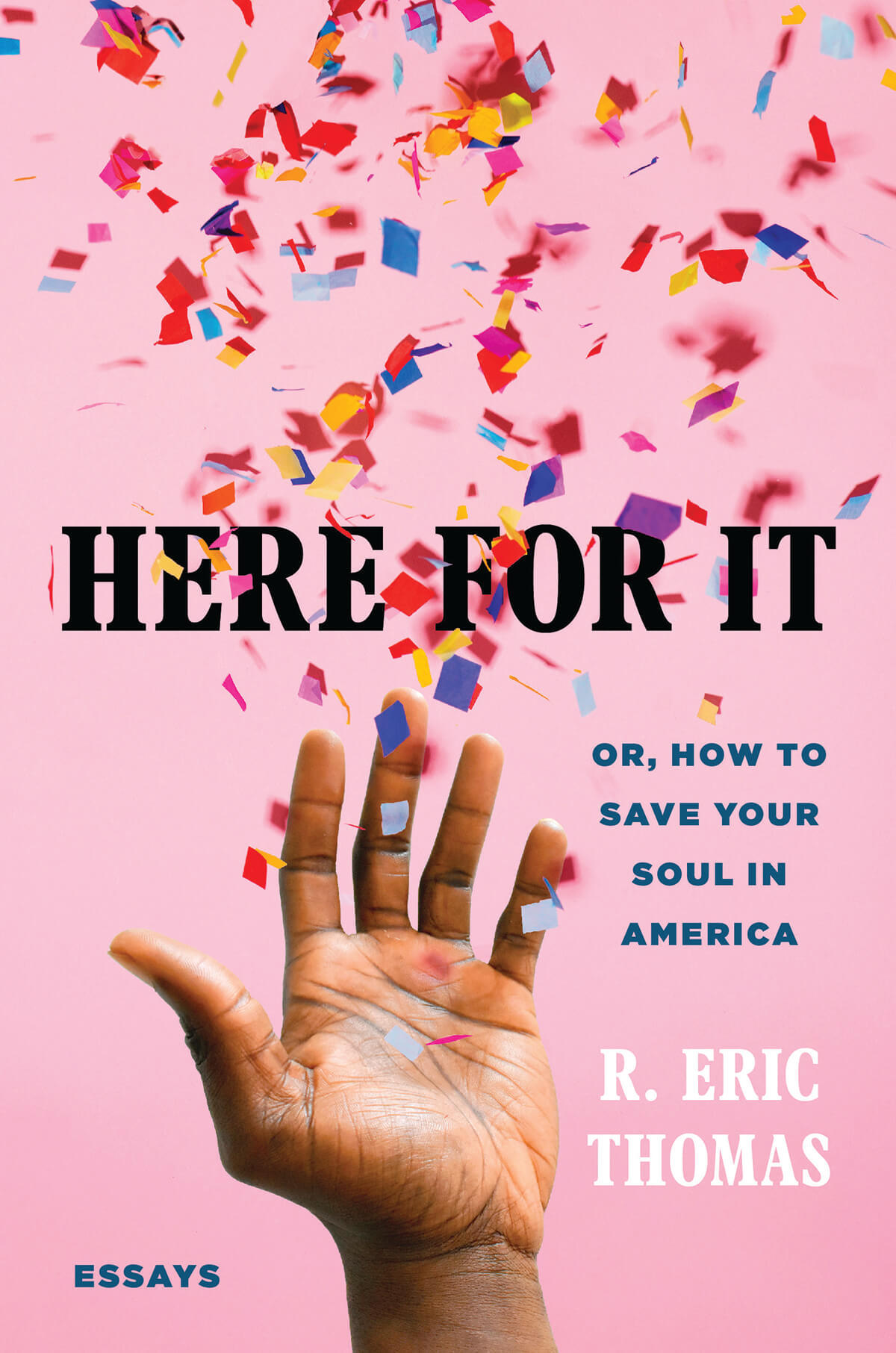 Here for It: Or, How to Save Your Soul in America

R. Eric Thomas (Ballantine Books)
You may know R. Eric Thomas from his laugh-out-loud "Eric Reads the News" column in Elle.com. In his debut book, his signature wit and references to all things pop culture shine through, but in this new format, he delves deeper into the man behind the columnist. His collection of essays acts as a memoir, with seemingly every vulnerable and awkward moment included. Reading it feels like listening to your new best friend rant and rave in your living room, partly because Thomas continually addresses you—yes, you, honey!—as if you're having a tête-à-tête. He recounts his struggle with identity growing up black and gay on a street lined with dilapidated Baltimore rowhouses while attending Park School with predominately white, Jewish children—one of many times he's felt like an outsider looking in. He is at once hilarious and dead serious, self-deprecating and self-realizing, poignant and tongue-in-cheek. And just how do you save your soul in America? You'll have to read to find out whether that was a joke, too, or dead serious—or both.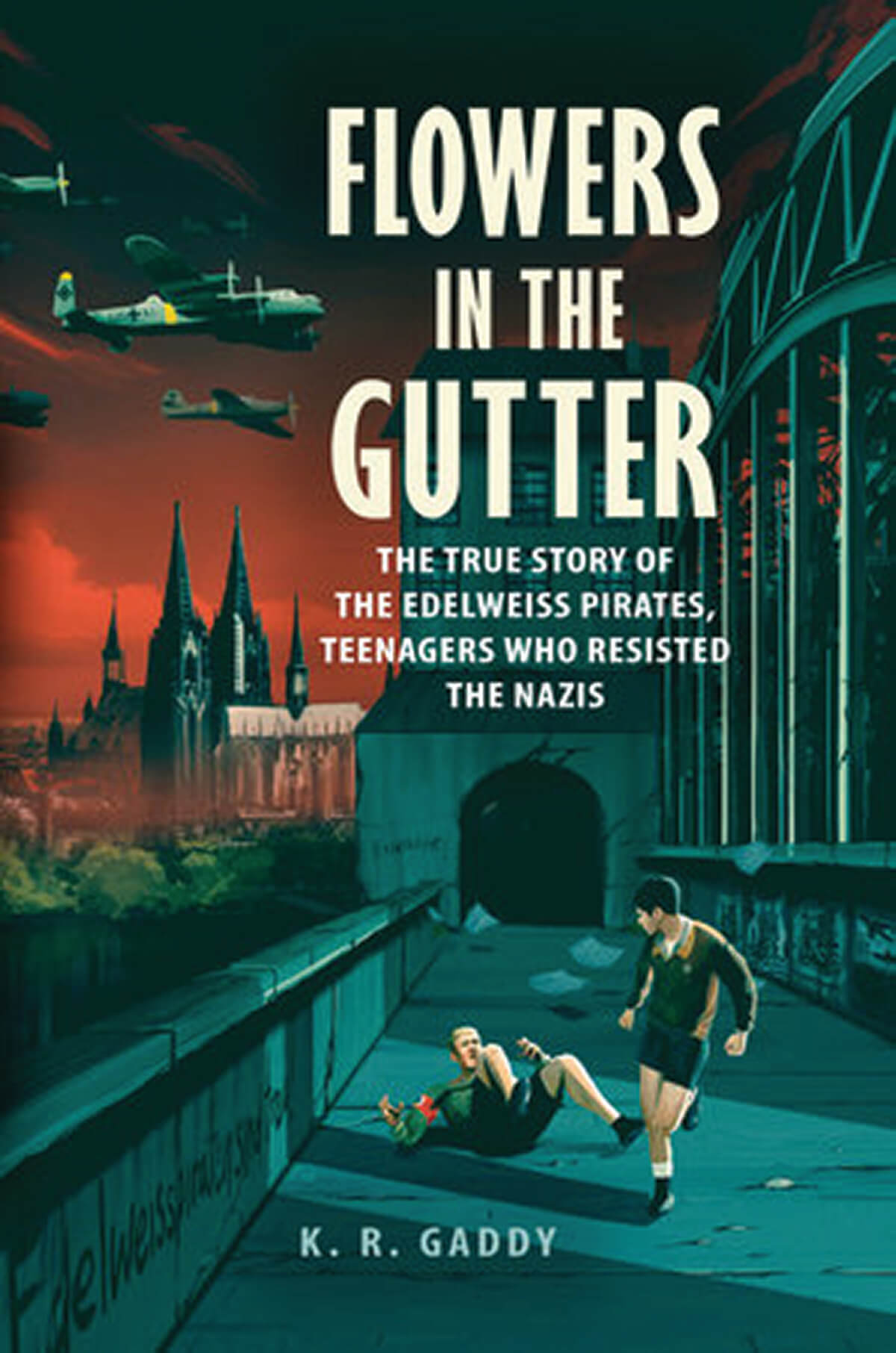 Flowers in the Gutter: The True Story of the Edelweiss Pirates, Teenagers Who Resisted the Nazis

K.R. Gaddy (Dutton Books for Young Readers)
Holocaust literature has a particular sense of urgency lately, perhaps because living Holocaust survivors are getting fewer in number with each passing year and artists are creating works to educate younger generations. Baltimore writer K.R. Gaddy's latest book is another account of the tragedy but seen through the eyes of teenagers and written for a young adult audience. Gaddy's information-packed, historically accurate book tells the story of the Edelweiss Pirates, the name given to the thousands of teenagers who resisted joining the Third Reich and fought against the Nazis. After witnessing the Gestapo storm into houses, destroy property, and arrest family and friends, they rebel in creative ways, including distributing literature and painting anti-Nazi graffiti. The occasional typewritten page and old photographs showing the book's protagonists, Fritz, Gertrud, and Jean, and other Pirates and street scenes, make their story that much more intriguing—and that much more real.