Book Reviews: September 2018
The latest from John Lingan and Jack Gilden.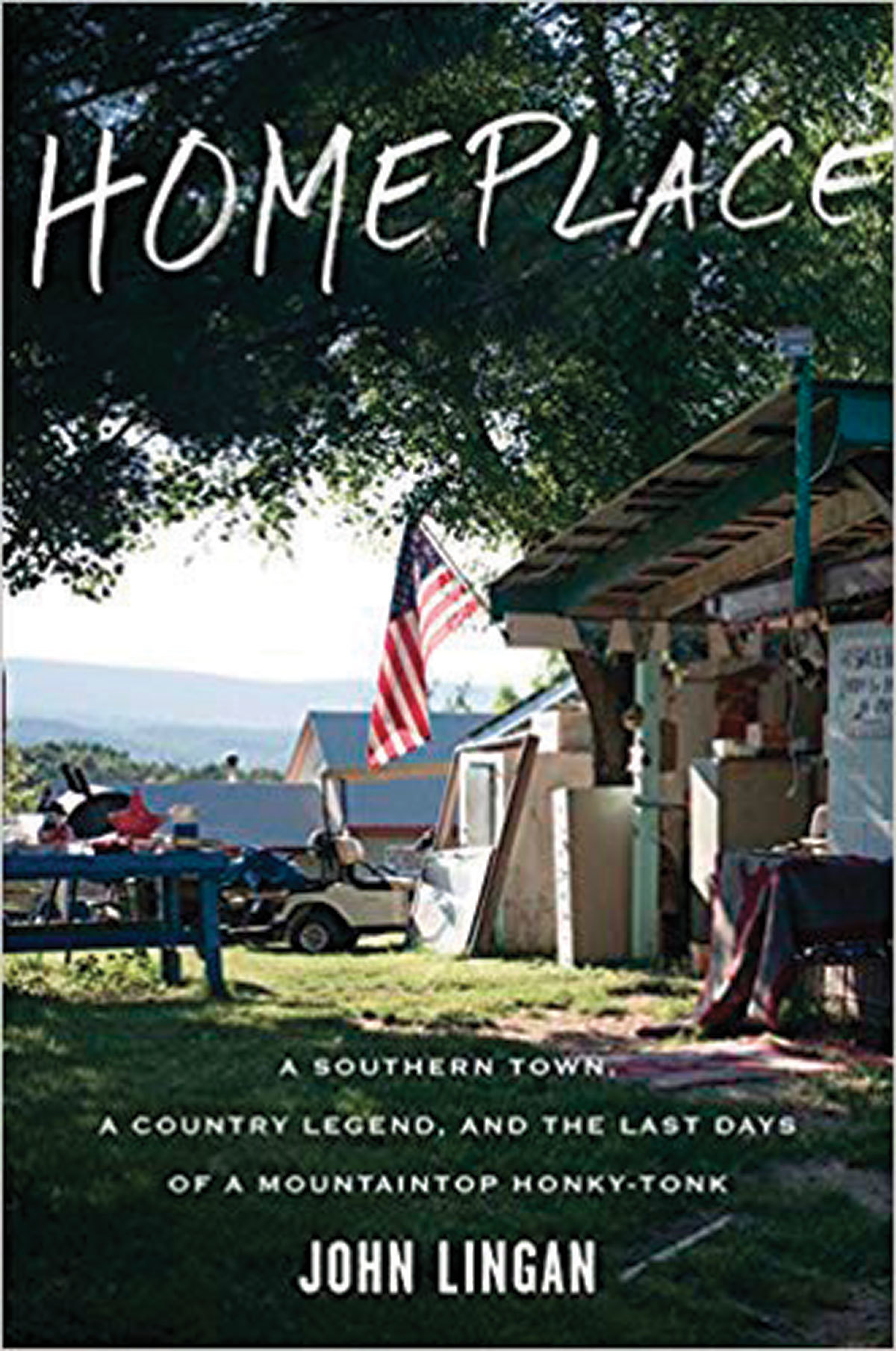 Homeplace
John Lingan (Houghton Mifflin Harcourt)
Homeplace is an honest, bittersweet, and at times humorous look at small-town America through the lens of Winchester, Virginia, in the Shenandoah Valley. Lingan, who grew up in Catonsville and has written for Oxford American and New York Times Magazine, examines Patsy Cline's hometown and its longtime resident Jim McCoy, the honky-tonk owner who discovered her (and who continued to smoke, drink, and make music well into his 80s). What we ultimately see is a town in the midst of an identity crisis—from a slow-paced, Southern area known for its apple production to a burgeoning suburb of new establishments (Apple Blossom Mall, for instance) that have attracted an influx of urbanites from D.C. and Northern Virginia. But the book also feels like a travelogue at times—clearly the observations of an out-of-towner with a voice of his own. His four years of researching and writing it is evident, as he reveals the town's (and neighboring towns') quirks while bringing into focus a broader, nostalgic story of a vanishing way of life, as factory farms, opioids, big-box stores, and even music streaming services swallow up what once was.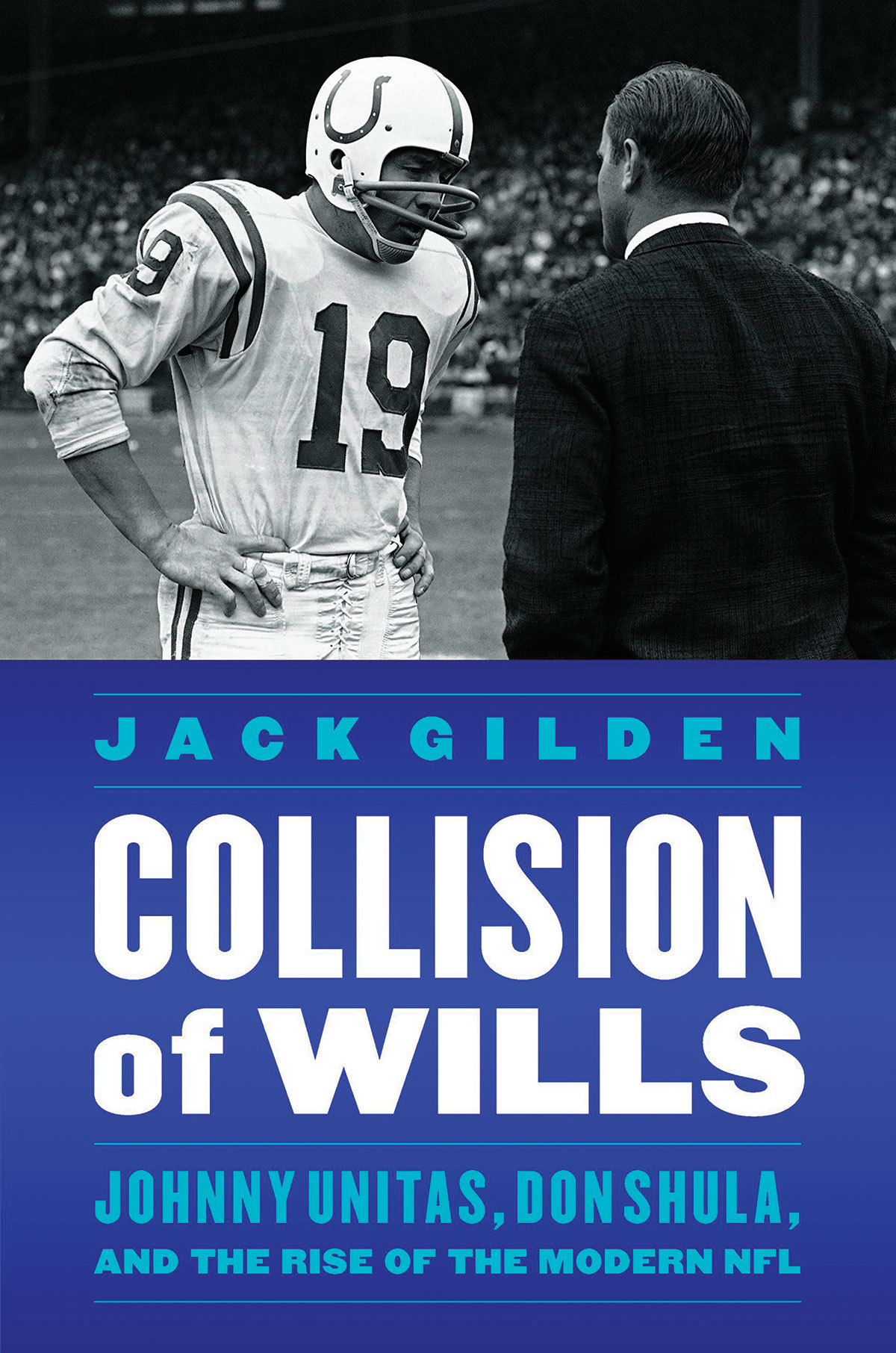 Collision of Wills: Johnny Unitas, Don Shula and the Rise of the Modern NFL
Jack Gilden (University of Nebraska Press)
No quarterback-coach combination had a more profound impact on the NFL than Baltimore Colts quarterback Johnny Unitas and legendary head coach Don Shula. From the 1950s, when they played together in Baltimore, to the 1960s, when Shula coached Unitas, to the 1970s, when both men won Super Bowl titles, they helped launch the NFL into a billion-dollar industry. The title promises more than it delivers regarding their clashes, but the book well chronicles their deeply intertwined careers, including substantial interviews with former Colts greats.
Jack Gilden will be in conversation with John Eisenberg of BaltimoreRavens.com from 2-3 p.m. Sept. 29 at the Baltimore Book Festival at the Inner Harbor.