Book Reviews: May 2019
The latest from John Waters and Joseph J. Capista.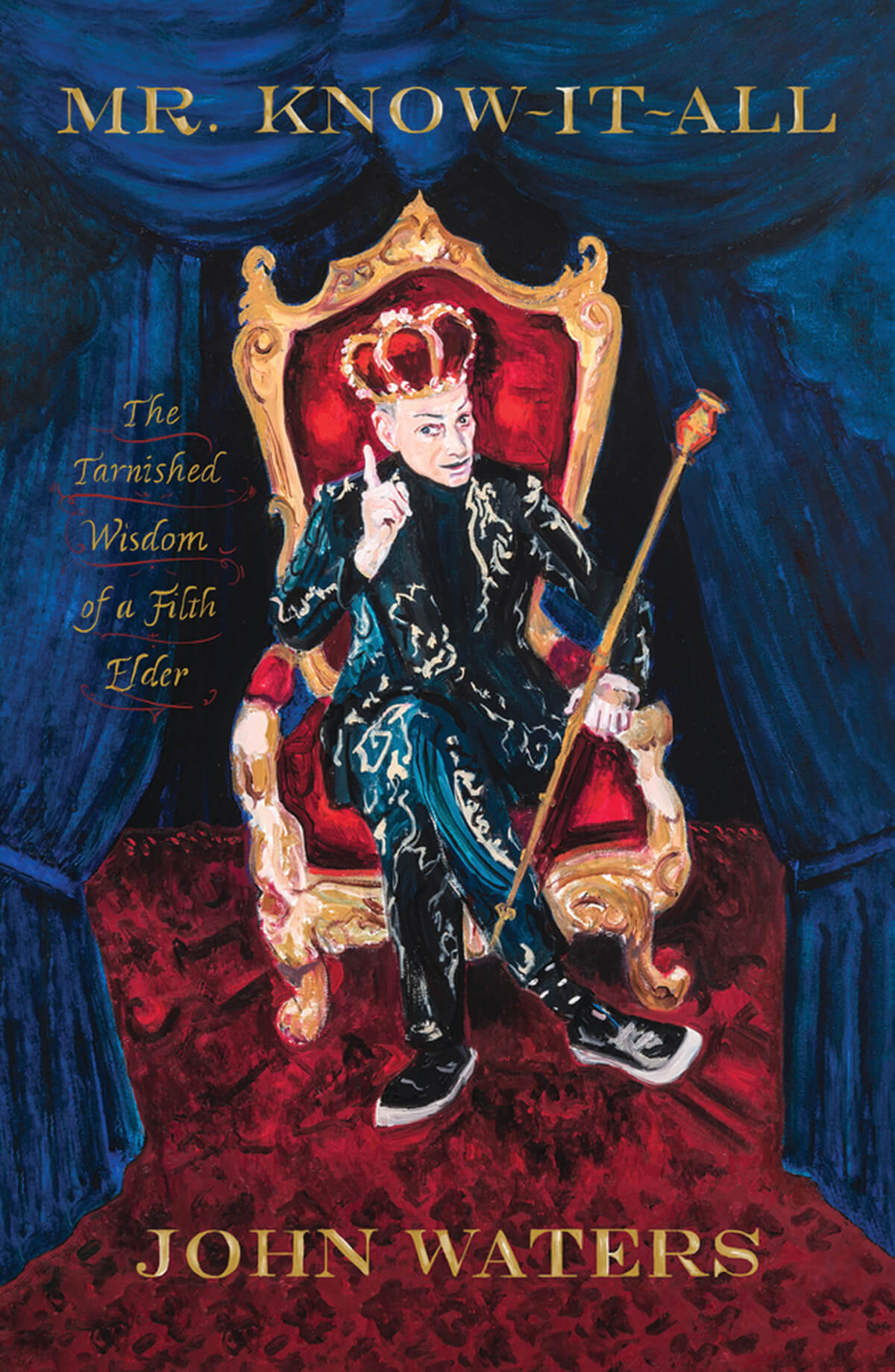 Mr. Know-It-All: The Tarnished Wisdom of a Filth Elder
John Waters (Farrar, Straus and Giroux)
Waters' flair for writing and laugh-out-loud sense of humor had us flying through his "tarnished wisdom." And what wisdom it is: Learn public speaking, "go Hollywood" if given the chance, "be willing to change everything." Juicy anecdotes—about his fight in court for his Pecker film title or how he was quite possibly the only director who didn't cast Brad Pitt after an audition—run alongside his thoughts on religion, politics, gay rights, drugs, and death. This collection of essays is a must for fans, but also for aspiring filmmakers who could use a little inspiration from this larger-than-life "elder."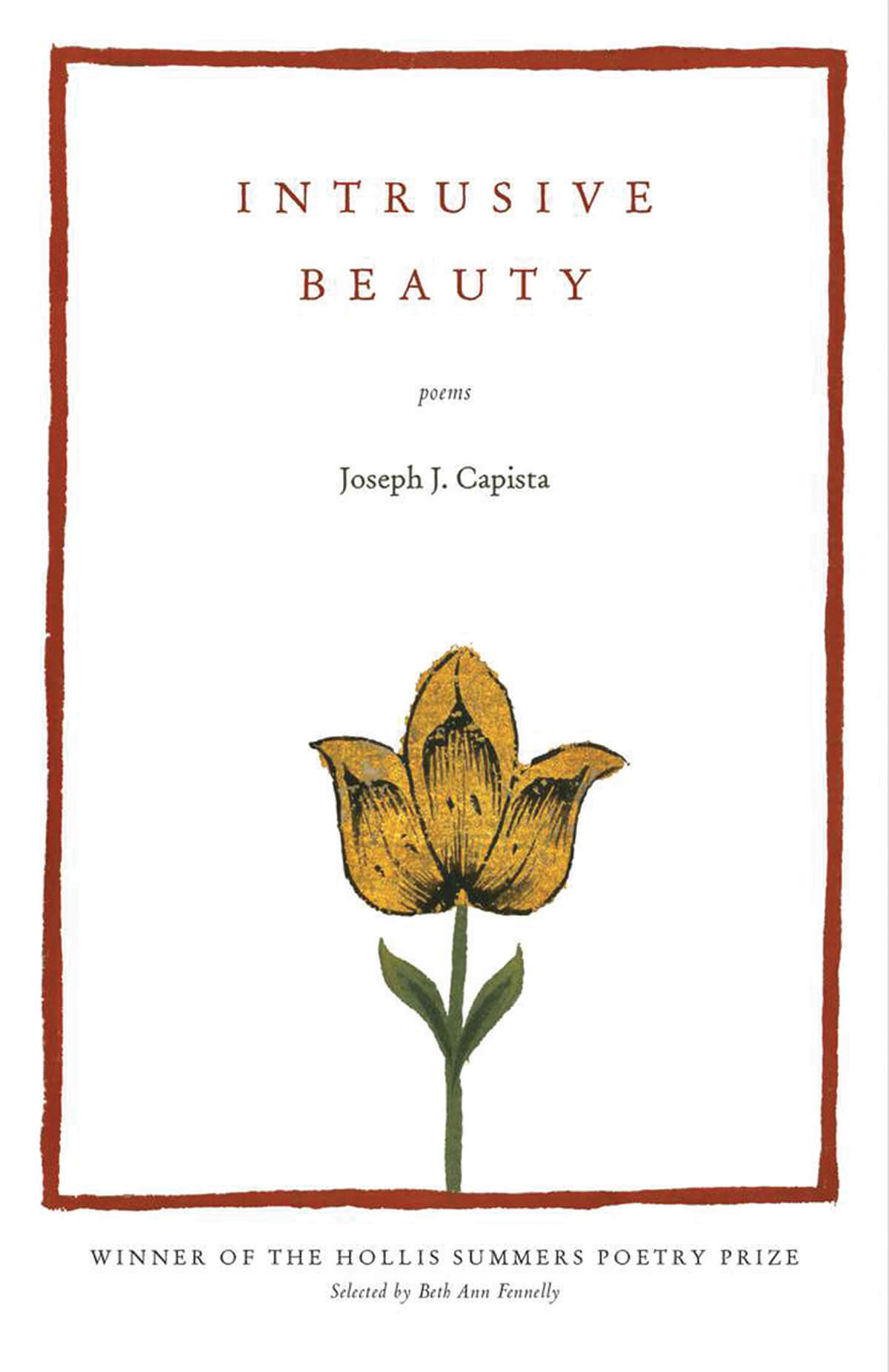 Intrusive Beauty
Joseph J. Capista (Ohio University Press)
Contemporary poetry rarely has such melodic cadence, as rhythmic poetry is somehow considered unsophisticated. But Joseph J. Capista doesn't shy away from the joys of rollicking through language's innate richness of sound and meter. In his debut collection, the winner of the Hollis Summers Poetry Prize weaves narratives about Baltimore, being a husband and father, and the elegance and wisdom of the natural world, with little gems of insight and deep reflection sparkling throughout. The Towson University professor has the ability to see beauty in
all places, and through his keen observations, he allows us to see this beauty, too.