Book Reviews: February 2018
The latest from Laura Lippman and Tim Kreider.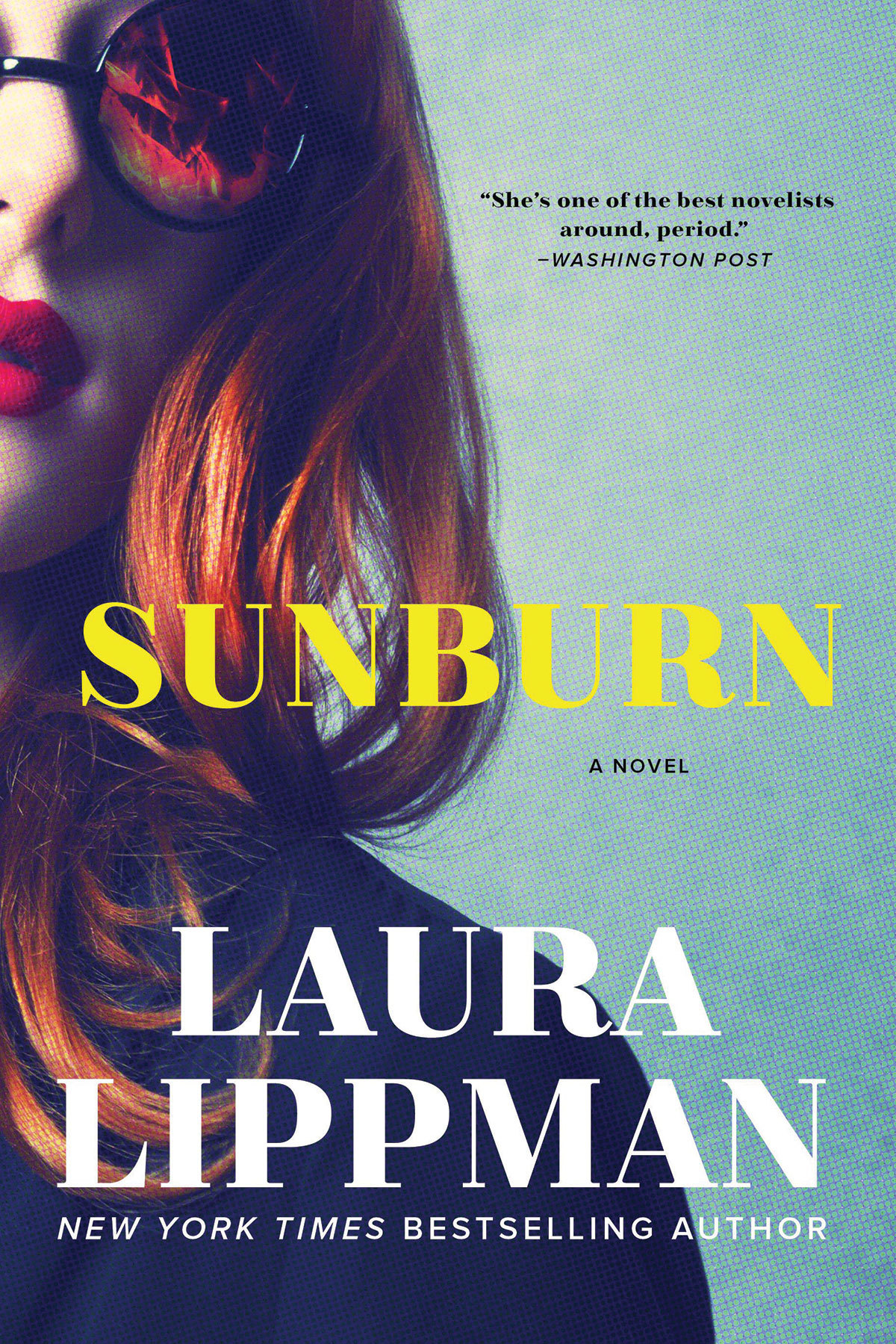 Sunburn

Laura Lippman
(William Morrow)
A runaway wife in love with a private detective and the townsfolk of Belleville, Delaware, who don't know what to make of either of them: These are the characters who populate the latest novel by Baltimore's literary darling and New York Times bestselling crime fiction author Laura Lippman. To complicate matters, someone in town ends up dead, and suspicions arise. A homey tavern sets the stage for this tale of star-crossed lovers at best, murder and scandal at its darkest. The story takes place during the summer of 1995—strategic on Lippman's part, as this was before smartphones and social media could track down Polly, an MIA wife trying to reinvent herself. Revisiting VHS, Murder, She Wrote, encyclopedias, pay phones, and other '90s staples is simply fun, as are her references to Baltimore and the Eastern Shore. We also get to peer into the lives of secondary characters through snapshots—Bob, aka Baba, who runs the video store; Irving, the insurance broker who doesn't normally attend synagogue—which adds color and dimension to the story, reminding us that these passersby have their own lives . . . and they are just as complicated as our own (though, admittedly, not as complicated as Polly's). 
Laura Lippman will be at Ivy Bookshop for a reading, Q&A, and book signing at 7 p.m. Feb. 23.
I Wrote This Book Because I Love You
Tim Kreider
(Simon & Schuster)
It's no surprise that when he's not writing for The New York Times, Tim Kreider is also a cartoonist (many in Baltimore may know him for his dark-humor comic strip "The Pain—When Will It End?," which ran for 12 years in City Paper). The Baltimore native's second collection of essays is chock full of laugh-out-loud moments, mostly at his own expense, as he puts his love life on display with stark honesty. Like the time he briefly dated a prostitute (er, fetish model), or when he followed a girl to the circus and posed as her husband, or when he tracked down the psychologist who tested him as a child for the renowned Strange Situation study that's used to predict attachment issues into adulthood. All the while, he's discovered a thing or two along the way. But Kreider isn't solely a humorist; he's also part philosopher, part psychologist, part poet. Paired with his depth of insight into the human condition and startlingly sharp observations, this intimate collection is as hilarious as it is poignant, as it explores what it means to love and be loved—even if it's love shared with your 19-year-old cat. 
Tim Kreider will talk about his book during at launch from 7 to 9 p.m. Feb. 9 at Atomic Books.