Book Reviews: May 2020
The latest reads from Mary Rizzo and K.M. Szpara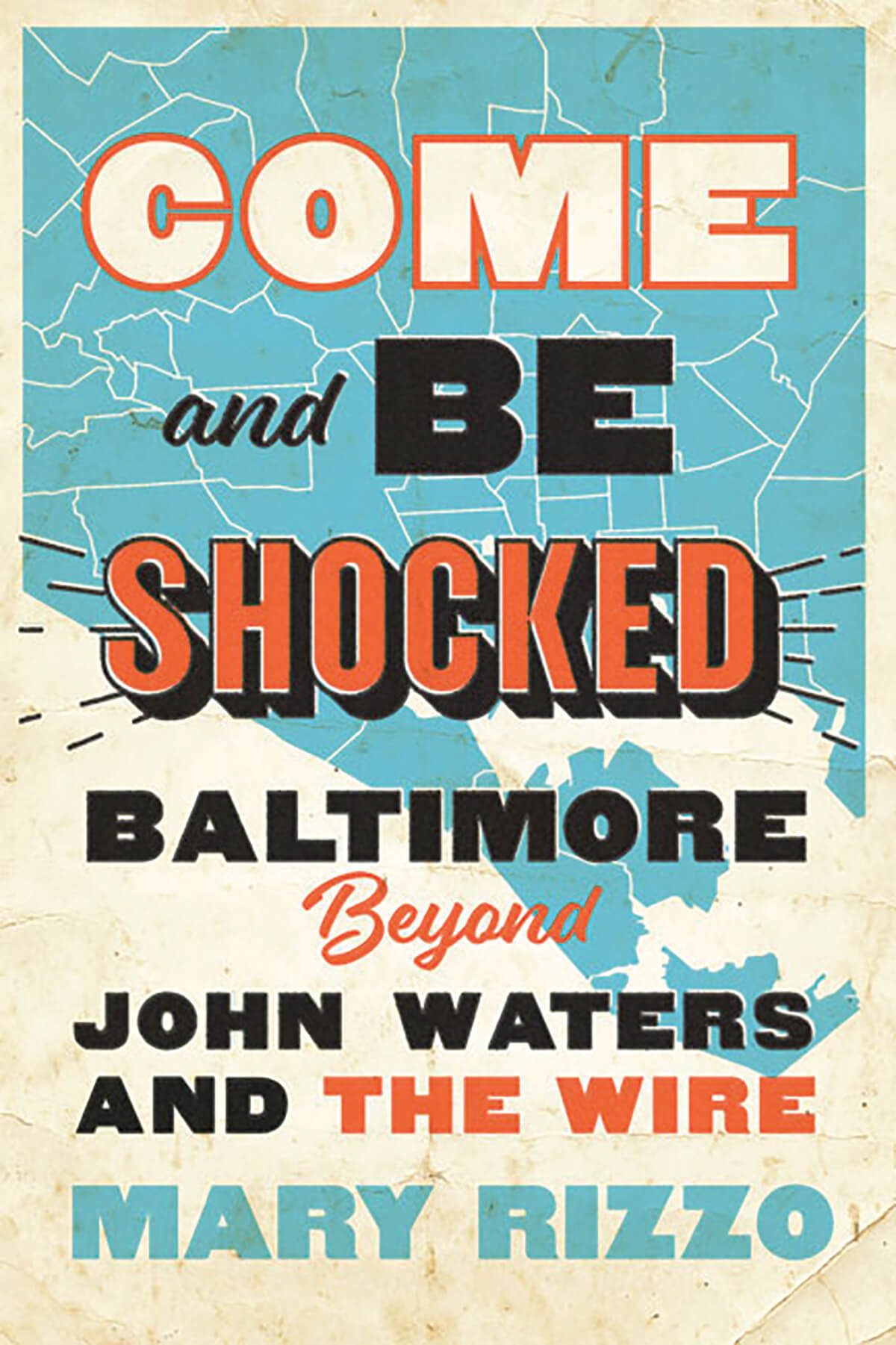 Come and Be Shocked: Representing Baltimore from John Waters to The Wire
Mary Rizzo (Johns Hopkins University Press)
In Mary Rizzo's latest book, she puts Baltimore in context, historically and culturally, through the lens of the arts, from film to literature to music dating back to the 1950s and up to present day. Through her research and synthesis, we learn how the arts shaped Baltimore's identity and how key figures, such as Mayor William Donald Schaefer and John Waters, two larger-than-life characters and cheerleaders for the city, played a part in altering Baltimore's identity. So, too, did TV, books, and films, such as The Accidental Tourist, Diner, The Corner, and perhaps the biggest influence of all, HBO's The Wire. She also unearths Chicory, an unedited arts magazine published by the Enoch Pratt Free Library from 1966 to 1983, which featured poetry and prose written by poor, predominately Black Baltimoreans that conveyed everyday life and issues faced by these communities. As Rizzo weaves together narratives of a city long divided by race, she, too, helps to paint a picture of what Baltimore's identity was, what it is, and what it's becoming.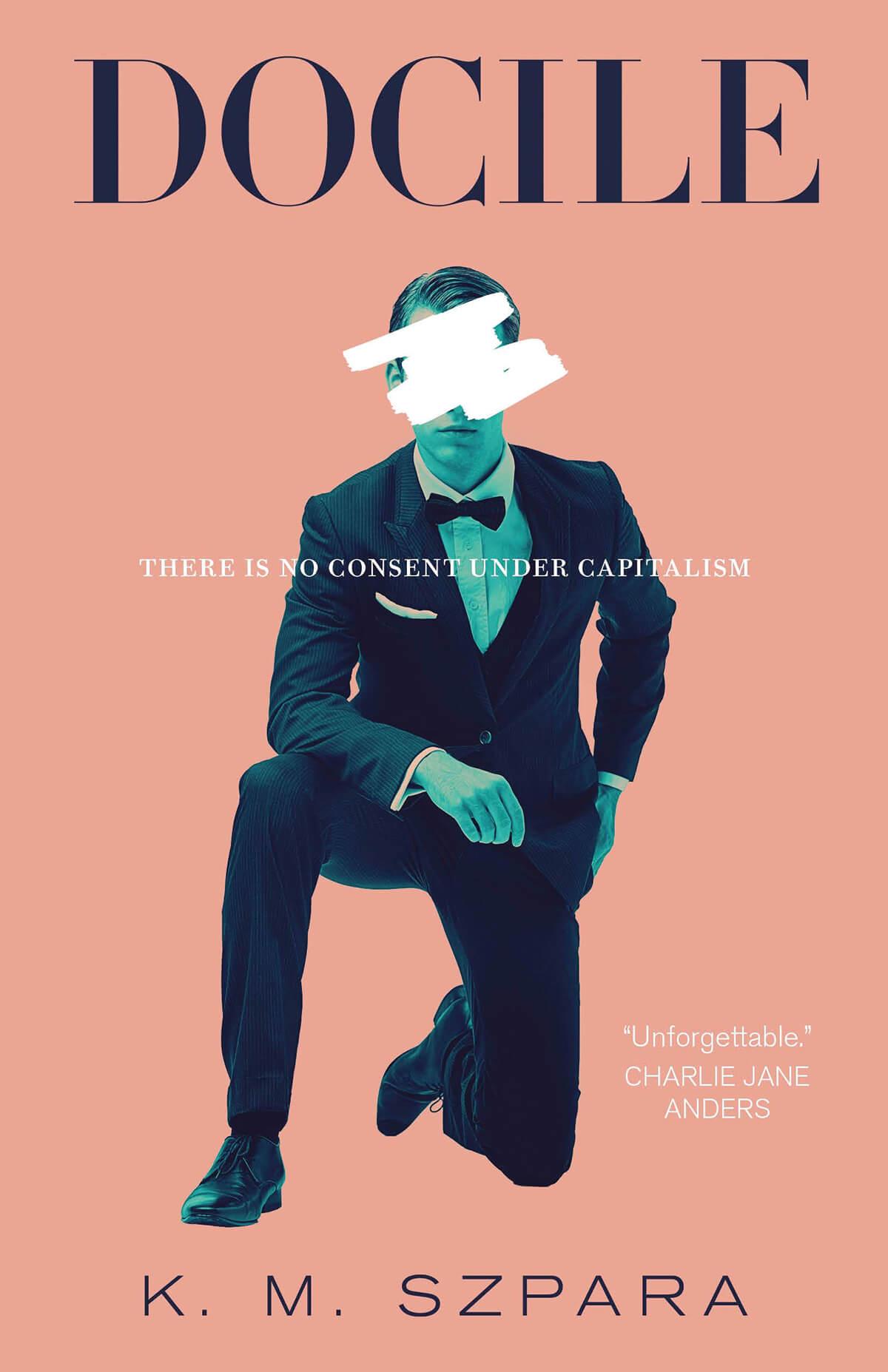 Docile
K.M. Szpara (Tor.com)
K.M. Szpara's debut novel is a dystopian, science-fiction love story set in Baltimore that puts readers in a world where the wealthy elite live downtown and the lower-class, who have inherited millions of dollars of generational family debt, live in ramshackle houses in Baltimore County. For the poor, entering the city and volunteering as a slave, or Docile (akin to a human pet)—while being put on a strong pharmaceutical that induces compliance and memory erasure—becomes the only viable option for paying off debt. But what happens when a young man becomes a Docile and refuses the drug? What happens when slave and master fall in love? An erotic and emotionally-complex tale unfolds between the two men, told through their alternating perspectives. Think Brave New World meets Fifty Shades of Grey but with an LGBTQ bent. Don't be surprised if this book stays with you long after you finish reading.