Book Reviews: October 2015
The latest from titles on Edgar Allan Poe and the history of bluegrass in Baltimore.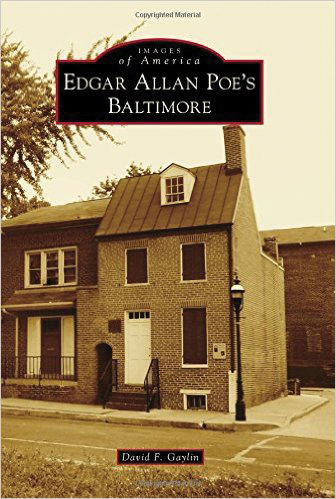 Edgar Allan Poe's Baltimore
David F. Gaylin (Arcadia Publishing)
You can hardly go anywhere in Baltimore without encountering an Edgar Allan Poe reference. But details about the iconic American author's time in Charm City are less widely known. That's where Gaylin's book comes in. Through photos, sketches, and memorabilia from the 1800s, he illustrates Poe's history—the early literary years with Baltimore mentors, the house on North Amity Street where Poe lived for two years, and his last days at a city hospital. At the end, you're left with a better understanding of Poe's troubled life, and the impact he continues to have on Baltimore.
---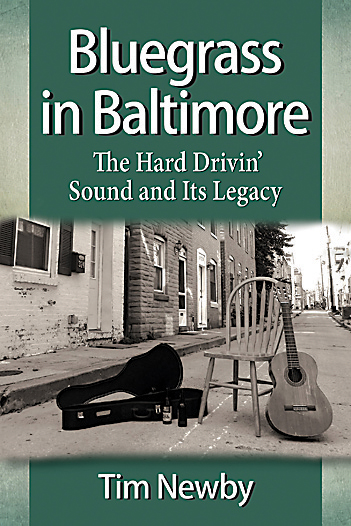 Bluegrass in Baltimore: The Hard Drivin' Sound and Its Legacy
Tim Newby (McFarland & Company)
In the '50s, Baltimore was the epicenter of the bluegrass scene, which arrived in Charm City via Appalachian migrants. Newby's work is momentous as it is the first compendium to examine this deeply rooted tradition. He deftly details the stories of big names who started their careers here—Mike Seeger (Pete's half brother), Hazel Dickens, and The Stoney Mountain Boys among them. Even better is the "recommended listening" that starts each chapter, the perfect soundtrack to Newby's words.