Book Reviews: December 2017
The latest from Ta-Nehisi Coates and Marian Crotty.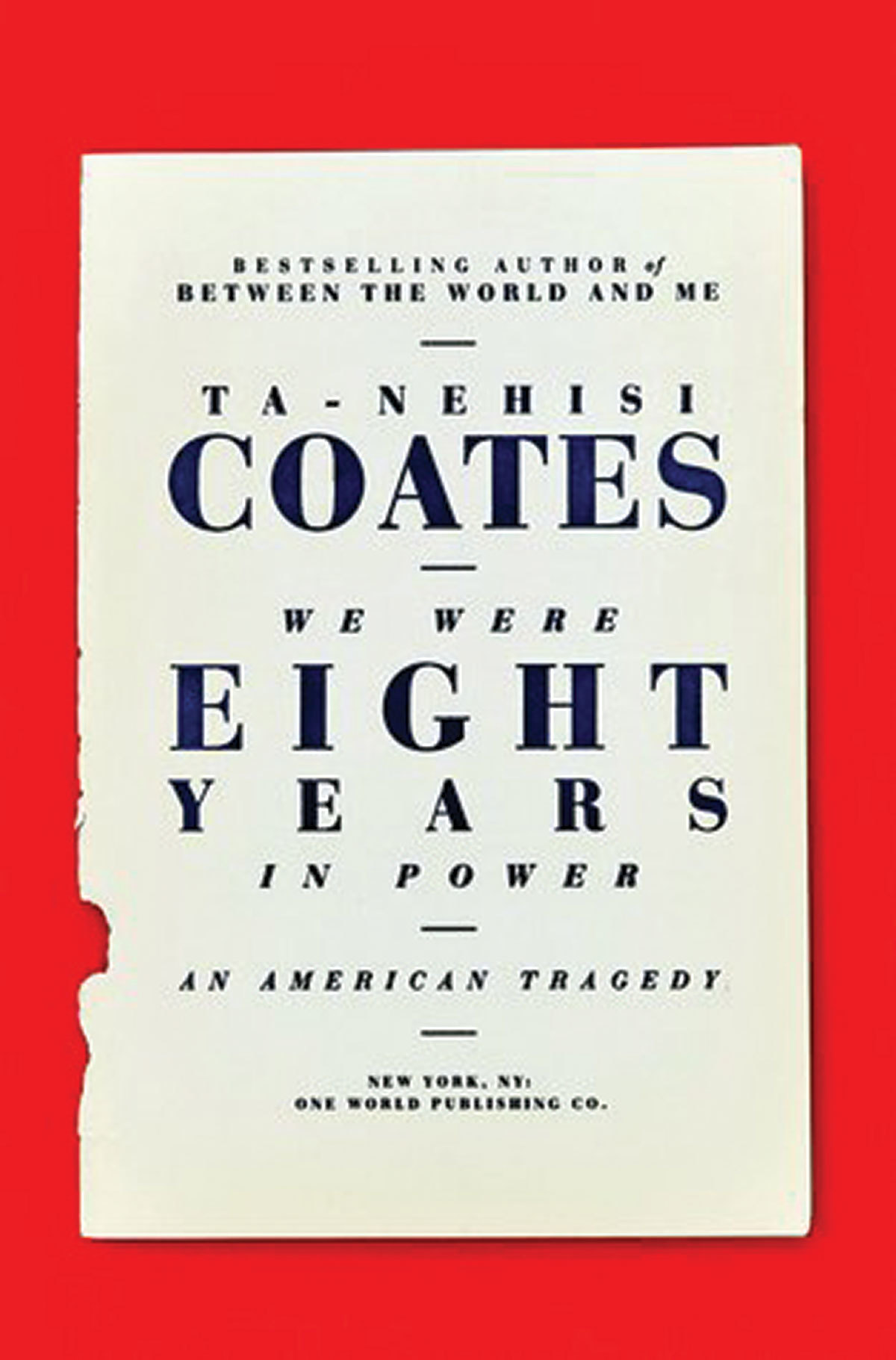 We Were Eight Years In Power 
Ta-Nehisi Coates
(BCP Literary Inc.)
Perhaps you've read Baltimore native Ta-Nehisi Coates' essay in The Atlantic entitled "My President Was Black," in which he discusses what he perceives as the vicious backlash to Barack Obama's presidency that resulted in the election of Donald Trump—the man he calls America's "first white president." This is not the first time in our country's history that a period of progressiveness has resulted in a turn towards white supremacy, he argues. He points to the decades following the Civil War, when eight years of Reconstruction-era policies were followed by segregation, Jim Crow, and other racist tactics that kept blacks as second-class citizens. Coates uses this book as an opportunity to showcase eight essays that have previously appeared in The Atlantic, along with brand-new works that analyze the Obama years and highlight the voices, ideas, and movements for justice that arose during this time. Coates' customarily eloquent and pointed prose is at its best here, as it forces all of us to reflect on our own beliefs and actions, as well as our identities as Americans.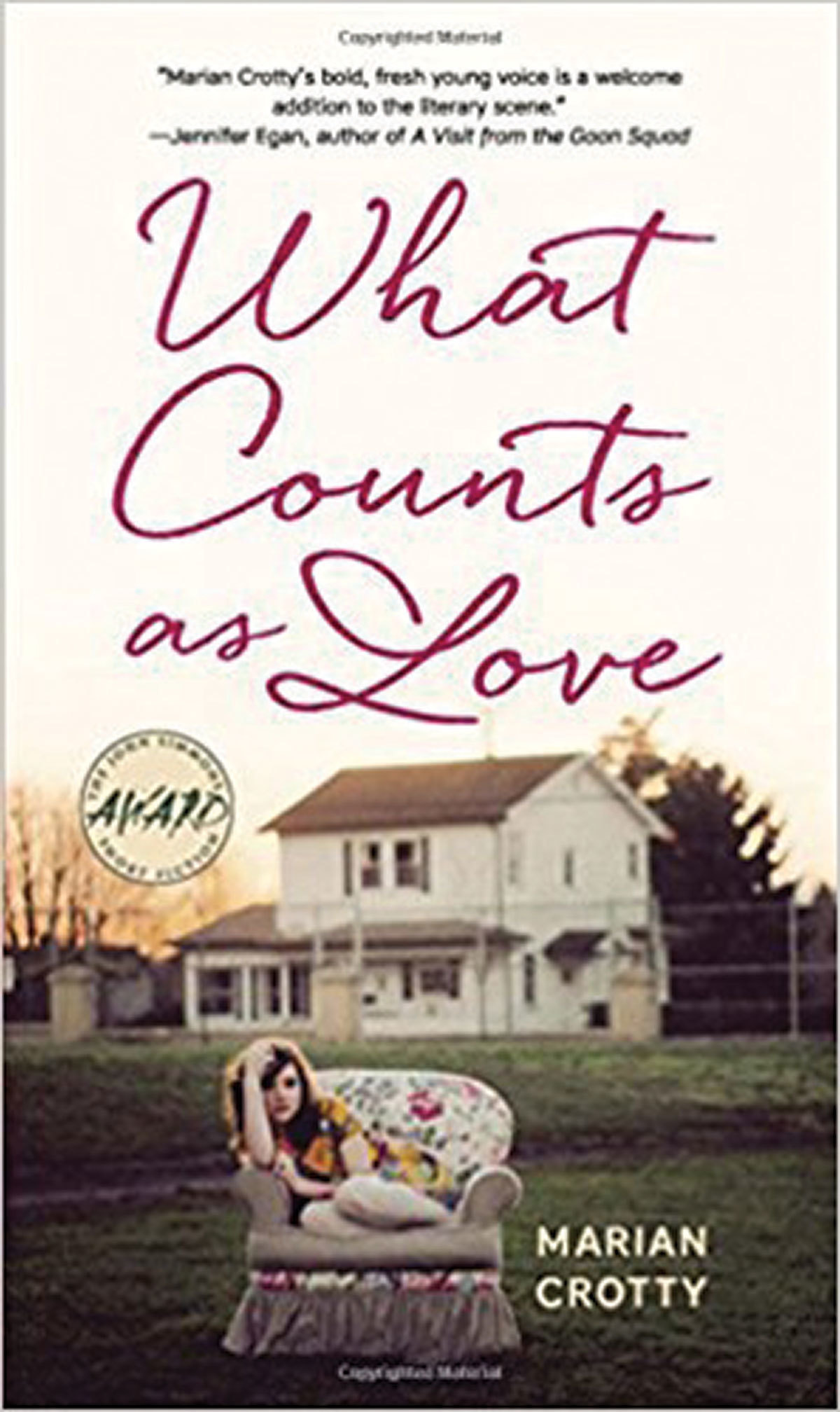 What Counts As Love
Marian Crotty  
(University of Iowa Press)
As the title might suggest, the characters in Marian Crotty's short stories are locked in a search for love—both romantic and filial. In many cases, they end up with a subpar version of what we've all been told it should look like. Take Karleen, a woman working a construction job to escape the clutches of her abusive husband in the title story. Or Evelyn, a mother trying desperately to maintain a relationship with her heroin-addicted daughter. Crotty, an assistant professor at Loyola University Maryland, writes her characters with an authenticity and dignity that immerses us in their worlds and causes us to examine our own quests for love. (Haven't we all pined in vain or questioned a decision made from the heart?) This collection won the coveted John Simmons Short Fiction Award, and garnered a cover quote from none other than Pulitzer Prize-winner Jennifer Egan. We can't wait to see what this fresh voice has in store for us next.