Book Reviews: March 2019
Read a biography on Wallis Simpson and a novel about '90s queer culture.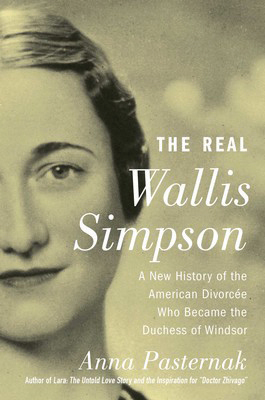 The Real Wallis Simpson
Anna Pasternak (Atria Books)
This colorful biography peels away the layers of one of the most talked-about—and misunderstood—figures in modern history: Wallis Simpson, the twice-divorced Baltimore native who stole the heart of the Prince of Wales and, so it's been said, ultimately caused his abdication of the throne after he became King of England. Pasternak sets the record straight. What people call a fairytale love story between WE (Wallis and Edward's shorthand for themselves) was, in many ways, a tragedy, as it becomes evident that Wallis did everything in her power to stop him from abdicating. Details about Wallis—her impeccable sense of style, her nervous temperament behind a cool and confident exterior—bring us closer to the reality of who she was.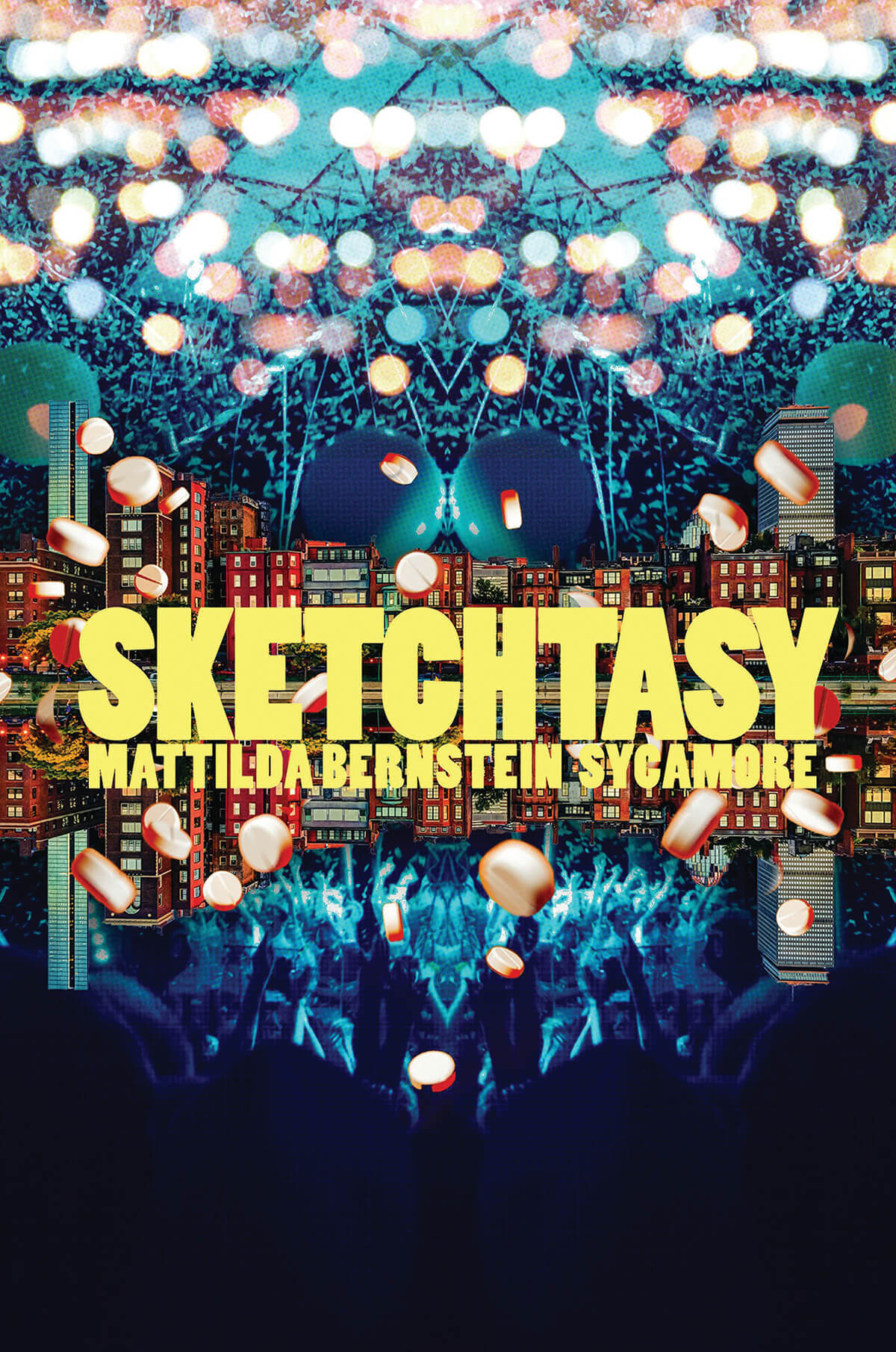 Sketchtasy
Mattilda Bernstein Sycamore (Arsenal Pulp Press)
Buckle up. From the first sentence of this addictive novel, Mattilda Bernstein Sycamore throws you into the ride of your life with late-night clubbing and parties dripping with drugs and debauchery in 1995 Boston. Your brain may need to recalibrate to ride this sexually fluid frenzy that moves from one disjointed thought and situation to the next. Alexa, our free-spirited narrator, celebrates, and critiques queer culture in all its complexities. Her story takes you straight to the inside of both heaven and hell. Expect to ride the chaotic waves with Alexa and her friends as they navigate their world and walk the line between fun and fatal.