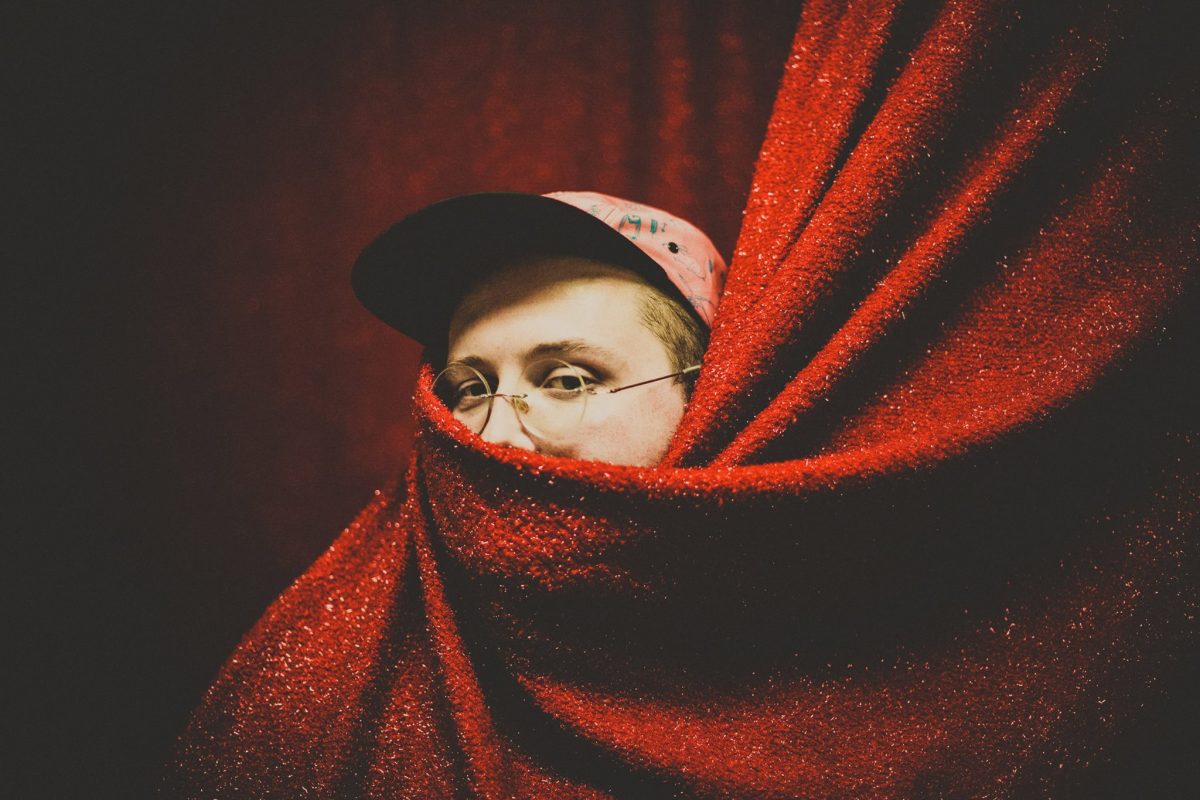 Photo by Rozette Rago for FLOOD Magazine.
What started out as an experiment—exposing people to concert symphony orchestra music by way of indie rock—has gained such rapid popularity, Baltimore Symphony Orchestra's Pulse concerts have become some of the most sought-after events to attend in the city.
In its fourth season, the series pairs an indie music act with work by a composer that complements it, performed by the BSO. These are three-set concerts: a first set by the BSO (almost like an opening act), the next by the indie artist, and a third by the indie artist backed by the BSO. Between sets, WTMD's Alex Cortright talks with the artists onstage.
The BSO continues to push the boundaries with this season's lineup, featuring Dan Deacon, Rhiannon Giddens, Kelela, and Parquet Courts.
As BSO associate conductor Nicholas Hersh, who conducts the shows, puts it, this season will offer "perhaps our most daring and diverse lineup of musical talent yet," as each artist represents a unique genre.
Ethiopian-American singer-songwriter Kelela kicks off the season October 25 with her soulful vocals; post-punk rockers Parquet Courts will host a fun, upbeat show on November 29; Baltimore's electronic-music icon Dan Deacon will bring his DIY aesthetic and eccentricity on January 17; and Grammy-nominated banjoist Rhiannon Giddens of the Carolina Chocolate Drops, who is recognized internationally for her original songwriting and vocals that blend gospel, jazz, blues, and country, will play May 16.
Past seasons have brought the likes of Esperanza Spalding, Wye Oak, and Valerie June to the Meyerhoff Symphony Hall stage.
"It's supposed to be flexible," says Hersh, who co-curates the series. "We don't want to do the same thing over and over, so we get feedback and implement changes."
Attendance has been up for the shows, which have also proven to draw a younger audience to the symphony hall.
These casual concerts—where you can buy beer and bring it to your seat—kick off with a happy hour in the lobby, where local musicians perform in a party-like atmosphere.