Art Space: Charm City Fringe Sets the Stage for Avant-Garde Theater
The local performing arts festival returns in September following a four-year pandemic-related hiatus.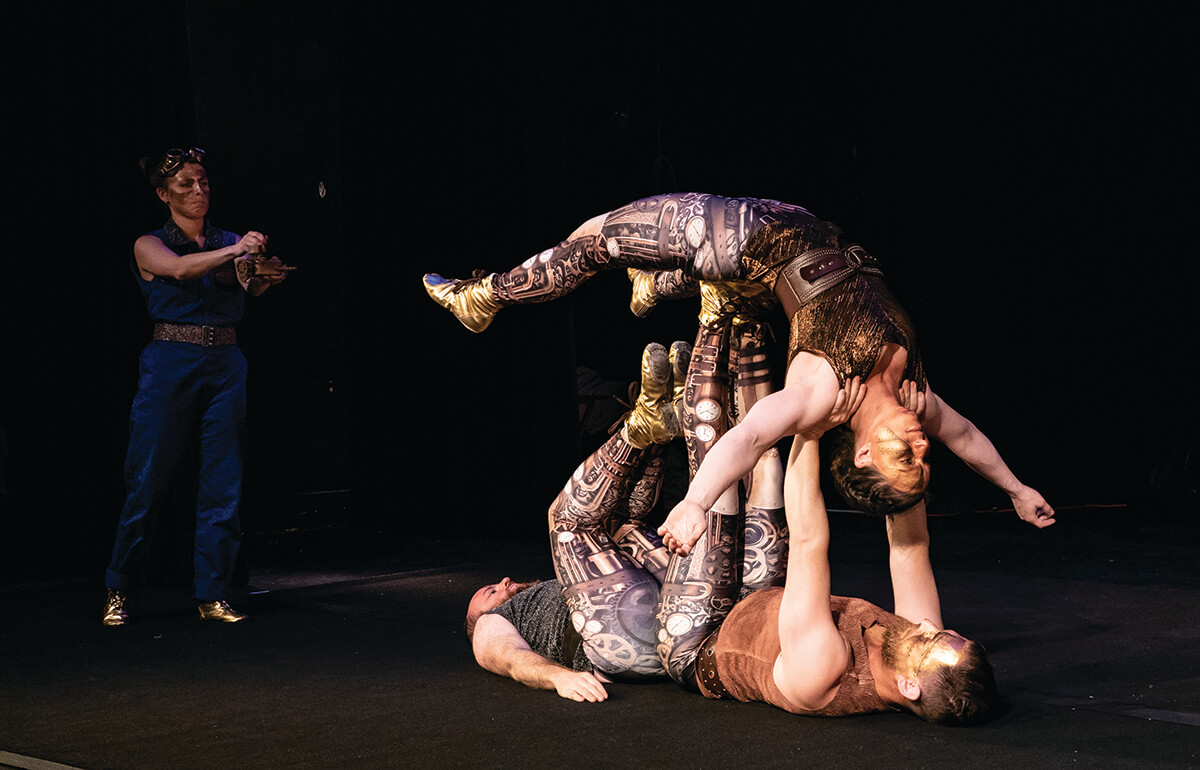 Art Space is a recurring element in the UpFront section of our print publication that spotlights a local artist or project making an impact in the city at large. Here's what's going on this month:
Launched in 2012 as a platform for local thespians, Charm City Fringe has long been a celebration of experimental theater, showcasing new plays in Baltimore that range from comedy to cabaret. At the end of this September, over the course of 11 days, its annual performing arts festival will return for its first full-fledged iteration in four years, following a pandemic-related hiatus. Performances kick off on Thursday, Sept. 28 and run through Oct. 8 at various venues throughout the Bromo Arts District. Grab tickets and stay tuned for this year's artist lineup, here.