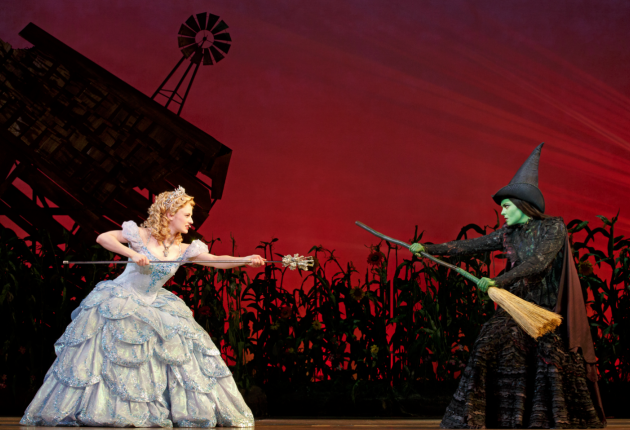 Broadway Across America
The Hippodrome's 2014-2015 season will bring Wicked back to Baltimore for four weeks (April1-26) and also include favorites like Annie (Jan 20-Feb 1), Chicago (March 3-8), Dirty Dancing (May 12-24), Newsies (Dec 2-7), Once (Sept 9-14), and Pippin (Jan 23-28), as well as a stage show based on I Love Lucy (Oct 14-26). New subscription packages go on sale February 24.
It's
now been 10 years since The Hippodrome (which dates back to 1914)
reopened amidst great fanfare and hype about a Westside renaissance. Has
it lived up to the hype? You can read my story about the theater's
success and ongoing challenges in our February issue.