Music Review: Turnstile's 'Glow On' is a Welcome Bit of Headbanging Bliss
Imbued with a raw, rich, hard-grooving sound, album speaks to art and freedom and feeling alive.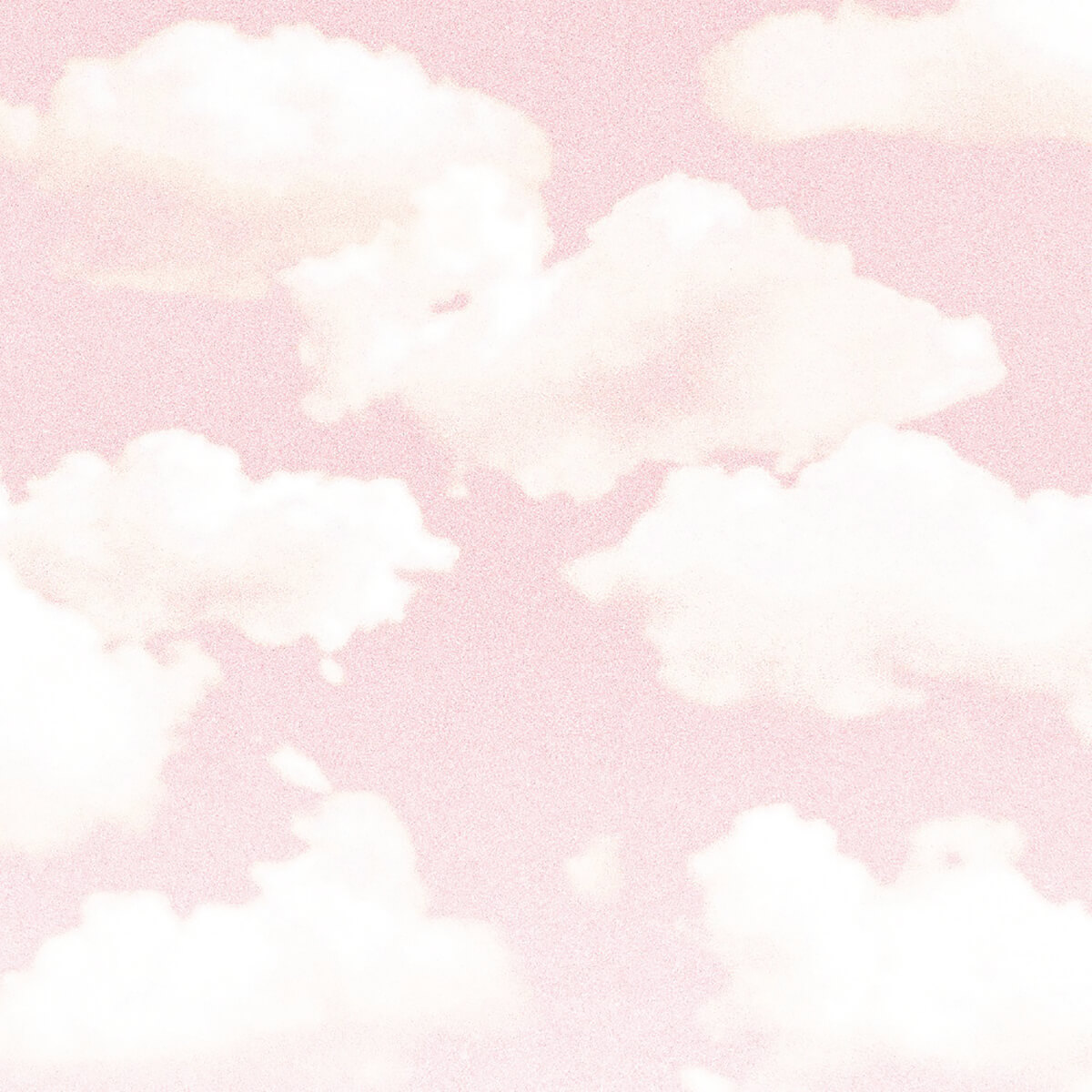 Introducing the new cool kids on the block. Well, at least new to the rest of the world, suddenly starry-eyed for this Baltimore hardcore band, which came up in city clubs like the Sidebar Tavern and Charm City Art Space, circa 2010.
Slowly rising to punk-darling status over the last decade and two EPs, Turnstile dropped its third studio album this August and the music tastemakers—Pitchfork, NPR, The Washington Post, to name a few—went wild. And with good reason. Hardcore might not be for everyone, but this skater-hip quintet has expanded and amplified the genre with this breakthrough record, evolving the fast, hard, anti-mainstream style into something that resonates with a variety of listeners.
It's not selling out, but rather showing off an experimental savvy and expansive taste, infusing a well-curated medley of inspirations—D.C. go-go, funk, R&B, maybe even a nod to Baltimore Club—into the band's rough-and-tumble roots.
Some songs are as ready for the dance floor as the mosh pit, but each is imbued with a raw, rich, hard-grooving sound, with lyrics that speak to art and freedom and feeling alive. Turnstile bottles a youthful underdog fervor and a potent sense of '90s nostalgia, with comparisons often made to iconic bands like Rage Against the Machine and Jane's Addiction.
Even the most casual onlooker can't help but be mesmerized by the band's raucous stage presence, as shown at its Clifton Park release show, which had enough sweaty, shirtless, stage-diving energy to make one nostalgic for the HFStival.
This is an album we need in 2021—a welcome bit of headbanging bliss in a complicated modern world.