Music Reviews: June 2019
The latest from Abdu Ali and Kotic Couture.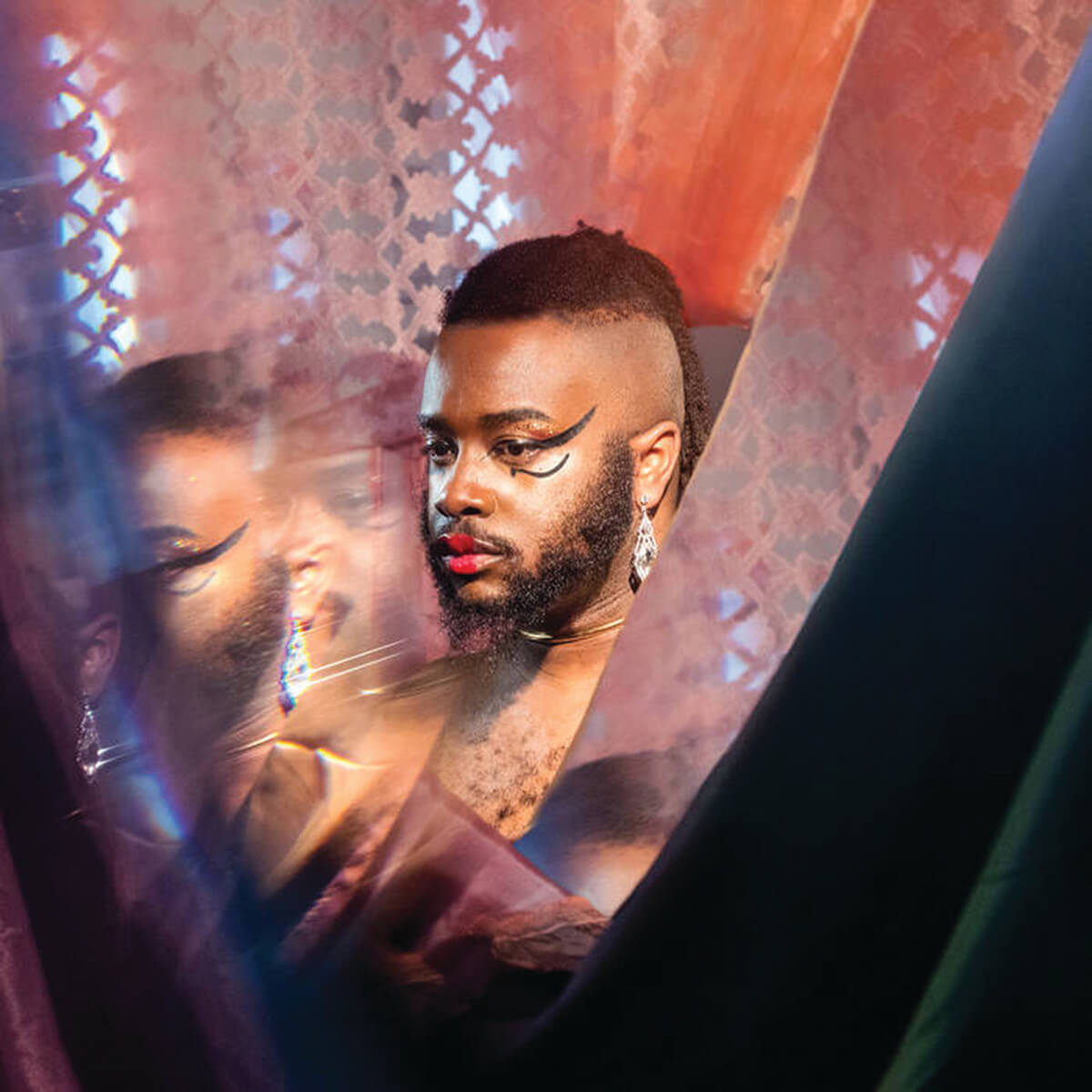 Abdu Ali
Fiyah!!!
If history were written today, Abdu Ali would go down as a driving creative force behind the Baltimore arts scene. For several years now, the avant-garde artist has been blazing the way for local musicians of every stripe while also inspiring the rest of the world to stop and pay attention to the robust talent of our town. But even after four fearless releases, dozens of powerful performances, and one ambitious podcast, this moment feels like the very beginning. On this new record, you'll hear an amalgam of influences—Bmore Club, rap, punk, jazz, funk, gospel, soul—fused into a singular sound that could not be created by any other artist, in any other city. These 14 tracks are a glimpse into the black queer experience, with each embarking on a deep exploration into themes of self-love, body positivity, systemic oppression, and modern-day freedom. Intense, electric, introspective, they build on Ali's past and craft a bold and limit- less vision for the future. Lose yourself in the last track, which captures the essence of their live shows. Its lyrical mantra tells you all you need to know.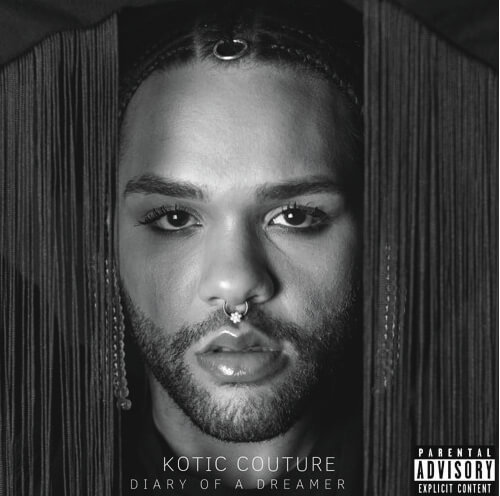 Kotic Couture
Diary of a Dreamer
As the city's DIY music scene evolves, a new flush of artists is moving to the forefront, with Kotic Couture emerging as a clear leader. With fierce flows, infectious collaborations, and their much-loved Version queer dance party at The Crown, they have quickly become a rising rapper, thanks in part to braggadocious party-starters such as "Drippin'" and "Go Awff." This new record shows off their versatility, as well as their vulnerability and commitment to craft. Lyrical finesse remains an instant hook, be it through breathless rhymes or spoken-word poetry. But what gives their storytelling legs is that it speaks honestly from their own narrative—about dreams, doubts, and staying stead- fastly true to yourself. This record announces Couture's intentions and ambitions, recognizing how far they've come, hailing from the small- town Eastern Shore. "I'm at peace with my past, it can no longer haunt me," Couture chants over lilting strings on our favorite track, "Grammy Speech." It's moments like these that demonstrate just how far they can truly go.