Music Reviews: October 2017
The latest from Outcalls and Us and Us Only.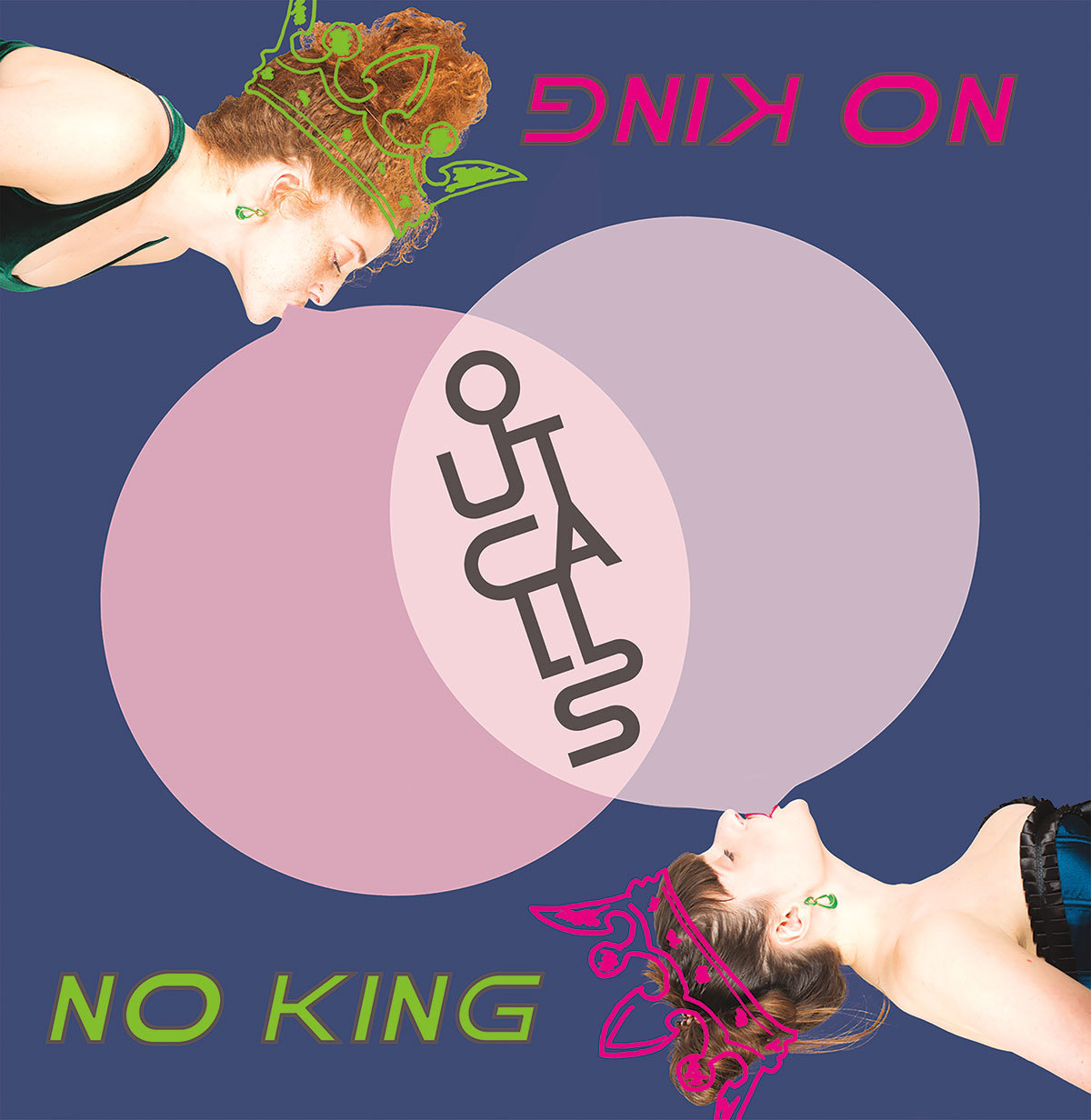 Outcalls
No King (self-released)
One of the things we love most about the Baltimore music scene is its continuous ability to surprise us. Outcalls sure did. This female-fronted sextet is not your average indie act featuring shimmering synth and shoegaze guitar. Instead, classically trained opera singers Britt Olsen-Ecker and Melissa Wimbish combine ethereal vocals with robust electronic rhythms to create their own genre: a sort of baroque indie-pop. Their masterful sopranos fuse into lush harmonies that lilt about energetic beats and linger in your ears long after they're gone. On this debut EP, featuring four tracks and two remixes, each new verse reminds you that the human voice—in all its hypnotic glory—is the ultimate instrument. 
Us and Us Only
Full Flower (Topshelf Records)
The songs on this debut album are like sifting through a dream. Dewy and listless, they conjure up nostalgic, slow-reel images of the sludgy days of summers past—of those fleeting romances that never quite left your memory; of another, younger you. They kind of break your heart, in a good way. With warm guitar, punchy drums, and pure vocals, this indie-rock quintet spins beautifully melancholy melodies, made grand and lush with the help of ace production by Mobtown Studios. They're also bittersweet, as the Charles Village studio announced its fall closure at the time of the release. We're sorry to see it go, but there's always a silver lining in change. After eight years and a few earlier EPs, we're sure this is just the beginning for Us and Us Only. Listen to "Kno" and you'll hear why.