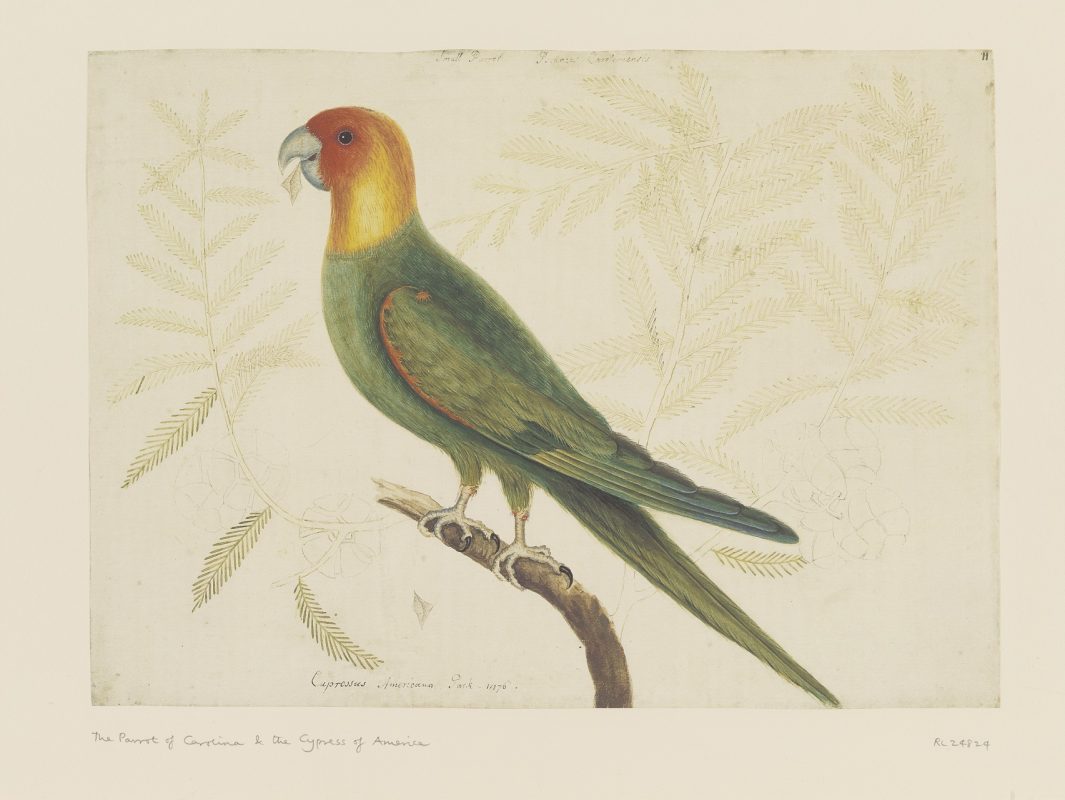 Has the climate crisis impacted your shopping habits recently? Maybe you've decided to patronize a secondhand clothing store or refurbish an antique piece of furniture for your home. Those choices matter, and that's what the new exhibition Naturally Beautiful: Uncovering Nature in the Nineteenth-Century Home, opening March 11 at the Homewood Museum at Johns Hopkins, aims to explore.
The exhibit implores visitors to consider that the prominent Carroll family, who resided for a short period at Homewood, likely faced the same predicament that we do now as shoppers, deciding between conservation or consumerism.
"We're committed to taking objects that we carefully furnish this house with and looking at them in new and interesting ways," Homewood assistant curator Michelle Fitzgerald says.
In Naturally Beautiful, the Homewood Museum displays its collection of decorative art and furnishings in distinct rooms or environments throughout the home to show 19th-century homeowners' relationship to nature, their increasing appreciation for it, and how their choices affected the environment.
"The idea is that the consumer habits of the 19th century truly impacted the environment," says the museum's director and curator Julie Rose, "which is something not unfamiliar to us today, and exploring how our predecessors valued mother nature,"
One of Fitzgerald's favorite pieces on display is a mahogany desk from the 1800s. "It has these beautiful inlays," she says. "And its primary wood is mahogany, which was hugely popular in colonial America. At this point, while it's so popular and is considered a luxury item, the Jamaican mahogany trade is almost done because they've harvested all of the commercially viable lumber…Today, we still don't have great commercial mahogany around."
Visitors can also expect to see Homewood's popular Blue John urns prominently displayed. Blue John is a semi-precious mineral often featuring eye-catching veins of electric blue and purple. Today, it can only be found in a limited number of mines and caverns in Derbyshire, England. Other featured raw materials among the household items and apparel in the exhibit include silver, coral, and bird feathers.
Naturally Beautiful also explores the growing popularity of picnicking in the 19th century. The curatorial team has created a picnic setting inside Homewood that speaks to the movement of appreciating the environment in a safe, recreational way.
"There were tables, wine, toys for the children, and enslaved people were tasked with setting up this luxurious environment all to admire the beautiful natural setting surrounding Homewood," Rose says. "This was typical of wealthy Baltimoreans who had summer retreats."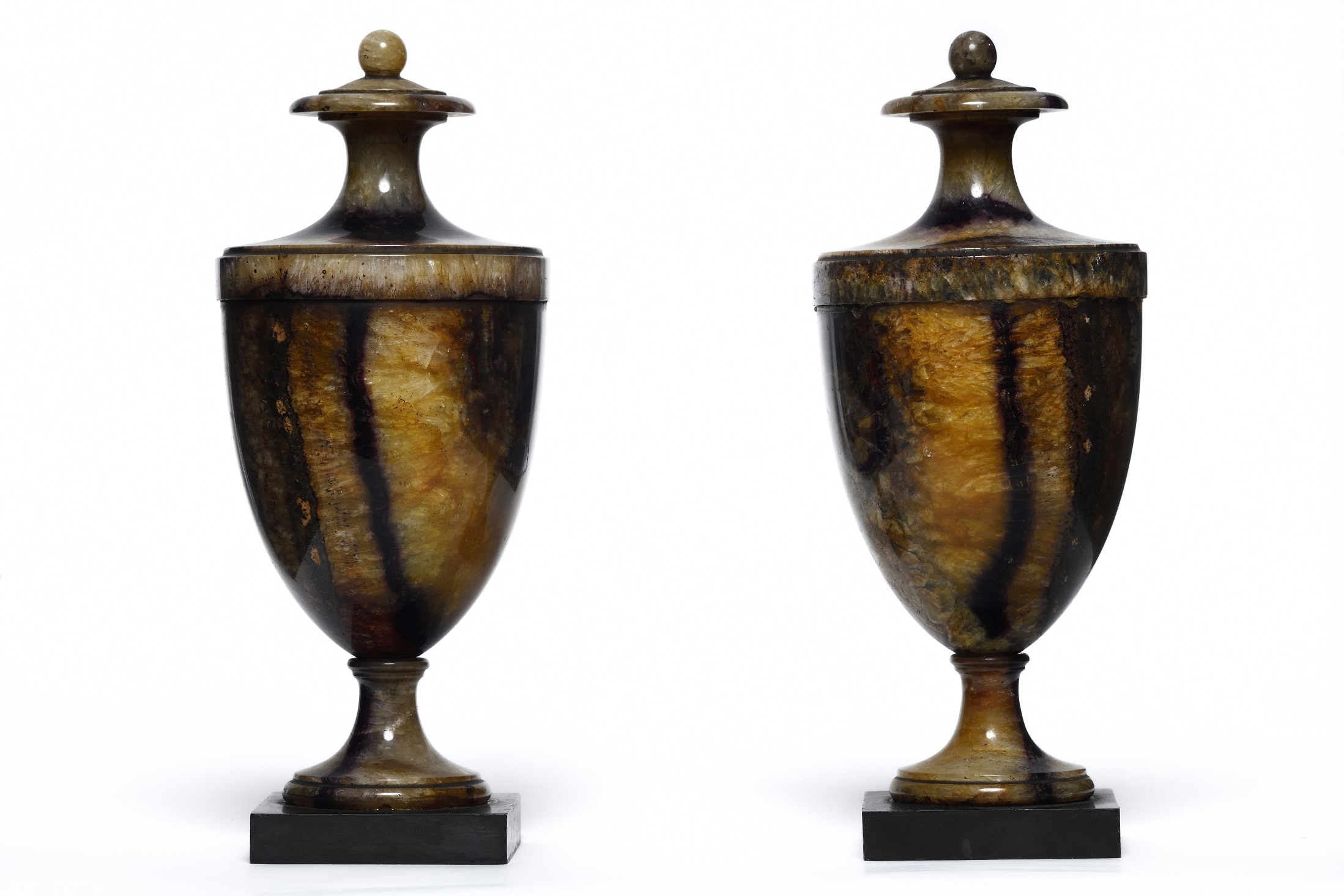 This exhibition was more than a year in the making, with much research conducted by curatorial assistant and JHU senior Ian Waggoner.
"We spent time interviewing and working with Hopkins' environmental science and anthropology departments and learning from those professors," Fitzgerald says. "It's been a wonderful opportunity to bring in new departments, and hopefully visitors, to the museum."
Rose and Fitzgerald both hope that, after seeing the exhibit, visitors are more aware of their consumer habits and look at the objects in their home differently.
"This exhibit supports the idea of recognizing that our natural environment provides so much beauty, but it's at a cost," Rose says, "and appreciating the beautiful things and materials that go into making things for the home."
Naturally Beautiful runs at the Homewood Museum from March 11 to June 5.