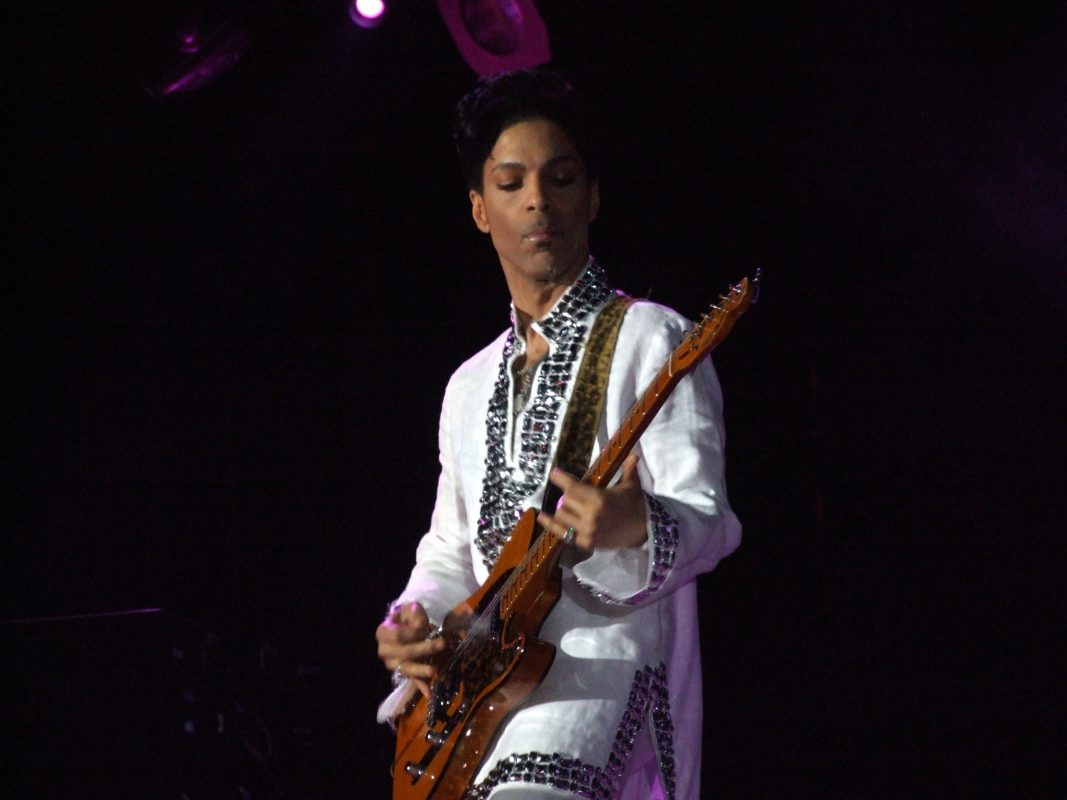 Wikimedia Commons.
In the wake of Freddie Gray's death and the subsequent civil unrest in Baltimore, Prince has announced a special "Rally 4 Peace" concert at the Royal Farms Arena this Sunday night.
Prince is one of many celebrities who have come out in support of Baltimore, its residents, and civil rights in light of the recent events. He performed a similar surprise concert in Minnesota last Saturday and has recorded a tribute song, titled "Baltimore," that "addresses the unrest in Baltimore and the socio/political issues around the country in the wake of a slew of killings of young black men."
This Sunday, he will be joined by his backup group, the funk-rock band, 3rdEyeGirl. In honor of Freddie Gray, he asks fans to wear something gray.
Tickets go on sale on Wednesday at 5 p.m. at livenation.com.