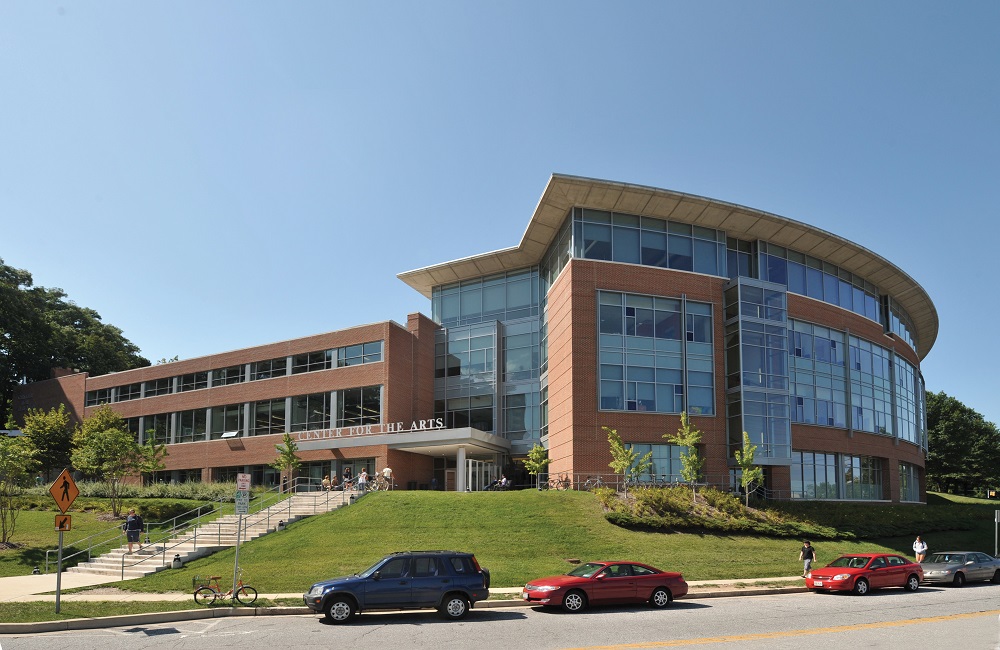 Courtesy of Center Stage
Big things are in store for Center Stage next season.
At the top of the list are a major renovation of its Calvert Street theater and a two-show residency at Towson University, which will be the company's temporary home during the project.
The theater "is in great need of renovations to support the future of the institution," Managing Director Stephen Richard said in a news release. "We have an ambitious plan for the building, the details of which we will share soon."
The first three shows of the 2015/16 season will be performed at the Calvert Street theater. Center Stage will start 2016 at Towson with an all-female production of William Shakespeare's As You Like It.
Artistic Director Kwame Kwei-Armah said he is excited about the collaboration with Towson, which will include Center Stage staff serving as visiting artists.
"Strengthening the community through partnerships is a hallmark of the Center Stage mission," Kwei-Armah said in the release.
The 2015-16 season also features productions of Pride and Prejudice, as well as a family-friendly musical, The Secret Garden.