Music Reviews: July 2019
The latest from DDm and Outer Spaces.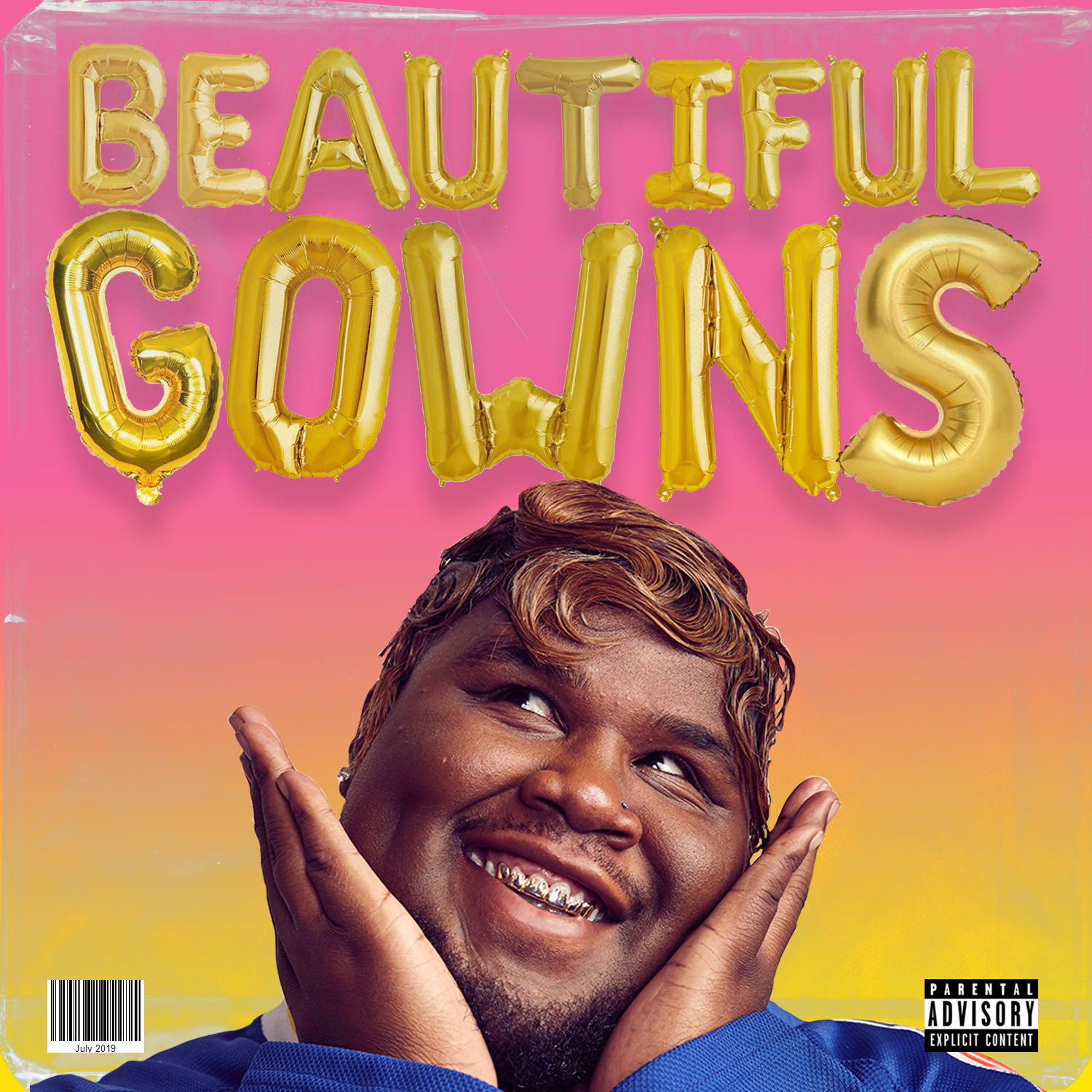 DDm

Beautiful Gowns (self-released)
Over the past several years, DDm has been crowned an all-time hometown favorite, rising from the battle-rap circuit to beloved hip-hop duo Bond St. District to a star solo performer in his own right—the Beyoncé of Baltimore City. This solo debut serves as an introduction for the rest of the world, bottling the local rapper's bravado, wit, humor, and heart into one original package full of big, bold, colorful beats. A year after his planned debut, Soundtrack To A Shopping Mall, was nixed, this new record reveals it was all worth the wait, capturing his artistic range through the mastery of both braggadocious bops and introspective ballads (as well as one vogue-inspiring, house-music stunner). "Now I'm living in my own vision, cooking in my own kitchen," DDm declares in the first track, "Hooray." With fresh confidence and creative energy, he is creating his own lane for success, looking forward by knowing where he comes from. Luckily, we think he'll always remember this city when he takes over the globe.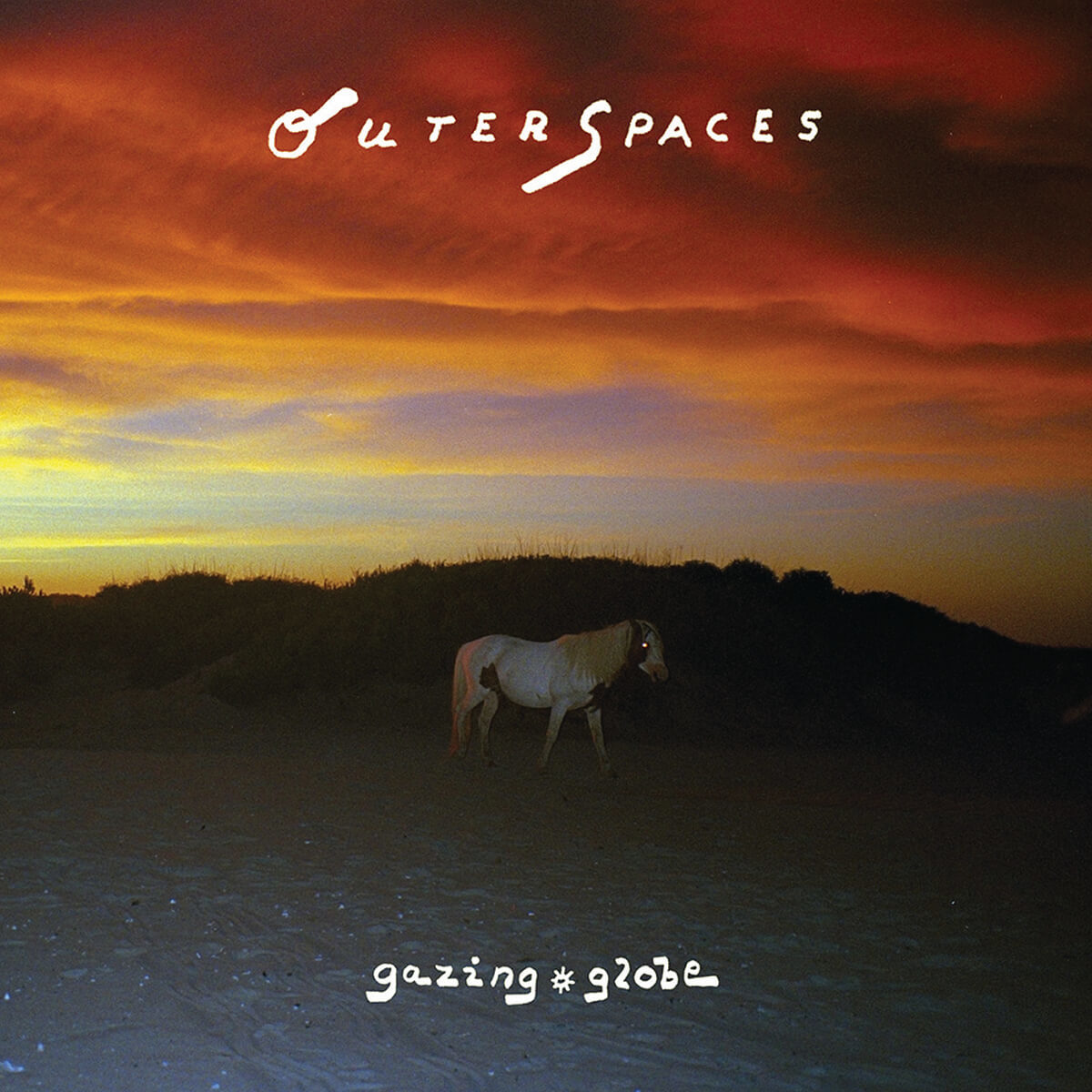 Outer Spaces
Gazing Globe (Western Vinyl)
This new record from Baltimore band Outer Spaces is a slow-burning beauty. It sears like early summer. It rambles like a sunset drive. It aches like the early days of a fleeting crush, or flickers out like the end of a long one, hanging airy yet thick as a Maryland July. A follow-up to the band's 2016 debut, these bittersweet indie-pop songs follow the temporary breakup of frontwoman Cara Beth Satalino and her both bandmate and longtime partner Chester Gwazda, who also appears on the album. Through listless vocals, persistent, drums, and a thick tangle of jangly guitar, she forges a new path, dreamily wandering between ennui and emotion to find herself again. For that, it's deeply human and relatable. Though you never know for sure whose face she finds hiding in the sun in the first (and our favorite) track, by the end of the searing crescendo, you realize it might be her own.