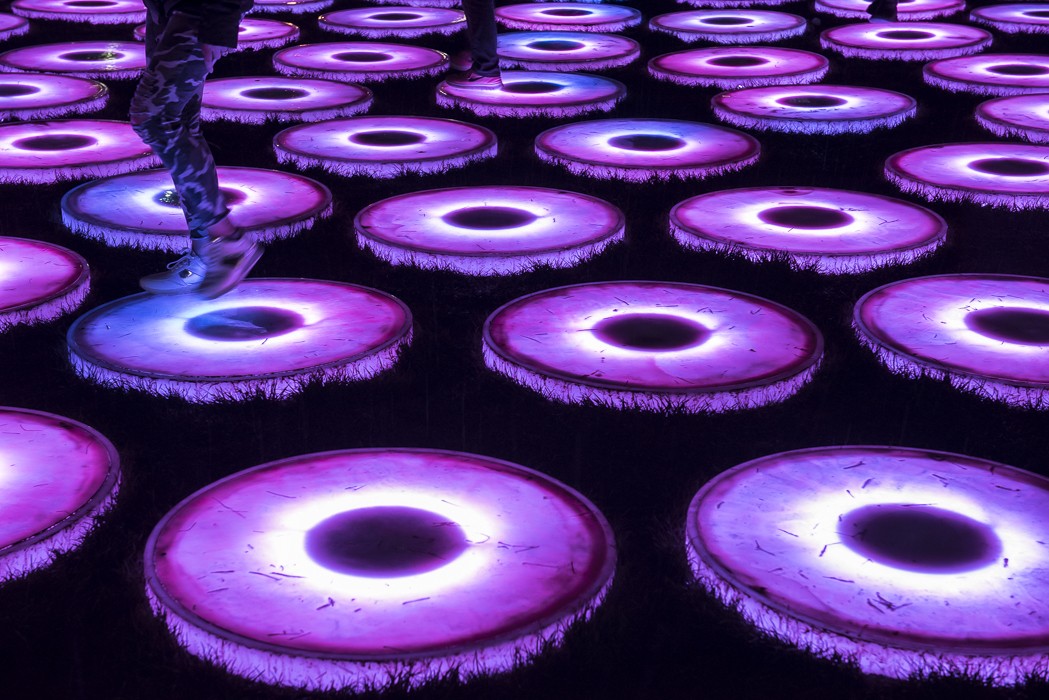 Photography by David Colwell
We were promised bigger, brighter, and bolder for this year's Light City festival. And, so far, it hasn't missed the mark. With everything from installations slanted towards the political to illuminated seesaws that bring us back to childhood, this year's iteration has impressed us with its range.
Though the only true way to explore Light City is to grab a jacket and pound the pavement, we wanted to entice your senses through visuals, sound, and stories.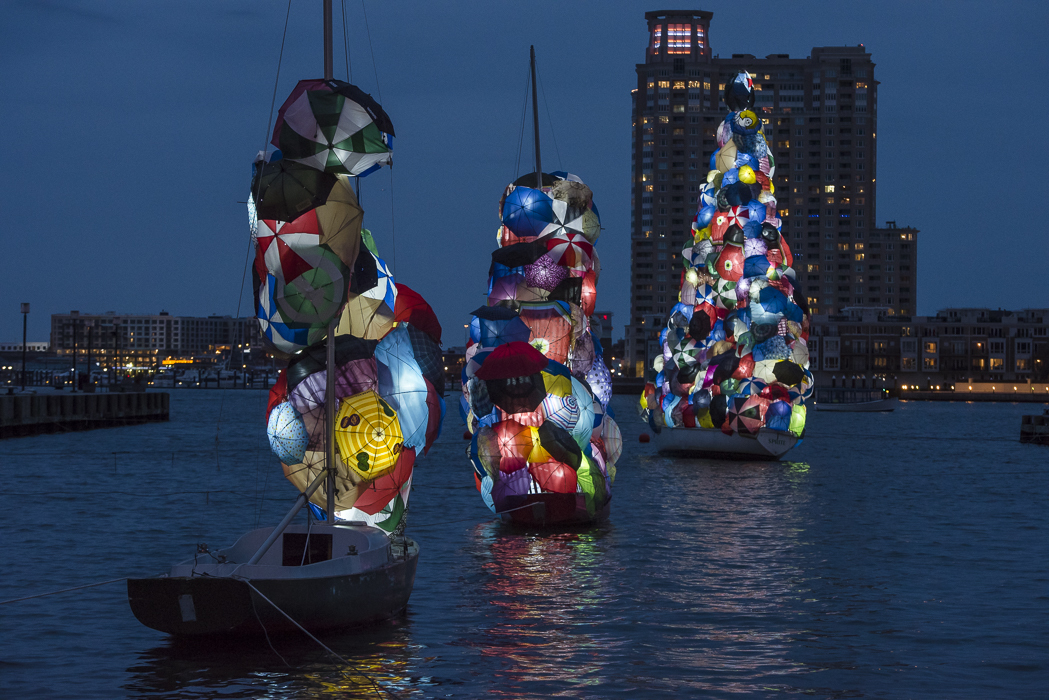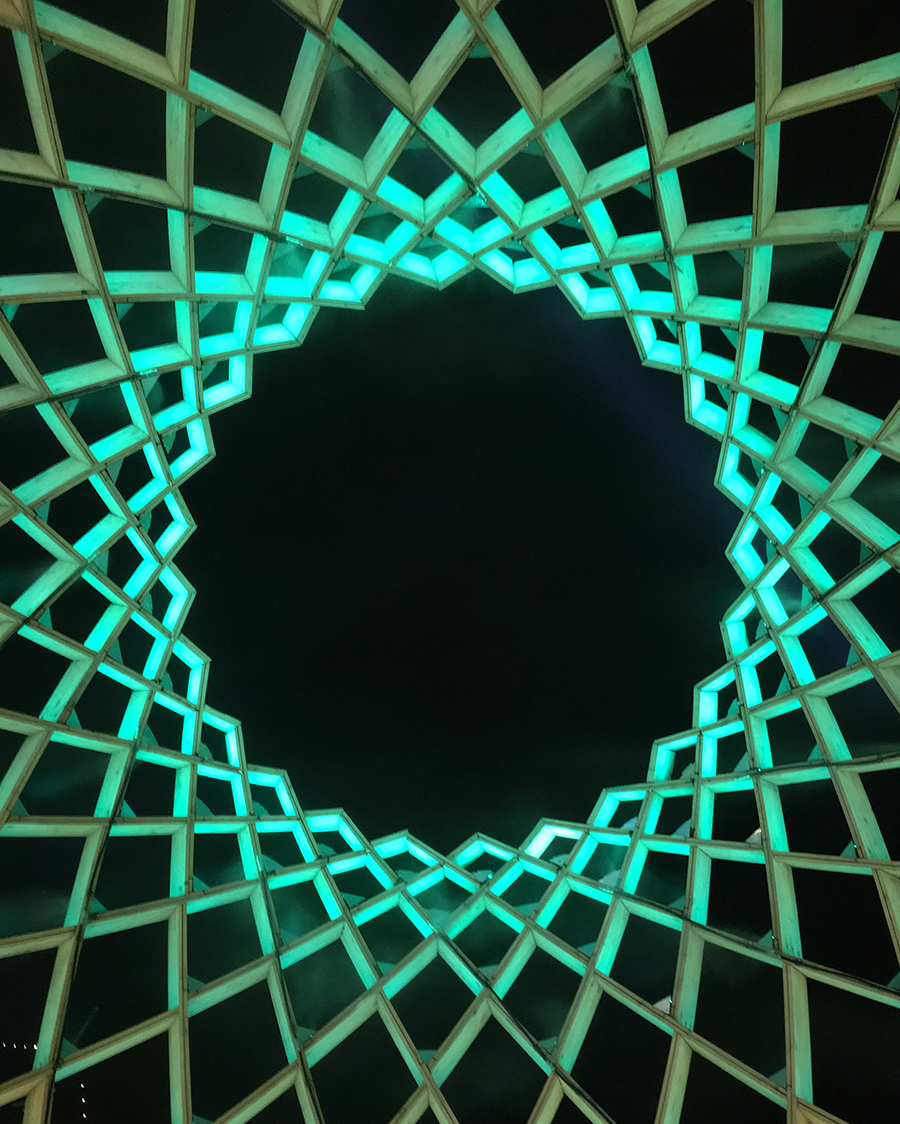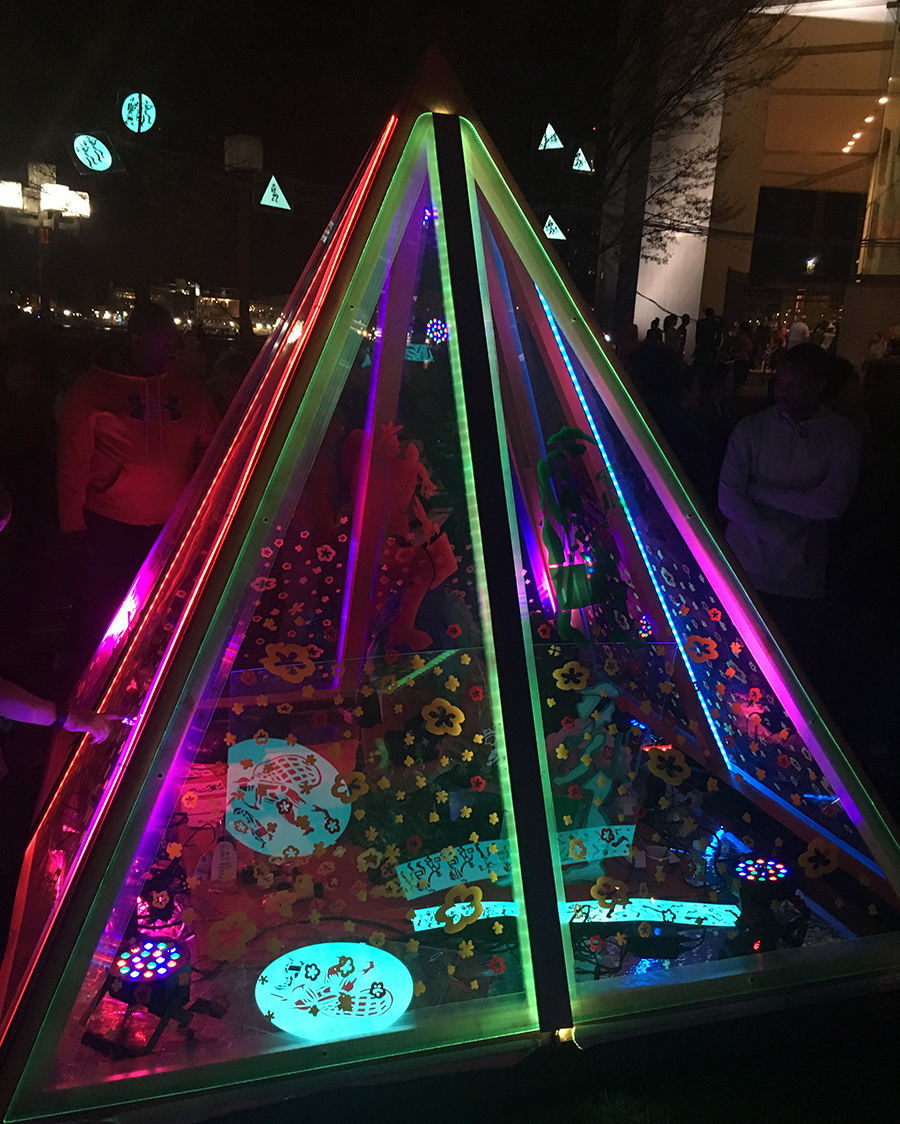 OVO by OVO Collective; Light Happenings Part II. —Photography by Jess Mayhugh and Michelle Harris
The Inner Harbor isn't the only area being illuminated for Light City. Eight neighborhoods throughout the city—including Sandtown-Winchester and Coldstream Homestead Montebello—are featuring their own light art and community events.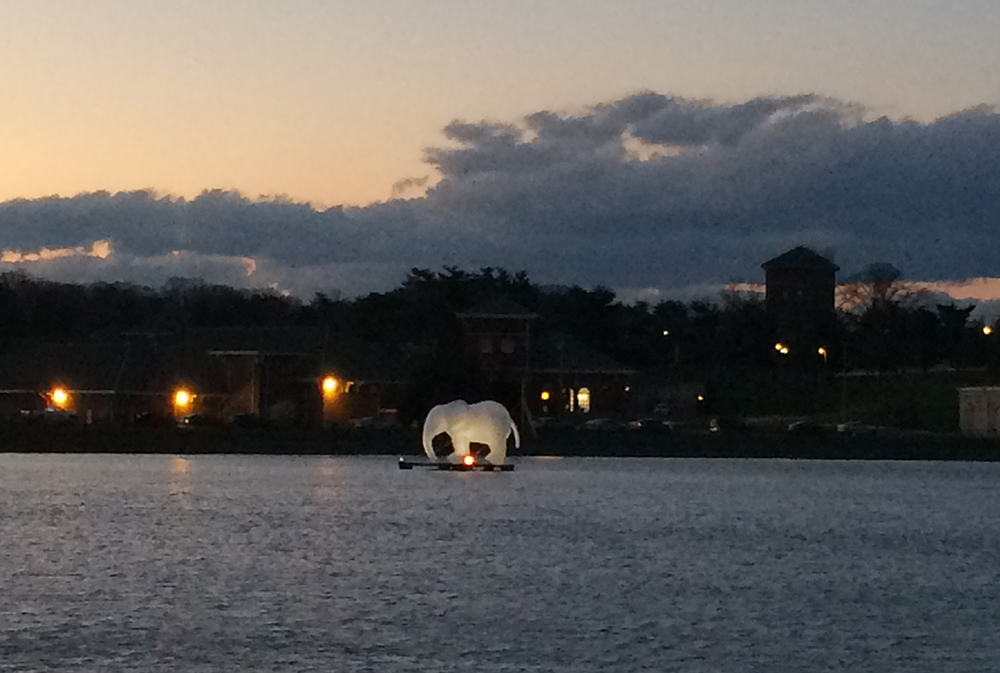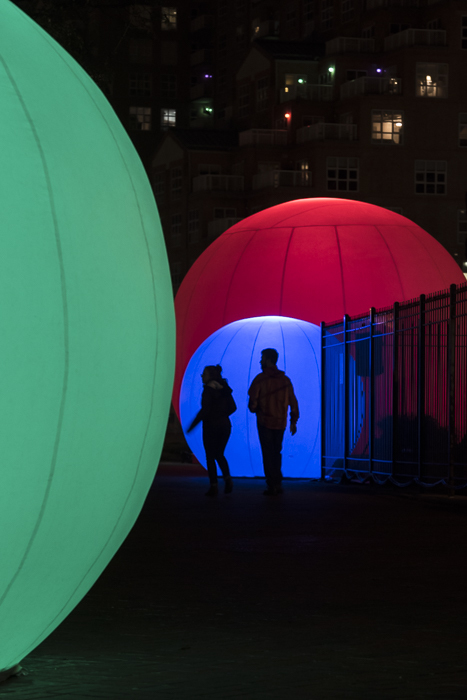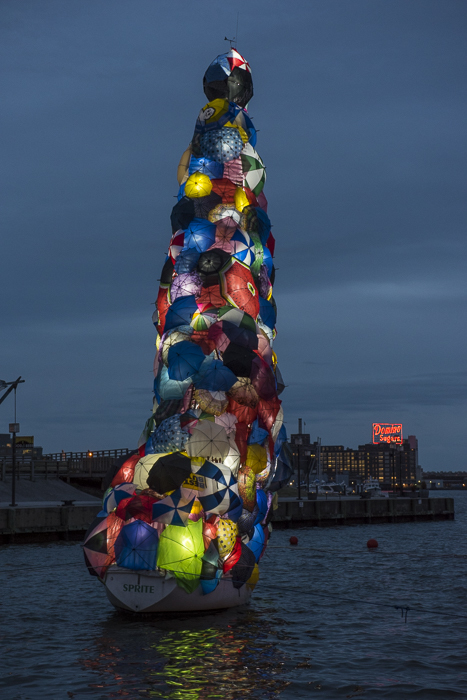 MoonGARDEN by Lucion; Drift with the Domino Sugars sign. —Photography by David Colwell
While some of the installations feature international artists, local talent is on display as well—including Sueños by Edgar Reyes, Light Happenings Part II by Labbodies, and Communication Gaps by GSP Studio.
Light City continues through April 8, promising more moments of childlike wonder, surprising encounters, and a greater sense of community.