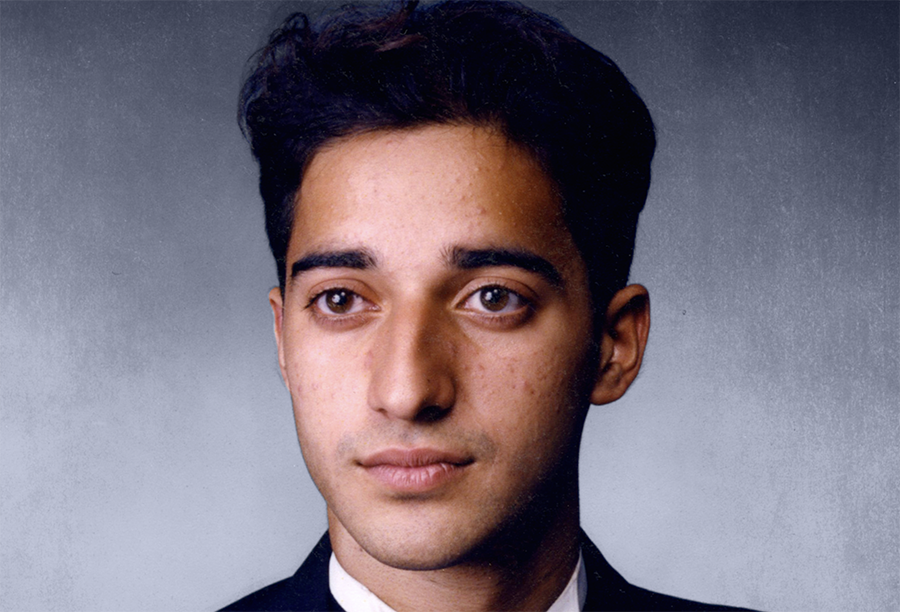 St. Martin's Press
HBO is teaming up with Sky for new documentary series The Case Against Adnan Syed, which will revisit the 1999 murder of Baltimore County teen Hae Min Lee and the trial of her ex-boyfriend, Adnan Syed. 
Whether or not Syed committed the crime has been a topic of public debate since Sarah Koenig launched the hit podcast Serial, which chronicled the story of the murder and trial, in 2014. Syed was convicted in 2000 and sentenced to life in prison. However, The Maryland Court of Special Appeals ruled in March that Syed's attorney failed to call a key alibi witness and ordered that his conviction be thrown out. Prosecutors are now asking the Maryland Court of Appeals to reverse the lower court's ruling, and it could be months before a decision is made as to whether the conviction will stand or Syed will receive a new trial.
Throughout his trial and during his imprisonment, attorney and family-friend Rabia Chaudry has remained a staunch supporter of Syed. It was Chaudry who originally brought the story to Koenig, and it seems she's on board with director Amy Berg's new look at the case.
"There are no coincidences: it was Amy Berg's documentary West Of Memphis that I watched one night on Netflix, turned off the TV & got online to search for a reporter to investigate Adnan's case," Chaudry tweeted after the HBO announcement was made. "I found that reporter same night, Sarah Koenig. Now Amy is directing this series."
Berg is also known for her 2006 documentary Deliver Us from Evil, about sex abuse cases in the Catholic Church, which was nominated for an Academy Award.
In production since 2015, the documentary series claims to present "new discoveries, as well as groundbreaking revelations that challenge the state's case" and will feature exclusive access to Syed and his family, the defense team, friends and teachers of Syed and Lee, and Baltimore law enforcement per HBO. It will also feature original music from Nick Cave and Warren Ellis.
The series' air date has not yet been released.