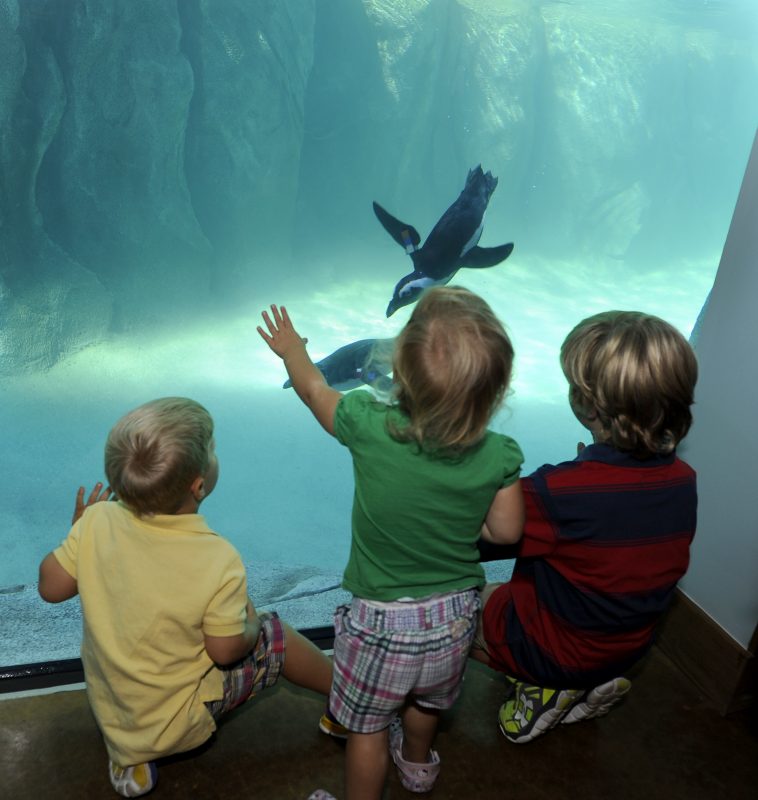 Courtesy of The Maryland Zoo in Baltimore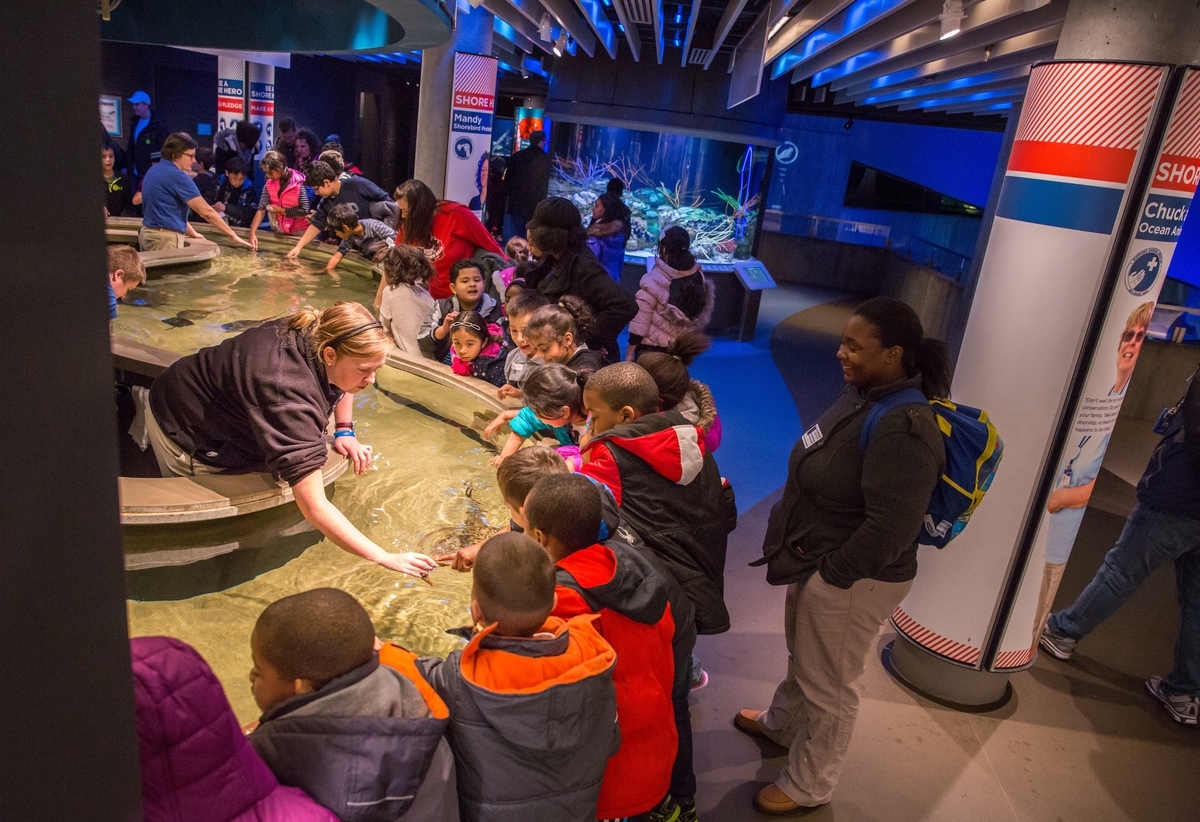 The exhibit is part of the aquarium's move toward a more conservation-minded approach to its mission that includes relocating its Atlantic bottlenose dolphins to an outdoor, seawater sanctuary by 2020.
"As the highest honor for new exhibits, this award recognizes the National Aquarium's innovation and commitment in designing a dynamic, immersive habitat that provides the best in animal care and public education to help connect people with nature," said Keith Winstein, chair of the AZA's Honors and Award Committee.
We couldn't agree more and offer our hearty congratulations to both the zoo and the aquarium. But if you suspect that this post is mostly an excuse to post cute penguin videos, well, you're right.