The List: November 2019
The hottest happenings around town this month.
Baltimore Craft Beer Festival:
Nov. 2. Back when Nepenthe Brewing was solely a homebrew shop in Meadow Mill, husband-and-wife team Brian Arnold and Jill Antos hosted the Baltimore Craft Beer Festival's homebrew competition for at-home makers. But now that the couple, (pictured center and right), along with co-owner Brendan Kirklin, (left), have expanded Nepenthe Brewing Co. into a popular brewpub/restaurant/homebrew shop, the team is ready to serve their own brews at the fifth annual festival at Canton Waterfront Park on November 2. Kirklin says they're excited to pour alongside dozens of other Maryland brewery teams and share Nepenthe's wide variety of sips with the festival's thousands of attendees. "It's always a warm and fuzzy feeling when someone tries your beer for the first time and they say, 'This is so good! Where are you guys located?'" says Antos.—KP 12-5 p.m.. Canton Waterfront Park. $10-60.
---
Miracle on 34th Street
Nov. 30-Dec. 31. The Miracle on 34th Street light display that illuminates Hampden every winter has become a statewide phenomenon, thanks to the homeowners who welcome onlookers onto their decked-out porches and lawns. Once the sun sets, stroll through the 700 block of West 34th Street to "ooh" and "ahh" at the uniquely Baltimore displays, including brightly lit Bohs, crabs, flamingos, and, of course, local artist Jim Pollock's famous hubcap tree. Don't miss the chance to admire "the most outrageous" Christmas lights in Maryland. W. 34th St.. 6-11 p.m.. Free.
---
Día de los Muertos
Nov. 2. This beloved Mexican holiday—translated to "Day of the Dead"—is a colorful celebration filled with music, sugar skulls, and marigolds that honor family members and loved ones who have passed. Luckily for locals, the Walters Art Museum hosts one of the largest celebrations in the region, bringing traditional dance performances, Mexican folk-art activities for families, authentic snacks and drinks, and a community altar to its halls. After the festivities, stick around to take tours of the collection in English or Spanish. 11 a.m.-4 p.m.. 600 N. Charles St. Free.
---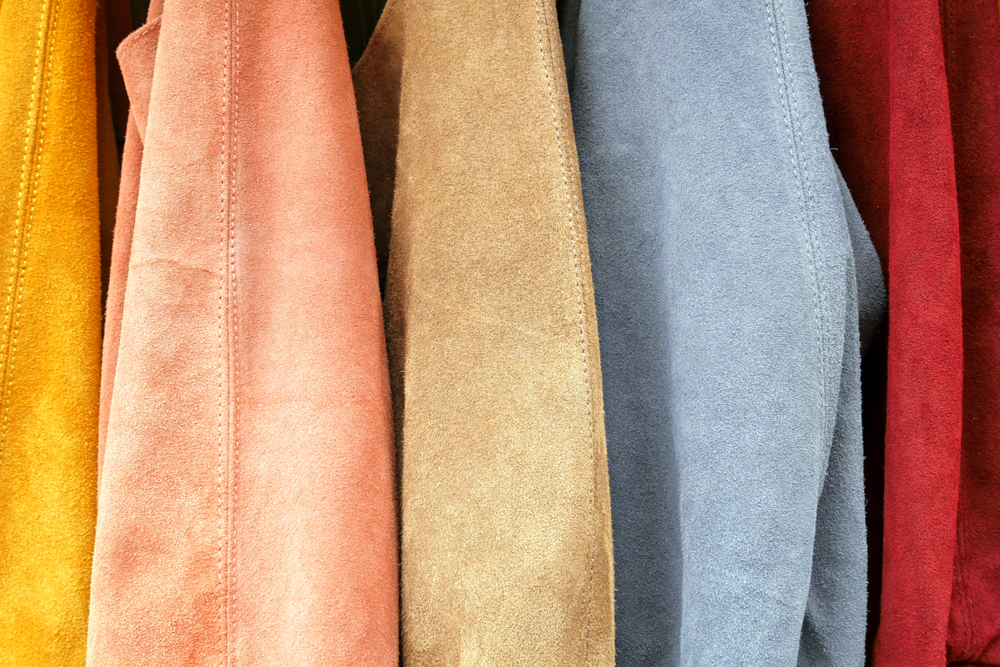 Baltimore Vintage Expo
Nov. 3. In need of a fringe jacket or some vintage denim for the cool months ahead? Pop into the annual Baltimore Vintage Expo—Baltimore's fan-favorite vintage and antiques sale hosted by local go-to shops Milk & Ice Vintage and Bottle of Bread at Union Craft Brewing. Browse through racks of high-end selections of vintage clothing, accessories, furniture, and decor from some of the best retailers in the region. 12 p.m.-6 p.m.. 1700 W. 41st St.. Free.
---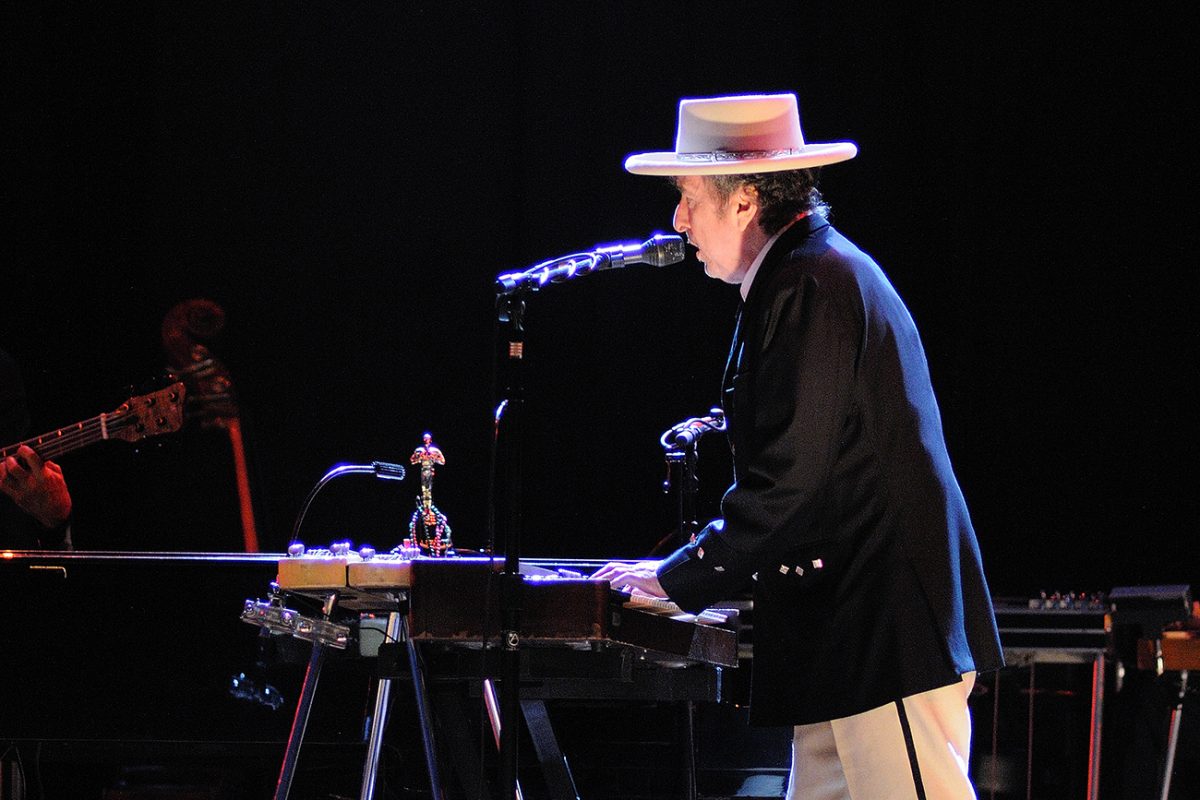 Bob Dylan
Nov. 12. Times may be a-changin', but the legendary folk music of Bob Dylan will never go out of style. With 10 Grammy awards, a Presidential Medal of Freedom, and even a Nobel Prize in Literature, this rock 'n' roll icon can do it all. Don't miss this once-in-a-lifetime chance to see Dylan perform at the UMBC Event Center this fall, where he's almost guaranteed to play crowd favorites like "Knockin' On Heaven's Door" and "Like a Rolling Stone." A must for Dylan diehards, this show will have you toe-tapping to familiar and fresh melodies all night long. 8-11 p.m.. UMBC Event Center. $52.50-85.50.
---
Aladdin
Nov. 13-Dec. 1. On the heels of the live-action version of this classic Disney film, the story of Aladdin will come alive on The Hippodrome stage, minus the presence of Will Smith. Bring the whole family to the historic downtown theater to experience the adventures of a street urchin who falls in love with the princess of Agrabah, with plenty of songs, colorful characters, and romance to keep audience members of all ages entertained. Catch this eye-popping musical during its almost three-week run and get ready to go on a magic carpet ride for the ages. Times vary. 12 North Eutaw St. $52-175.50.
---
Colson Whitehead
Nov. 14. Acclaimed author Colson Whitehead has earned a reputation for his striking imagination, groundbreaking style, and perspective on American history and society, thanks in part to his Pulitzer Prize-winning novel, The Underground Railroad. Join Whitehead at the Enoch Pratt Central Library to hear this literary master read from his latest novel, The Nickel Boys, based on the true story of a Florida reform school, and answer questions from attendees about his career and works. 7 p.m.. 400 Cathedral St.. Free.
---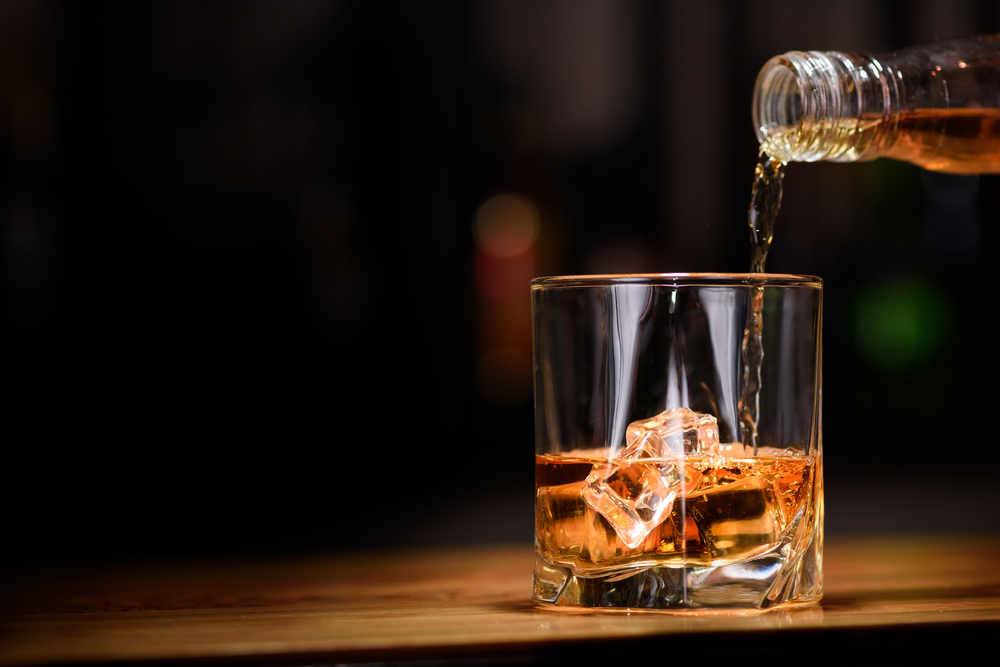 Baltimore Whiskey Festival
Nov. 23. Spend the evening sipping whiskeys from around the world during this fine-spirits festival. Choose from 100-plus craft-distilled whiskeys, stop by the Founder's Finds table to browse a curated selection of rare products, or learn about the art of distillation from experts during a series of free seminars. If the entry price gives you pause, keep in mind that a portion of event's proceeds will go toward the Spirit of Hope Children's Foundation. 12-4p.m.. 316 Guilford Ave. $69
---
Jonas Brothers
Nov. 30. When the JoBros announced in February that the trio would reunite and release new music for the first time in six years, you could practically hear the squeals of excitement from aging millennials across the world. At the end of this month, pack the Royal Farms Arena to dance and sing along with the boy band that stole the hearts of millions during the early 2000s as they play smash-hit songs such as their latest single "Sucker" and throwback bops such as "Burnin' Up" and "When You Look Me in the Eyes." Bonus points go to fans who don their original Jonas Brothers' merch. 7:30 p.m.. Royal Farms Arena. $35.95-495.95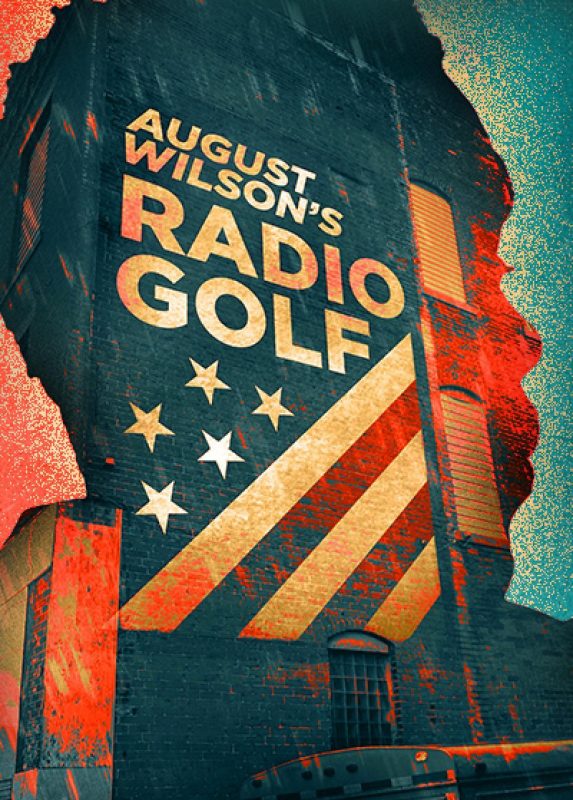 August Wilson's Radio Golf
To Nov. 17. The latest production by Everyman Theatre brings the final show in playwright August Wilson's 10-play series about the African-American experience during the 20th century to Baltimore. This fast-paced show follows the story of a successful real estate developer who hopes to become Pittsburgh's first black mayor, but hits a roadblock after discovering an uncomfortable truth about his family's history. Settle into the downtown theater and take in this thought-provoking work that points out similarities to issues still present in the modern world. Times vary. 315 West Fayette St.. $25-62
---